Page 2: Muppets, Star Wars, Transformers, Jeff Goldblum, Little Mermaid, Monsters University, Game Of Thrones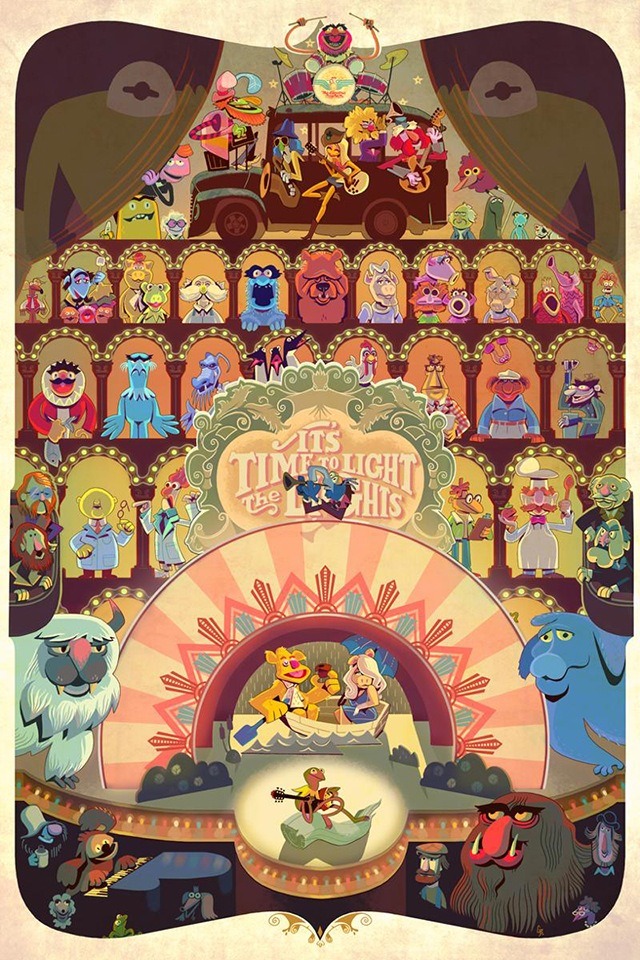 Page 2 is a compilation of stories and news tidbits, which for whatever reason, didn't make the front page of /Film. After the jump we've included 46 different items, fun images, videos, casting tidbits, articles of interest and more. It's like a mystery grab bag of movie web related goodness.
Header Photo: Glen Brogan's Muppets piece from his Gallery1988 show
Just Let Go: A Guide to Making Peace With The Killing's Third Season
Vince Gilligan's Five Favourite Breaking Bad Moments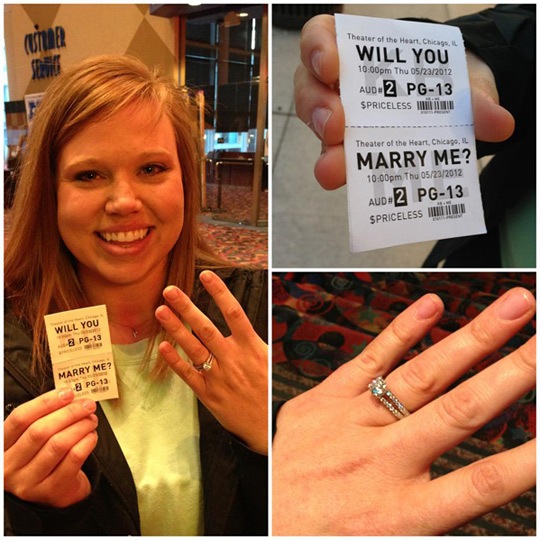 Charming Marriage Proposal with Faux Movie Ticket
Is There Anything to All These Mad Men Conspiracies?
The Real Couple Behind Before Sunrise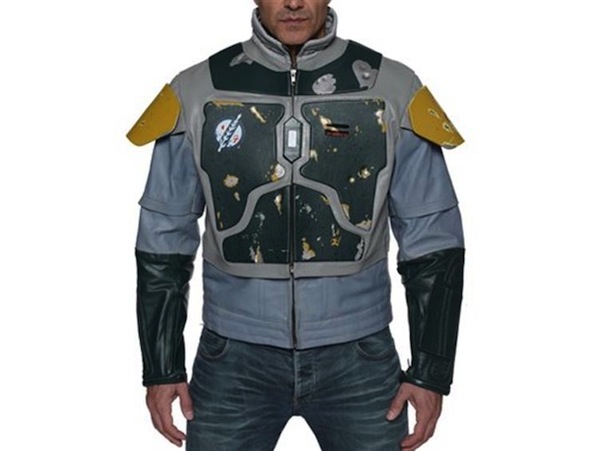 Boba Fett Leather Motorcycle Jacket Is Now Available For Pre-Order
John August: "Use whatever camera works"
The 10 Rules of Evolution in Science Fiction
Sony will use eyeIO's video compression tech to deliver 4K movies
Deal: Fandango Movie Tickets for Visa Signature Cardholders Buy One Get One Free
Adam WarRock Arrested Development Season 4 Rap Up
Celebrating 20 Years Of Awful Video Game Movies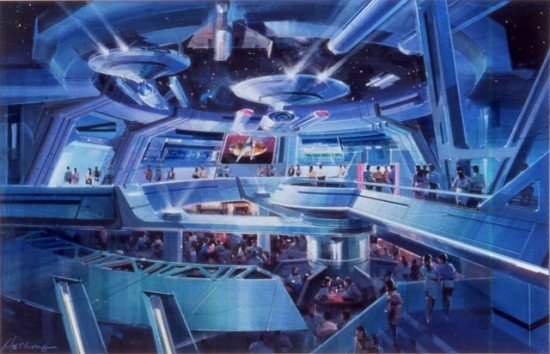 A Look Back At Star Trek Attractions With Rare Artwork
'Kickstarted' Documentary Will Focus on Crowdfunding
Fanhattan plans living room invasion with versatile Fan TV set-top box
Time Warner Cable Renewal with Starz Extends to 'TV Everywhere'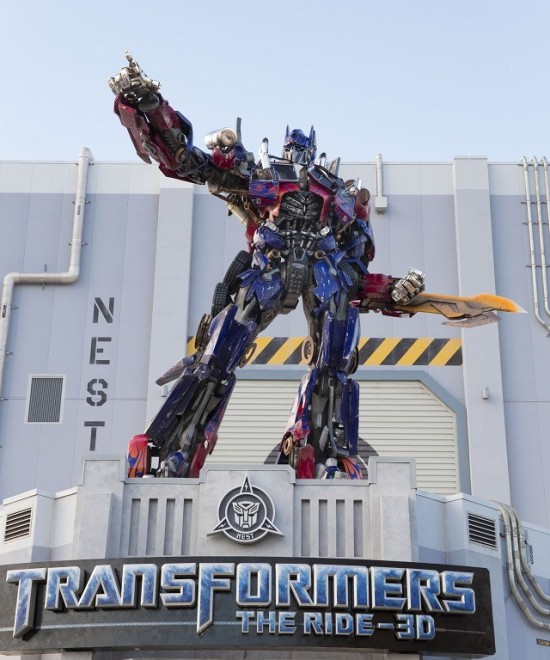 Life-Size Optimus Prime Prepares for Battle Atop Universal Orlando Resort's TRANSFORMERS: The Ride – 3D
'Dexter's Michael C. Hall Lands Lead In Jim Mickle-Helmed Indie 'Cold In July'
Don't Go In The Phone Booth
Warner Bros Buys Action Spec 'The Asterisk'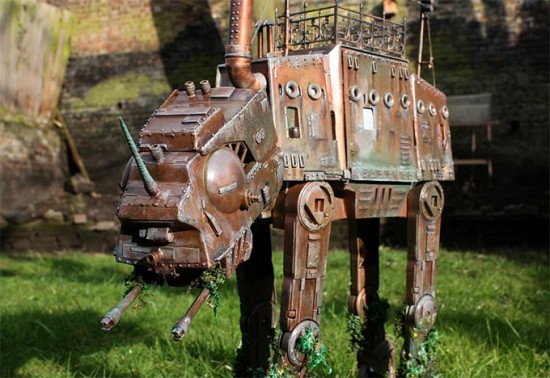 Steampunk AT-AT
Producers of 'Twilight' Parody Sue Lionsgate, Summit Entertainment
Star Wars Episode 1.5 – Why Didn't Anakin Save His Mom?
Jason Blum Producing 'Visions'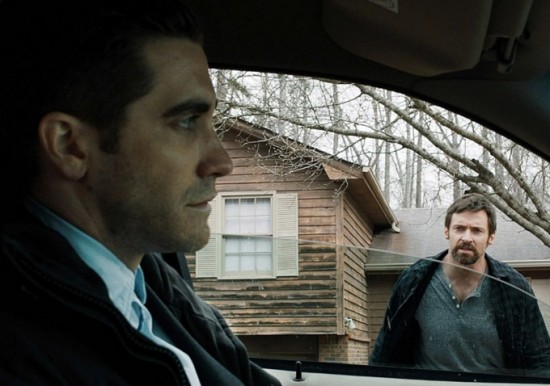 First Look At Hugh Jackman & Jake Gyllenhaal In 'Prisoners'
Drafthouse Films Acquires Cannes Competition Thriller 'Borgman'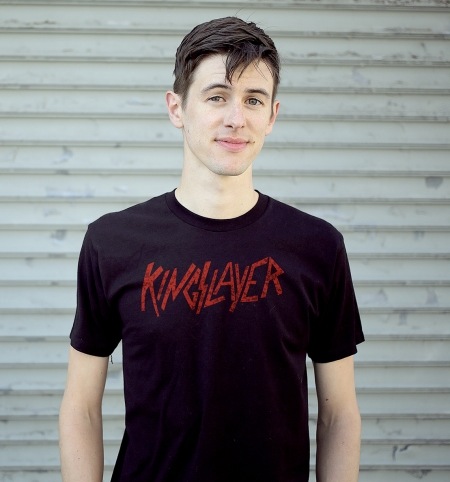 Celebrate Jaime Lannister And Heavy Metal With This T-Shirt
The 10 Scariest Balls in Film
10 Minute Loop of Jeff Goldblum Laughing Bizarrely
Will Smith's 5 Best Performances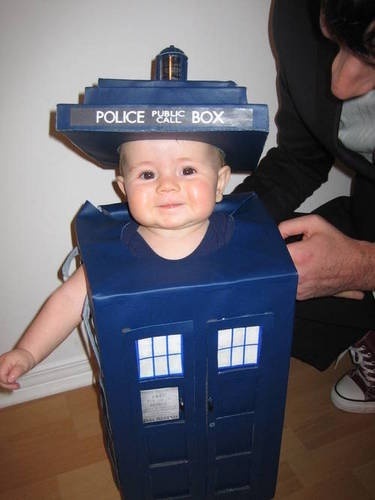 Baby TARDIS
The Most Magical Movie Heists of the Past 50 Years
Little Mermaid's Ursula does the Haunted Mansion narration
UNDER THE DOME: 10 THINGS TO KNOW ABOUT CBS' STEPHEN KING ADAPTATION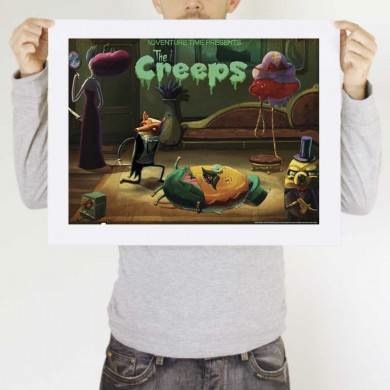 Adventure Time title cards as art prints
Guillermo del Toro shares his aspirations for Urasawa's 'Monster'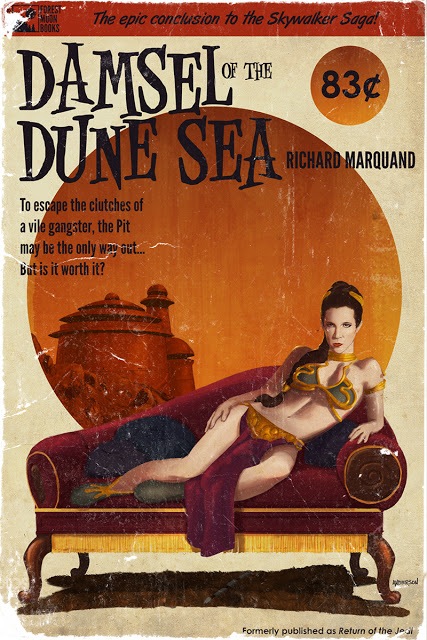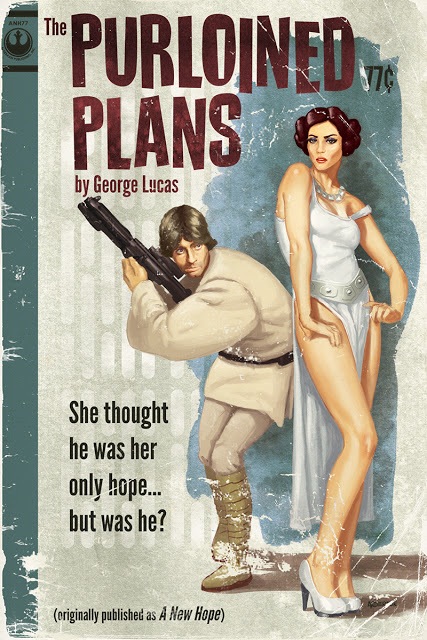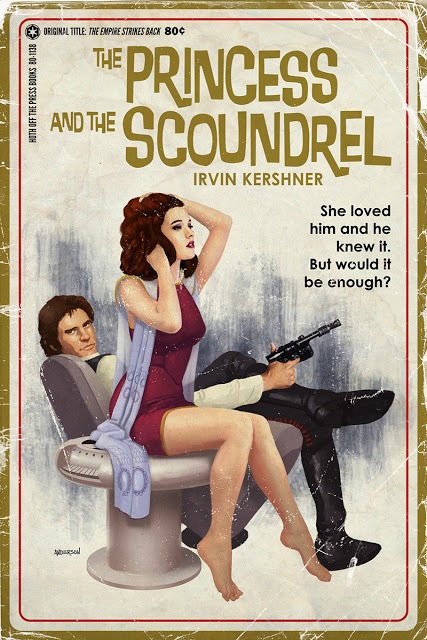 Timothy Anderson's Star Wars pulp novel posters
30 Best Movies of all Time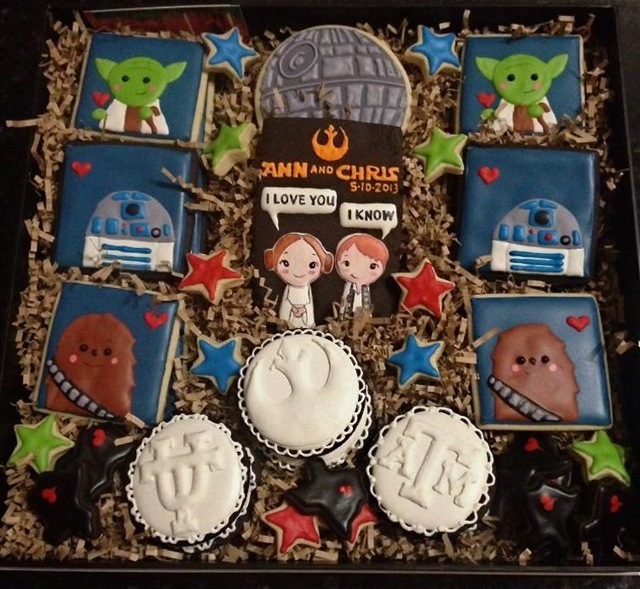 Star Wars Wedding Cookies
10 Movies...About Magicians (To Prepare You For 'Now You See Me')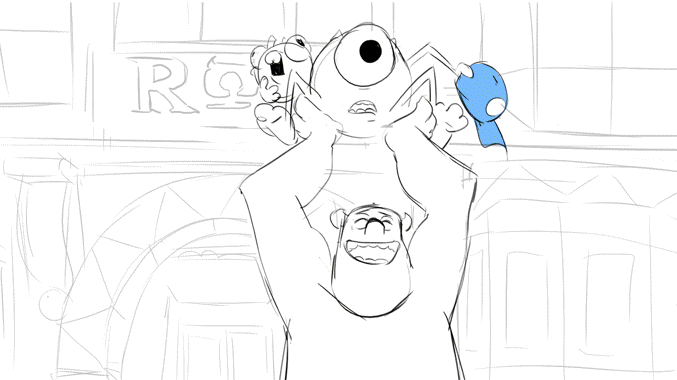 SKETCHES TO SCARES: AN EXCLUSIVE FIRST LOOK AT MONSTERS UNIVERSITY
Total Recall: Morgan Freeman's Best Movies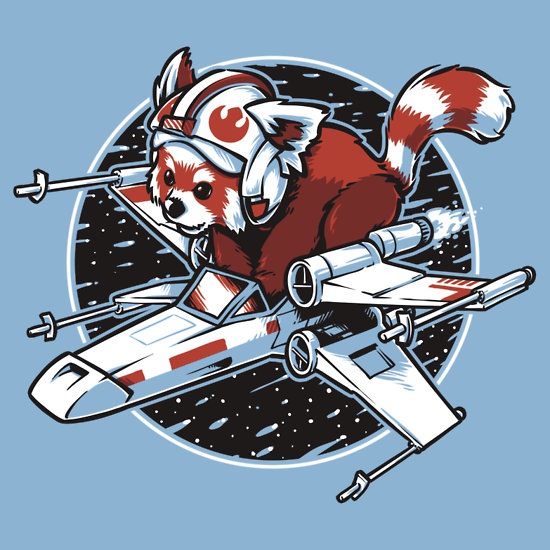 Red Panda Standing By [T-Shirt]
The Films of M. Night Shyamalan Ranked from Best to Worst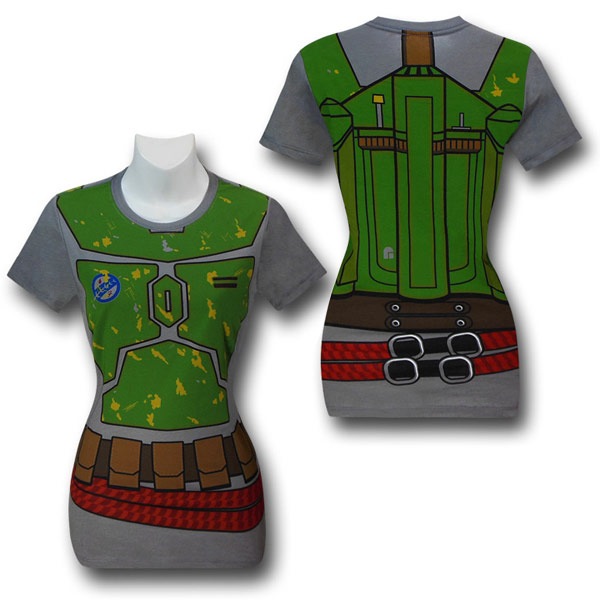 Star Wars Boba Fett Babydoll T-Shirt
M. Night Shyamalan on How People See His Movies, Plus: What '90s Rom-Com Did He Secretly Write?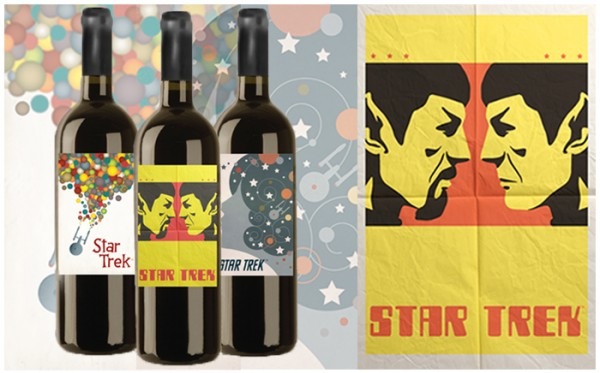 Drink To The Future With This Star Trek Wine
7 Television Shows That Took Potshots at Fanfic Writers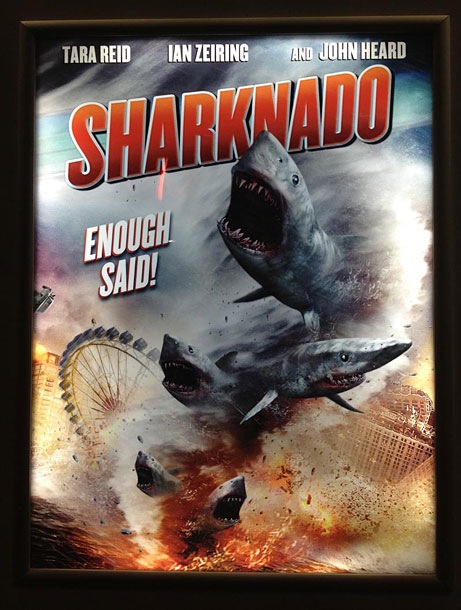 14 Weird, Wacky Movies on Sale at Cannes
4 Ways 'Futurama' Is Becoming a Reality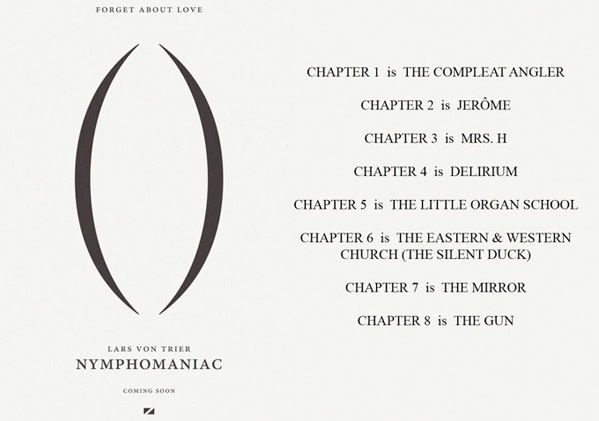 Lars von Trier Reveals Chapters & a New Genre with 'Nymphomaniac'
10 DISNEY SONGS PERFORMED IN THEIR 'ORIGINAL' LANGUAGES
Game of Desks, A Game of Thrones Spoof Featuring the Cast and Crew of 'Late Night With Jimmy Fallon'
14 Smart-Sounding Movie Lines (That Are Actually Total B.S.)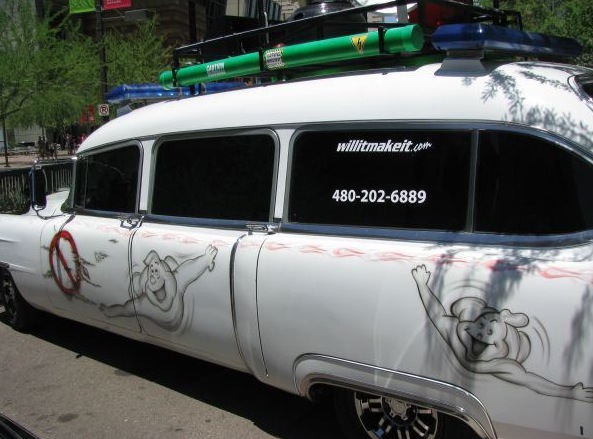 The Cars of Phoenix Comicon [Gallery]
In Defense Of M. Night Shyamalan: Why I'm Still A Fan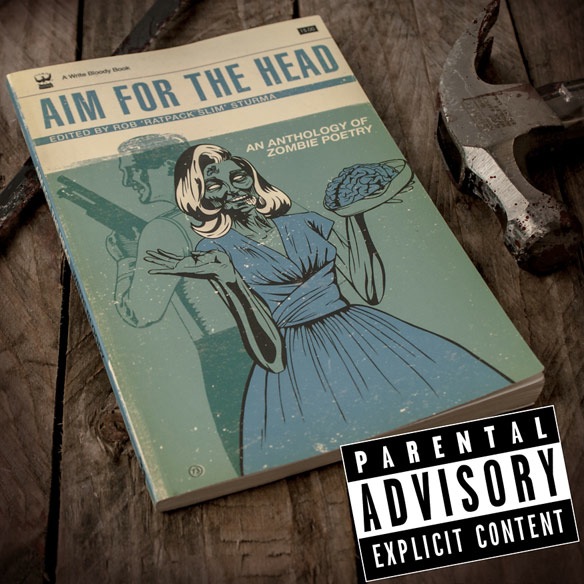 Aim For The Head: An Anthology Of Zombie Poetry Book
Shyamalan's new film is a huge disappointment (because it's not awful)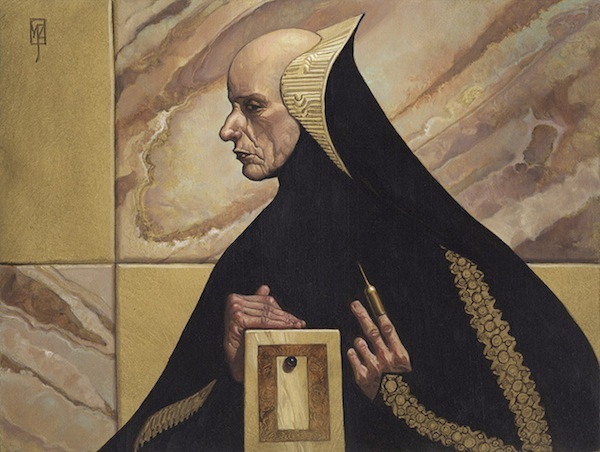 The Breathtaking Art of The "Dune" Card Game
Filminism: Lena Dunham and Why XXX Porn Parodies Are Here to Stay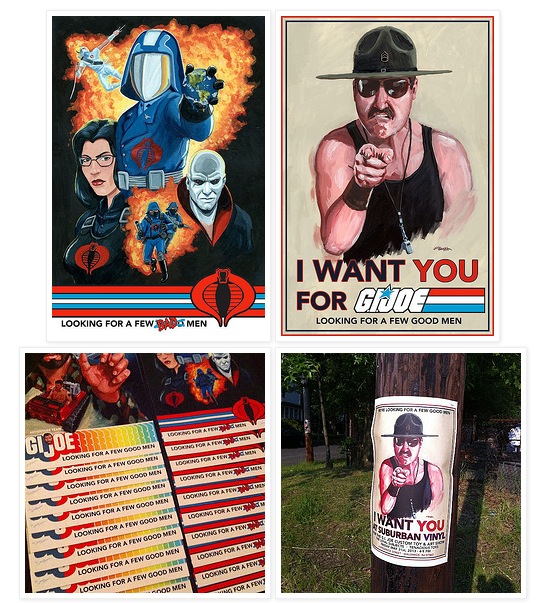 Jason Chalker for G.I.Joe Tribute Show @ Sub-Urban Gallery (May 31 launch)
8 Cartoons That WWE Should Cross Over With Next
If you have any interesting items that we might've missed that you think should go in /Film's Page 2 – email us!