LOL: How 'Iron Man 3' Should Have Ended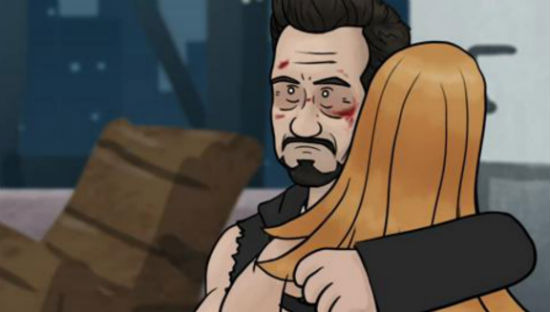 Since Iron Man 3 is currently the 5th most successful movie of all time, odds are you've seen it by now. If you haven't, you probably should do that before clicking below and looking at the latest video from the How It Should Have Ended crew. The video makes several very funny points about Shane Black's Marvel blockbuster, but they're all massive spoilers.
What's ironic about this video is its greatest contribution to the Iron Man 3 discussion isn't "How It Should Have Ended," like the title says. It's how a few bumps along the way could have been handled differently. Check it out below.
Thanks to the HISHE crew for this great video. Head to their site for a discussion of its creation.