'Kon-Tiki' Directors To Helm 'Pirates Of The Caribbean 5'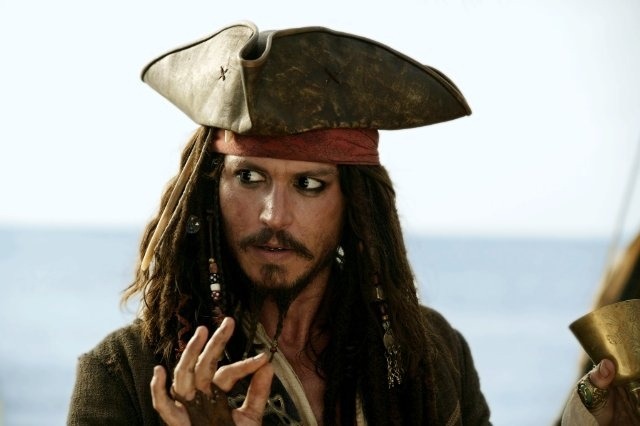 The directors of the Oscar-nominated Kon-Tiki are directing the next Pirates of the Caribbean film. Norwegian directing team Joachim Rønning and Espen Sandberg will soon sign to helm Pirates of the Caribbean 5, starring Johnny Depp, produced by Jerry Bruckheimer and written by Jeff Nathanson.
They were at the top of a short-list that went around a few weeks ago and will quickly move ahead hoping to start filming later this year or very early next year aimed at a July 10, 2015 release.
Deadline broke the news on the not-so-well known directors getting this massive gig. Here they are, Ronning on the right and Sandberg on the left.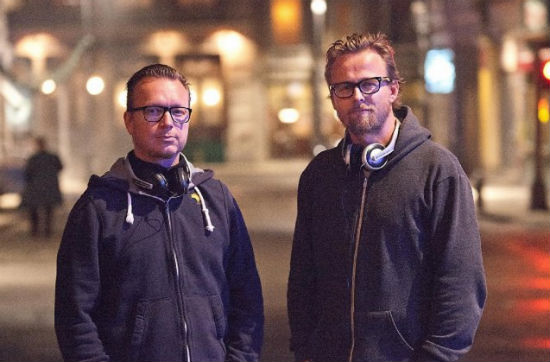 The pair were the front-runners to get the gig after their film Kon-Tiki, which is about an explorer travelling across oceans on a raft, proved they had a skill at making smaller films look big and experience shooting on water. They'll now go from that tiny film to a massive blockbuster which has been in development for sometime.
Many forget but a script for Pirates of the Caribbean 5 was completed before Pirates of the Caribbean: On Stranger Tides even hit theaters in 2011. That film was then hammered critically and producer Jerry Bruckheimer called for rewrites on the fifth film, saying the script wasn't good enough. Director Rob Marshall suggested he would direct it before taking another gig, Into the Woods, also with Johnny Depp. Disney then brought in Nathanson to rewrite the original script by Terry Rossio. Apparently, the delivery of that script is where things got exciting, the release date got announced and the director chase really began.
You can be sure we'll be hearing much more as the original Pirates crew releases The Lone Ranger in a few weeks.
Are you surprised by this choice? Where can the franchise go from there?