Here's The Optimus Prime Vehicle Design For 'Transformers 4'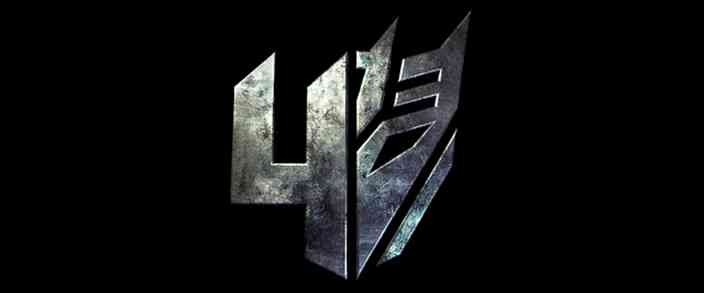 Below we have the new vehicle design of Optimus Prime for Michael Bay's Transformers 4. The film began shooting in New Mexico this week, and with that start of production images of some of the cars used for the film are being released. We saw two last night, a Bugatti and a Corvette, and this image of the new Prime is the latest release.
No robot designs have been revealed so far; Bay's previous comments that most aspects of the series have been redesigned suggests that we might see something significantly different from the character designs of the first three films. Check out Prime below, and get some info on the characters we saw yesterday.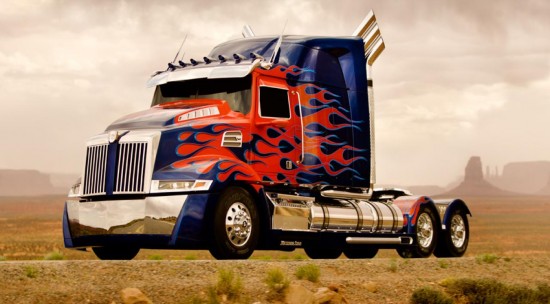 Of the production start Michael Bay said,
Principal photography on Transformers 4 has begun. As guests of the Navajo Nation, we took a convoy of brand new, re-envisioned and remodeled Autobots out for a spin down Highway 163 in Monument Valley near the border. Stay tuned...more to come!
And JoBlo claims to have ID'd the two cars shown off yesterday: the Bugatti Grand Sport Vitesse is reportedly Drift and the C7 Corvette Stingray is Slingshot. (Wasn't Slingshot a plane?)
On the human side, Transformers 4 stars Mark Wahlberg, Jack Reynor, Nicola Peltz, Stanley Tucci, Kelsey Grammer, Sophia Myles, Li Bingbing and T.J. Miller. It is set to open on June 27, 2014.