First Look: Two New Autobots In 'Transformers 4;' Plus T.J. Miller Joins The Cast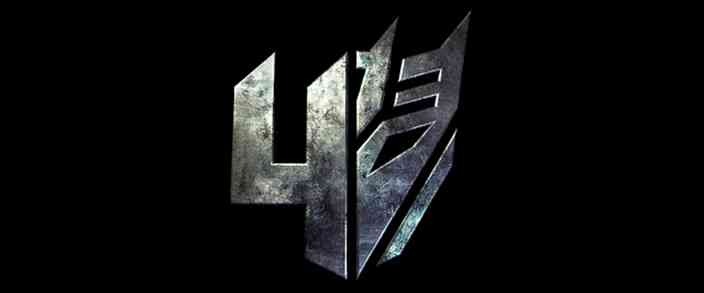 Michael Bay's Transformers 4 has just started production and two of the brand new Autobots have been revealed. One is a 1200-horsepower Bugatti Grand Sport Vitesse (price tag, over $2 million) and another is a C7 Corvette Stingray. There's no word on which characters they'll transform into, but you can check them out on set below.
Also, comedian T.J. Miller has been cast as Mark Wahlberg's best friend in the film.
The car photos come from Yahoo, which reports that filming is currently taking place on the border between Arizona and Utah.
Any clues as to what those colors could signify in regards to Transformers characters?
As for T.J. Miller, The Hollywood Reporter says he'll play a mechanic in the film alongside Wahlberg. You probably know him either as the camera man in Cloverfield, from his supporting work in Our Idiot Brother, She's Out Of Your League or the voice of Tuffnut in How To Train Your Dragon. He's currently shooting the comedy Search Party for Universal.
Miller joins not only Wahlberg, but Nicola Peltz, Jack Reynor, Stanley Tucci, Kelsey Grammer and Sophia Miles in the film which is set for release June 27, 2014.