'Clash Of The Titans' Director Louis Leterrier Slags The Film's Post-Converted 3D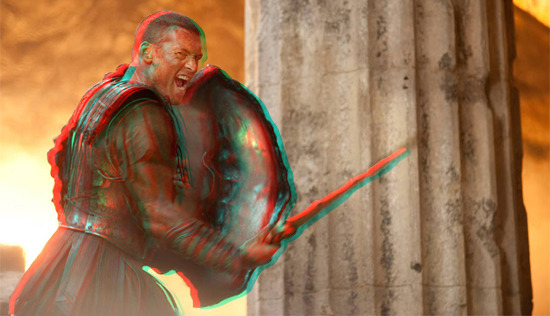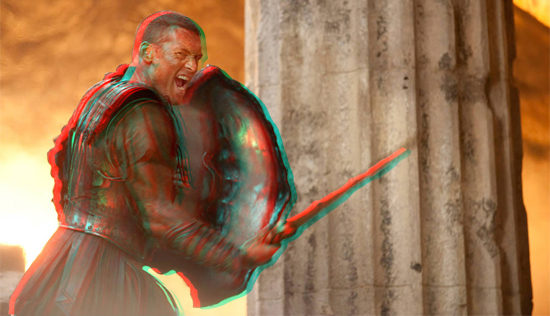 When Louis Leterrier's Clash of the Titans hit theaters in 2010, it was marred by a relatively early attempt at post-converted 3D. The effect was bad, with the sense of depth inconsistent from shot to shot, and some stereoscopic effects that mocked the actors by poorly sculpting their faces in three dimensions. Cranked out to take advantage of the post-Avatar 3D boom, the conversion was a gimmick and nothing else.
Leterrier couldn't say much about it at the time, because he was in the middle of the Warner Bros. machine that created the movie, and that put the conversion into action. Now, a few years removed, and with a different movie to promote (from a different company) the director is opening up about his take on the post-conversion. In short: it sucks.
Leterrier tells The Huffington Post,
It was famously rushed and famously horrible. It was absolutely horrible, the 3D. Nothing was working, it was just a gimmick to steal money from the audience. I'm a good boy and I rolled with the punches and everything, but it's not my movie.
While the director says he retains a good relationship with Warner Bros. (for how long?) he says "I was literally thrown under the bus" and is adamant that the decision to post-convert was made by studio brass.  "At one point it was like, 'Yeah, Louis chose the 3D.' And I was like, 'No, guys, I didn't choose the 3D. I actually told you it's not working. I couldn't control it. I said don't do it.'"