A Cast Of Kings Bonus Ep. - Spoilers Galore (GUEST: Myles McNutt From Cultural Learnings)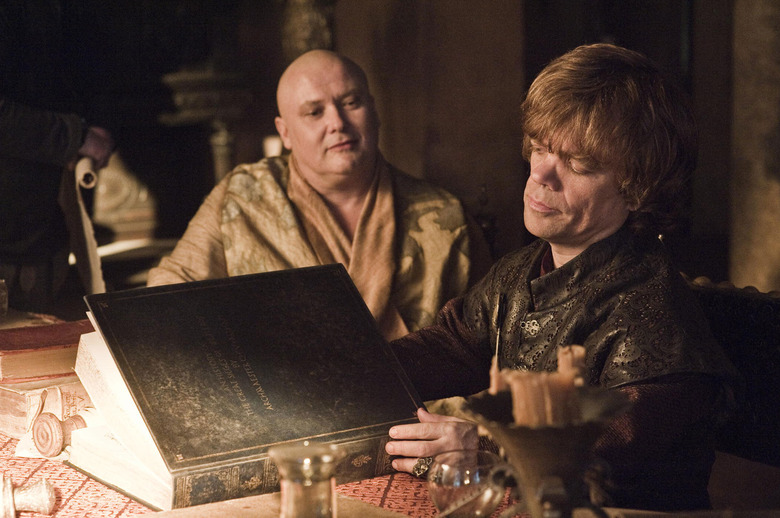 Joanna is joined by TV critic Myles McNutt for a very special SPOILER episode of A Cast Of Kings.  If there is anything you're worried about having spoiled, do yourself a favor and skip this episode.  We've got book spoilers and we've got show spoilers.  If you're only partway through the books, this is not the episode for you.  You've been warned.  Loudly and often.  Take heed!  SPOILERS ARE ALLOWED IN THE COMMENTS FOR THIS EPISODE ONLY.
E-mail us and let us know what you thought of the episode, as well as of the podcast, at acastofkings@gmail.com. You can find every episode of the show at gameofthronespodcast.com. If you like the show, feel free to leave us a review on iTunes and like us on Facebook.
Download or Play Now in Browser: