Page 2: Star Wars, Super 8, Muppets, Lost, Walking Dead, Arrested Development, Tangled, Drive, Monsters Inc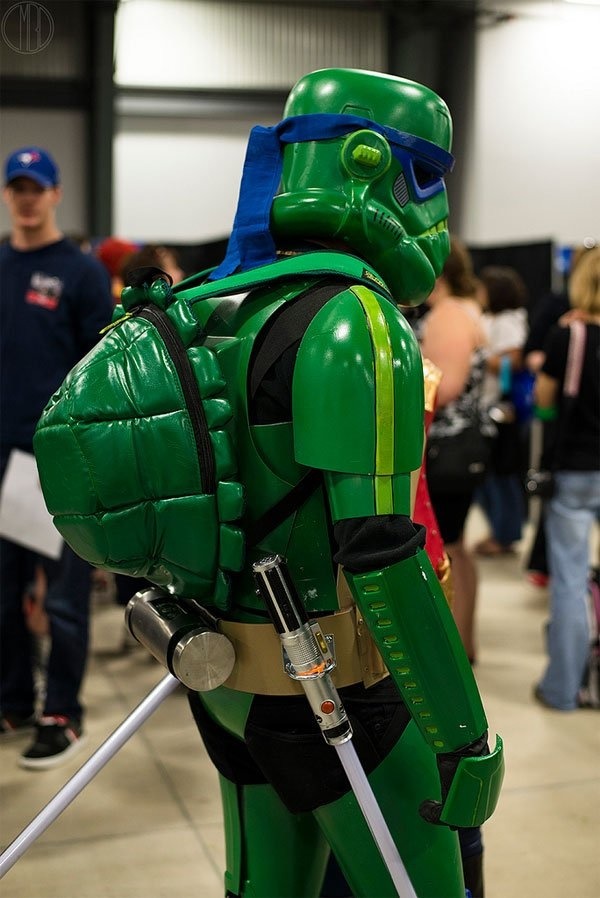 Page 2 is a compilation of stories and news tidbits, which for whatever reason, didn't make the front page of /Film. After the jump we've included 46 different items, fun images, videos, casting tidbits, articles of interest and more. It's like a mystery grab bag of movie web related goodness.
Header Photo: Teenage Mutant Ninja Stormtrooper
7 Female Film Critics You Should Be Reading4 Reasons 'Raiders of the Lost Ark' Is Secretly About Drugs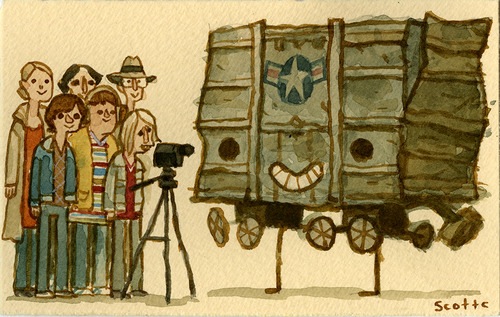 Scott C's Great Showdown tribute to Super 8Top 10 What If Nicolas Cage Played That Role50 Signs You're A Disney Geek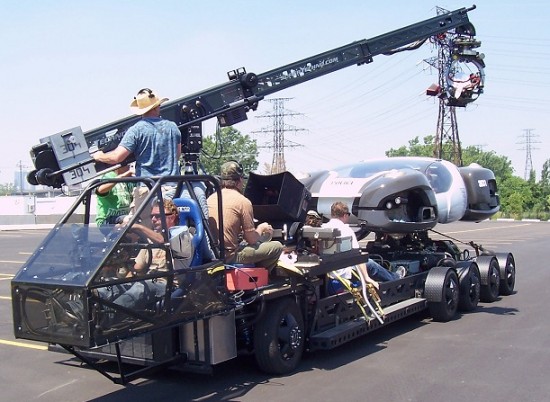 How The Biscuit Rig Makes Your Favorite Car Chases (and Crashes) a RealityThe Most Ridiculous Decisions People Make Throughout the 'Fast and Furious' SeriesFive of the Most Dangerous Filming Locations on Earth
Kermit the Frog Cake
'THE LONE RANGER' FUN FACTS
LOST stop-motion animated Vine5 Things You'll Learn From 'Jodorowsky's Dune' From Nicolas Winding Refn's Thoughts, The Original Cast & More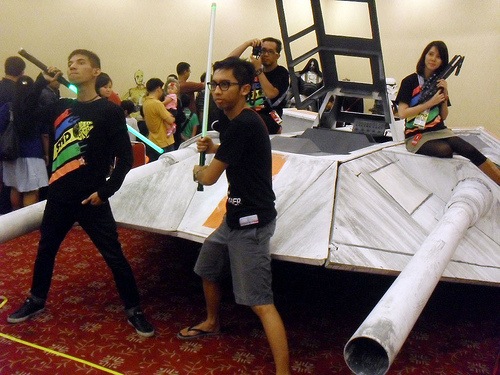 1:1 Scale Snowspeeder @ Star Wars Day Jakarta 2013How 'Return Of The Jedi' Ruined 'Star Wars' Forever
Behind the Candelabra: The Reviews Are In
36 Comedy Threequels Graded From Meh to Offensively Terrible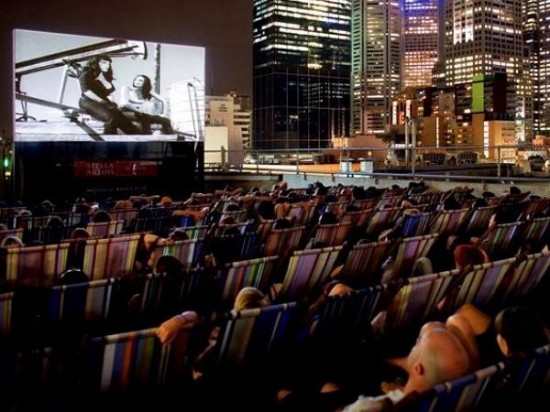 Top 10 Most Unique Movie TheatersStephen King, Revenge Fan
Behind The Scenes: Exploring the New Mystic Manor at Hong Kong Disneyland
Future proofing: Xbox One to support 3D and 4K content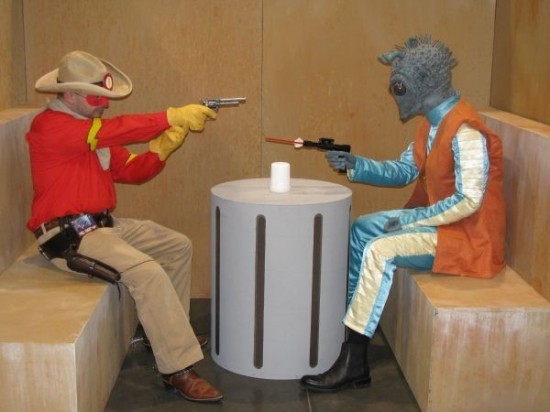 PHOENIX COMICON: Day 1 [Gallery]
Custom Lego King Candy from Wreck-It Ralph
Famous Movies That Must Have Been Pitched by Crazy People
Read more: http://www.cracked.com/video_18580_famous-movies-that-must-have-been-pitched-by-crazy-people.html#ixzz2UEWWEhW4
MGM Buys 'Modern Family' Producer Ben Karlin's 'Things I've Learned From Women Who've Dumped Me'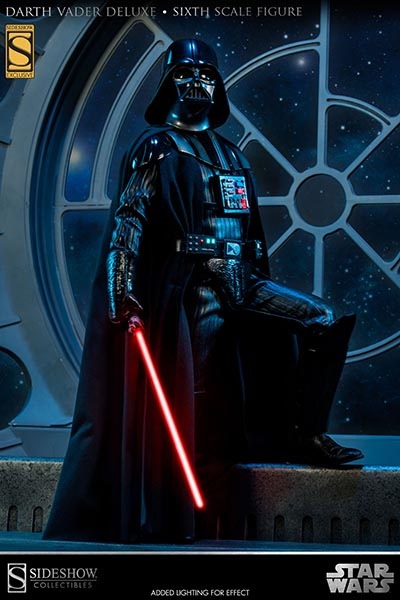 1/6 Darth Vader Deluxe Edition from Sideshow Toys
Leonard Nimoy Supports 'Star Trek' Writers' Kickstarter-Funded Project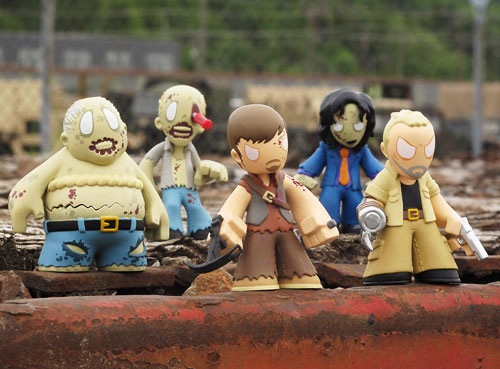 The Walking Dead Mystery Minis from FunkoAlex Kurtzman and Bob Orci: 'Star Trek Into Darkness' Is Not a Remake
The Beginning of 'Star Wars Episode IV: A New Hope' & Other Iconic Scenes Recreated in 'Minecraft'Screenwriting Article – How To Break The Rules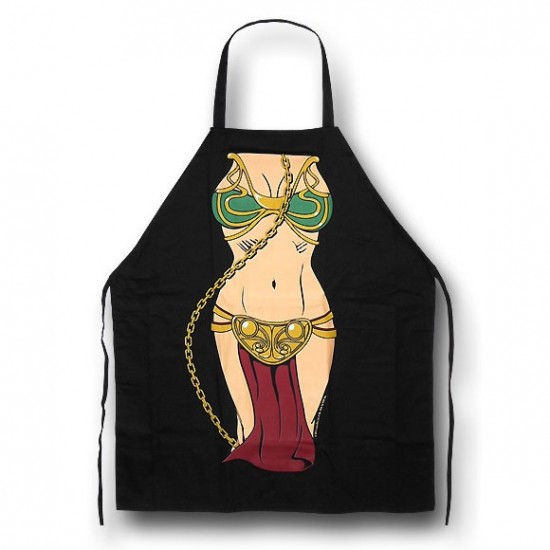 Star Wars Princess Leia ApronWhy STAR TREK: DEEP SPACE NINE Is Hard To Love But Worth It
Supercut: All the Chicken Dances in 'Arrested Development'9 Ways 'Star Trek Into Darkness' Is Too Much Like a 'Star Wars' Movie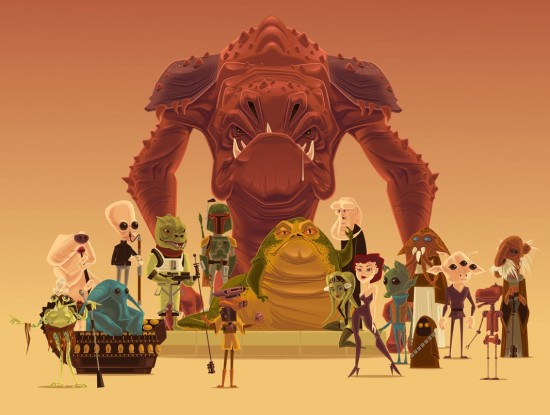 Jabba's Throne By: James Gilleard
The Schemes of Mel Brooks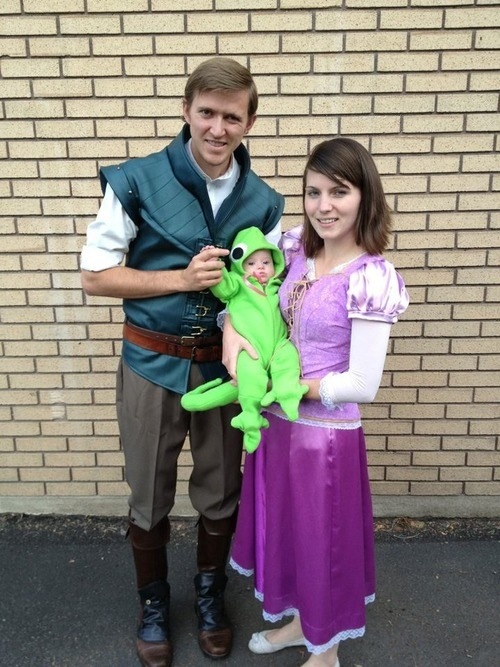 A Family Tangled Cosplay
20 most insane Star Trek outfits ever
Why the Scooby-Doo Mystery Team Is Terrible At MysteriesThe Ten Nerdiest Big (and small) Screen Musicals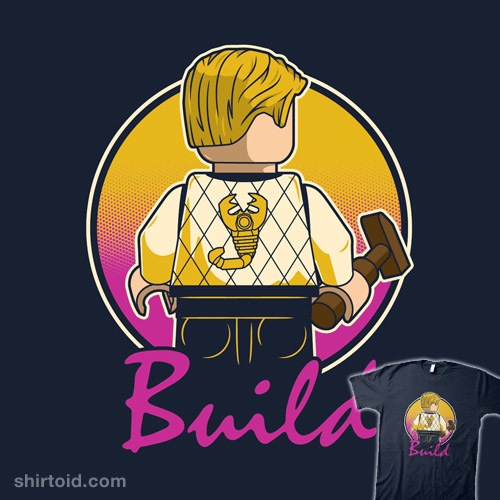 A Real Mini Hero t-shirt
Kickstart This: Awesome Practical FX Creature Film 'Harbinger Down'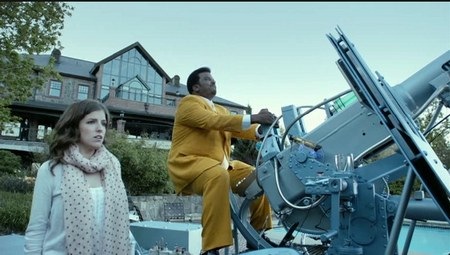 Rapture-Palooza Photos with Craig Robinson and Anna KendrickThe Best Sci-Fi Cars Of All Time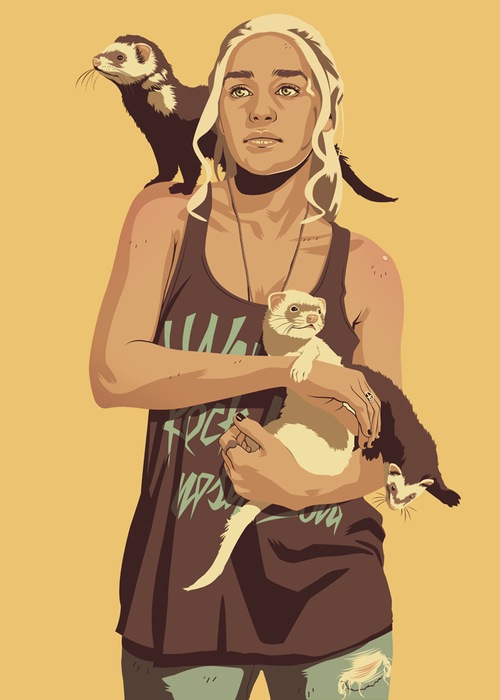 MIKE WROBEL – GAME OF THRONES 90S ERATop 10 Charles Chaplin Movies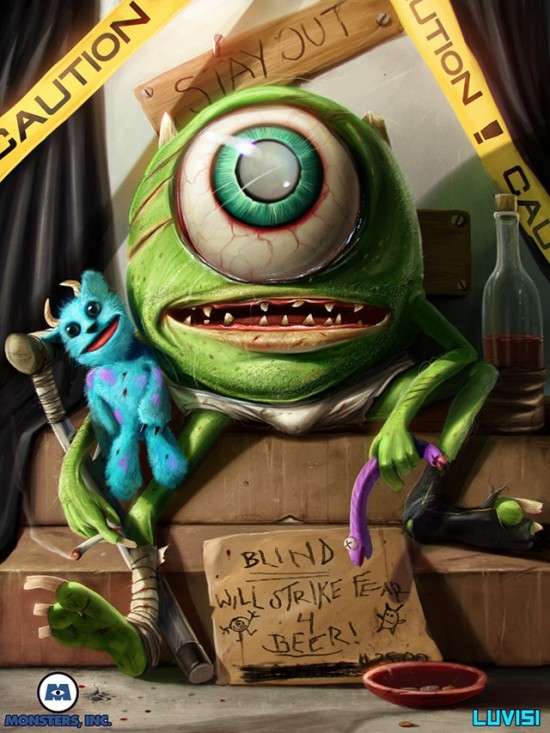 Mike Wazowski of 'Monsters, Inc.' Illustrated as a Blind & Devastated Vagabond by Dan LuVisi
WHAT YOUR FAVORITE DISNEY PRINCE SAYS ABOUT YOU
Supercut of the Best Musical Moments From Arrested Development
8 'ARRESTED DEVELOPMENT' SPINOFFS WE WANT TO SEE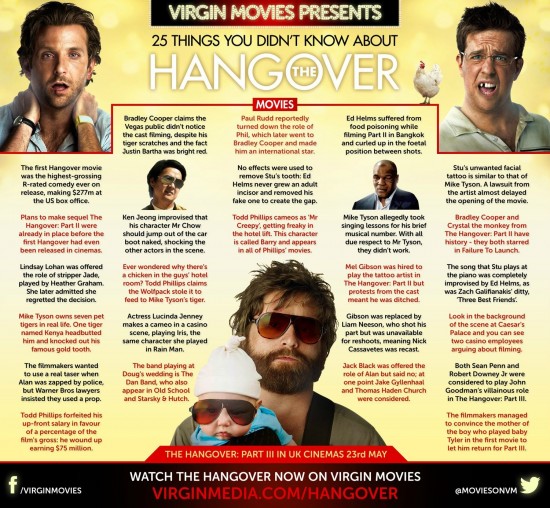 25 Things You Didn't Know About The Hangover Movies20 Movies With Seriously Insane Details You Didn't Notice
If you have any interesting items that we might've missed that you think should go in /Film's Page 2 – email us!