Page 2: Toy Story, Star Wars, Star Trek, Ender's Game, Bruce Lee, Doctor Who, Jaws, Breaking Bad, Wreck-It Ralph, Seth Rogen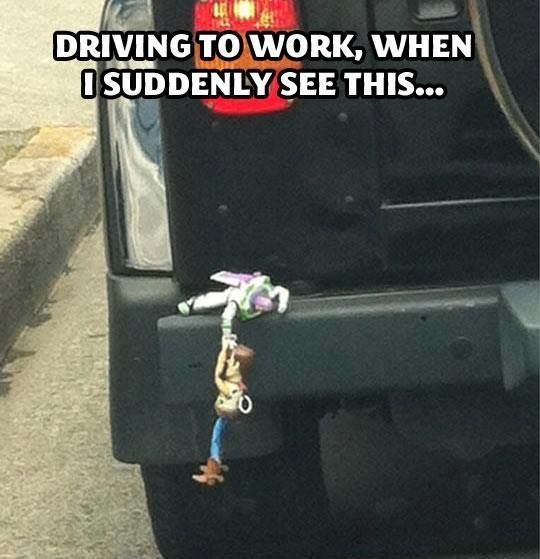 Page 2 is a compilation of stories and news tidbits, which for whatever reason, didn't make the front page of /Film. After the jump we've included 46 different items, fun images, videos, casting tidbits, articles of interest and more. It's like a mystery grab bag of movie web related goodness.
Header Photo: Toy Story's Buzz & Woody Are On The Loose
'Arrested Development' is a Sitcom Version of 'The Godfather'
Horror Movies You Didn't Realize Were Based on Books

All Kinds Of Things Are Bigger On The Inside [Comic]
Why Can't We Let Filmmakers Tell Stories on their Own Terms?10 Movies That Would've Been Even Better If They'd Starred Anna Kendrick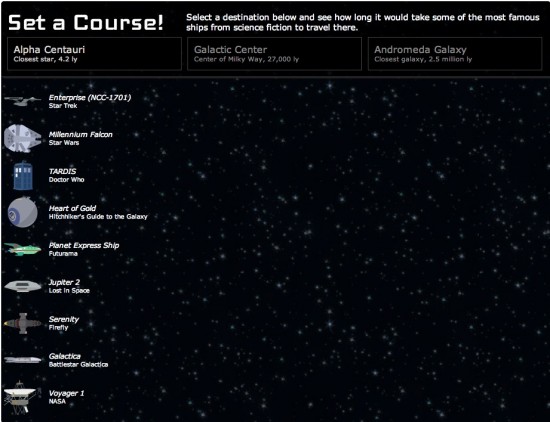 The Ultimate Spaceship Face-off
Are Movie Audiences Getting Dumber?
Why Trekkies Don't Like J.J. Abrams — And Why Star Trek Into Darkness Might Make Them Reconsider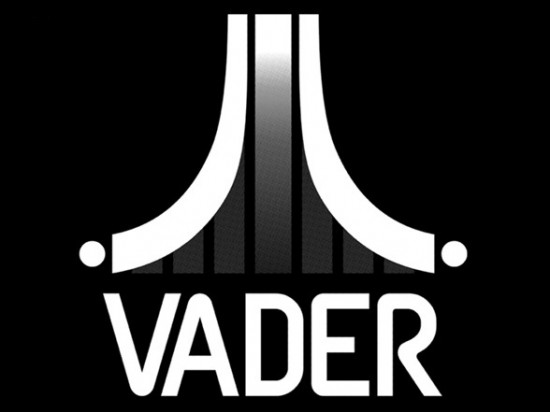 Vader t-shirt
Zac Efron, Seth Rogen's 'Townies' Boosting L.A. Location Shoots
Get MoviePass' Theater Subscription Without an Invite, This Week Only
Mary McCormack heads to 'The Compound'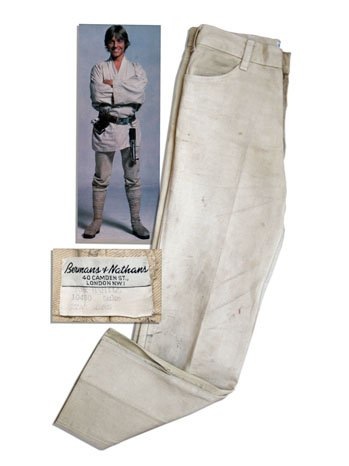 Luke Skywalker's 'Star Wars' Levi's Up for Auction
Barry Levinson To Direct Shanghai Love Story
Star Trek: The Middle School Musical by Rhett & Link
TV Actor Laurence Haddon Dead at 90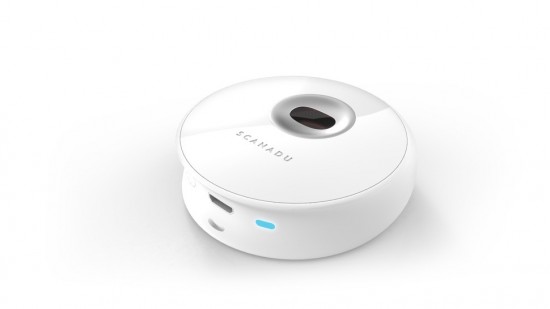 The Real-Life, $150 Star Trek Tricorder Is One Step Closer To Reality
Ken Jeong: $5 Million for 'Hangover 3'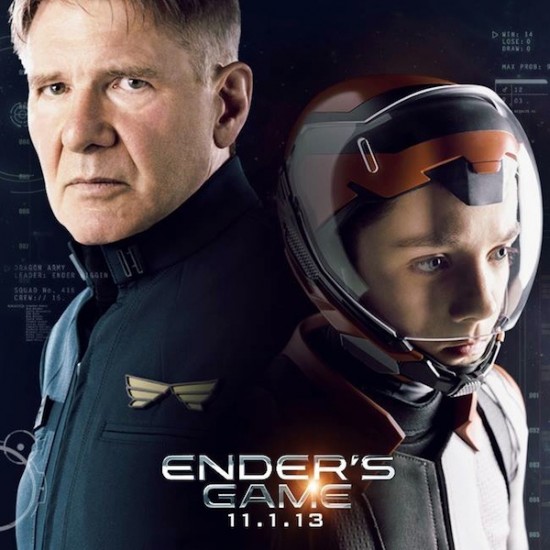 Harrison Ford And Asa Butterfield Are Suited Up In Ender's Game Promotional Photo
Lionsgate Takes U.S. on Canet's 'Blood Ties'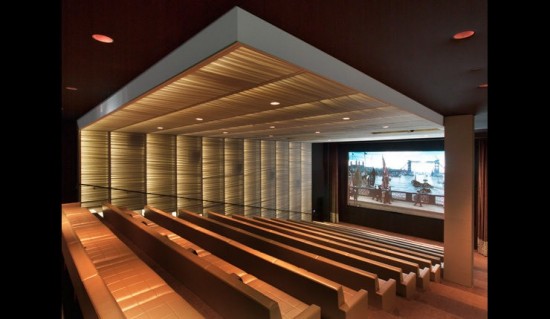 Inside United Talent Agency's Insane New Theater (and Offices)6 Things to know about Ryan Gosling's 'Only God Forgives'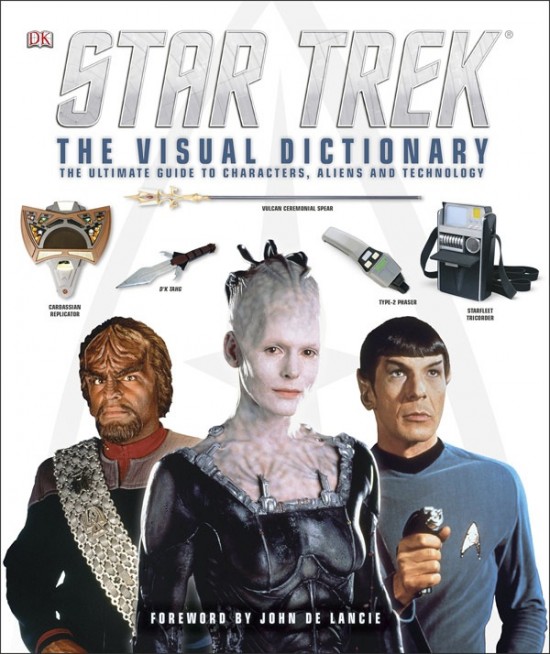 Star Trek: The Visual Dictionary Book
MPAA Study Says That Massachusetts Film Tax Incentives Boosted Spending And Jobs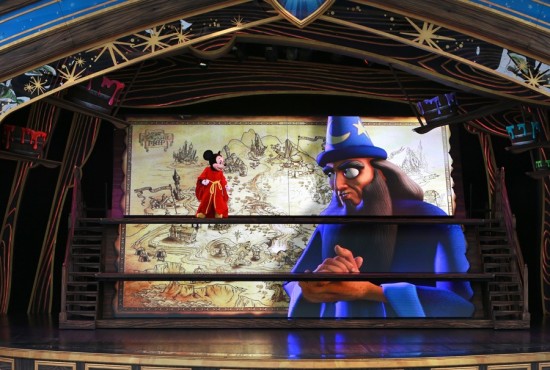 First Look: Mickey Mouse and Friends Onstage for 'Mickey and the Magical Map' at Disneyland Park
Netflix's 'Arrested Development' Has Triple Social Buzz of 'House of Cards'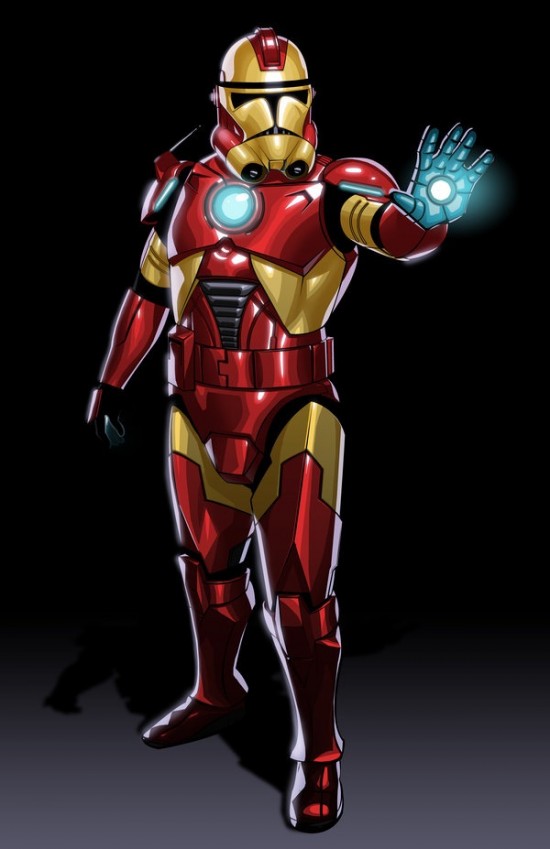 The Avengers Redesigned as 'Star Wars' Clone TroopersWhy The Apple TV Has Nothing To Fear From The Xbox One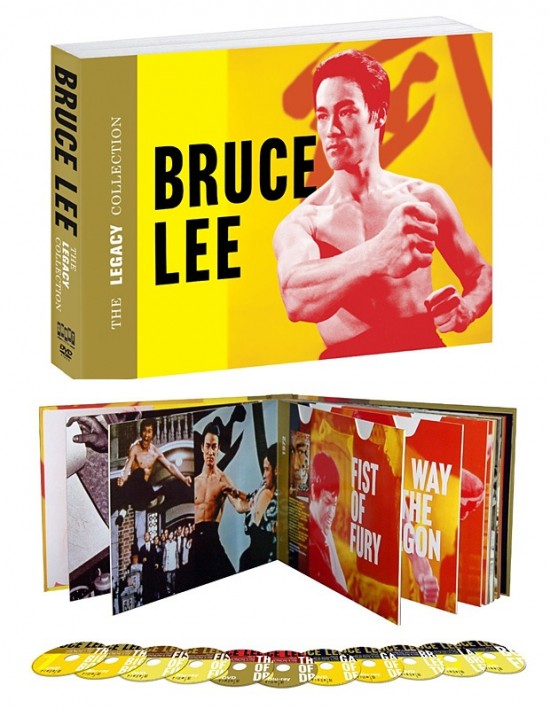 Bruce Lee Legacy Collection
Walmart-Owned Vudu iOS App Update Now Includes Offline Viewing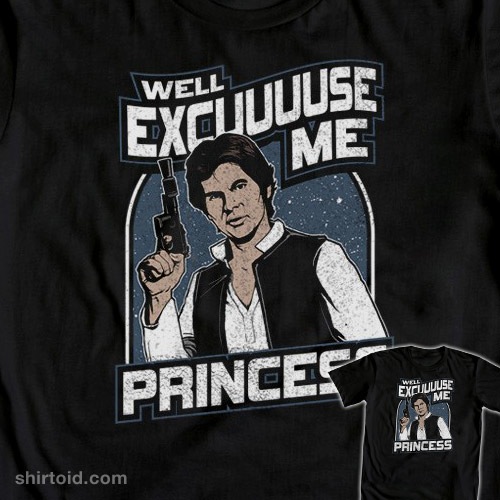 Well Excuse Me Princess t-shirt
The Xbox One Will Change the Way You Watch TV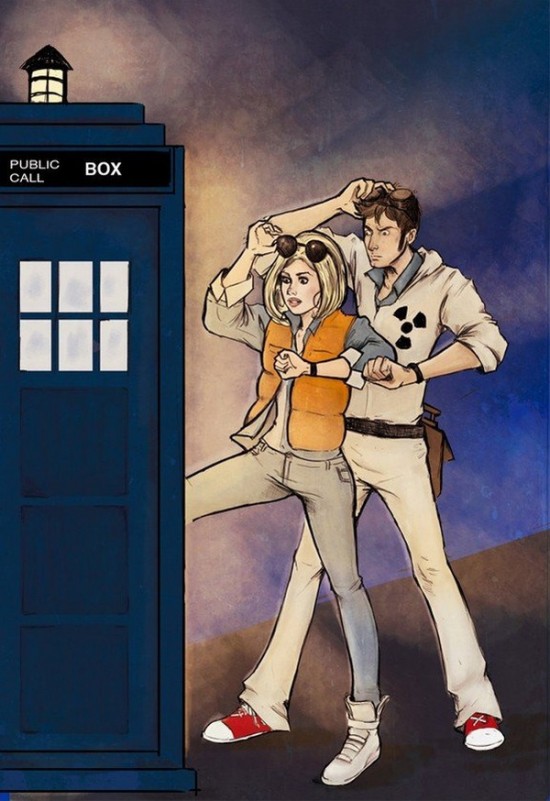 "Back to the TARDIS" [Artwork]
Disney-Pixar's "Monsters University" Hits Campus with Music from Randy Newman and Axwell & Sebastian Ingrosso of Swedish House Mafia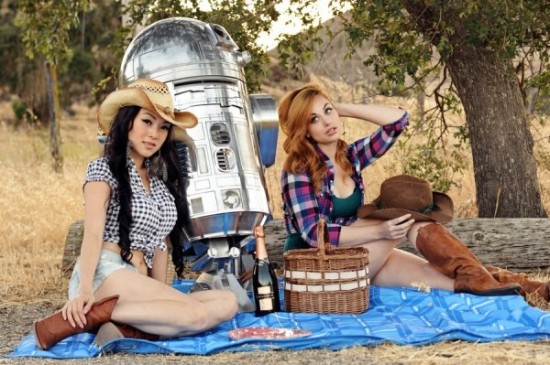 A Hot Hillbilly Picnic With R2D2
Disneyland Most Instagrammed Place in America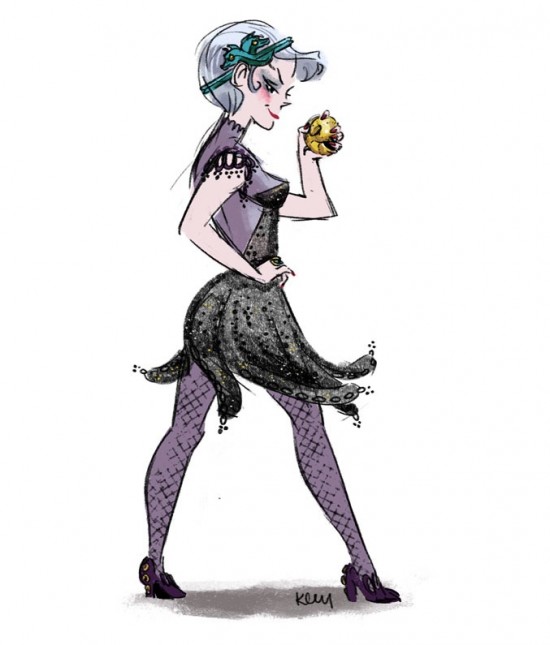 1920S: DISNEY-STYLE
Basic Movie Science: STAR TREK INTO DARKNESSThe Office: All Bloopers10 Of Cinema's Most Impressive Redneck Transformations (Plus Keanu Reeves)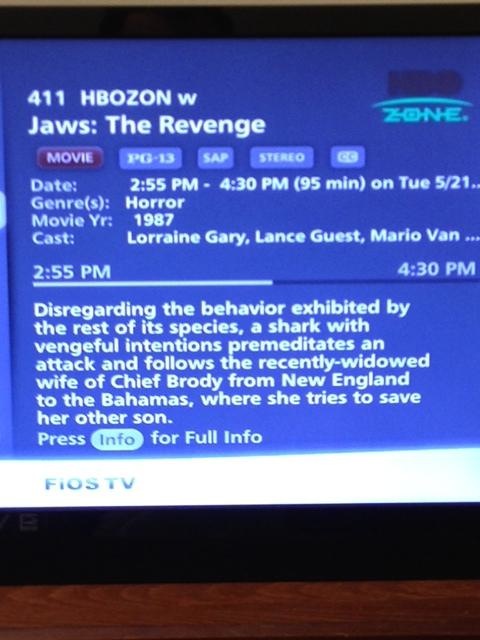 Jaws 4's Defeated Movie DescriptionWhy Wrath of Khan is Still a Bloody Great Star Trek Movie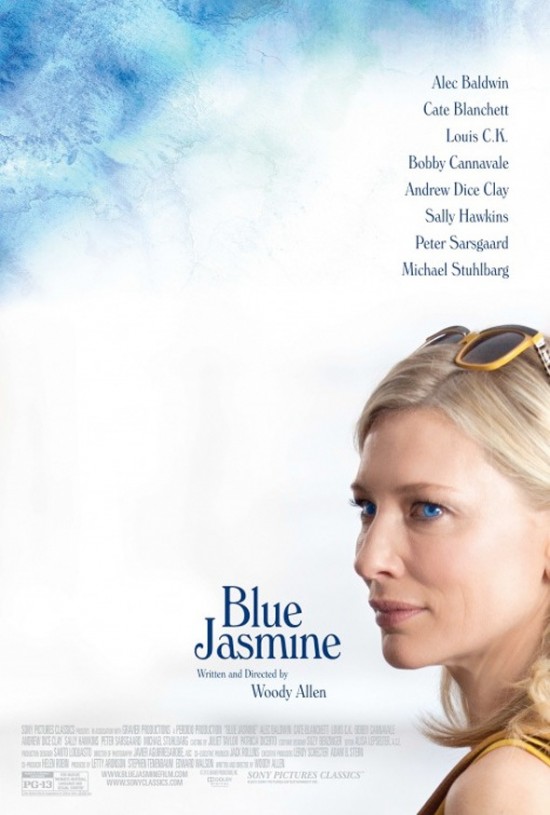 Simple Poster for Woody Allen's 'Blue Jasmine' with Cate Blanchett
'Disney Infinity' May be Available for Xbox One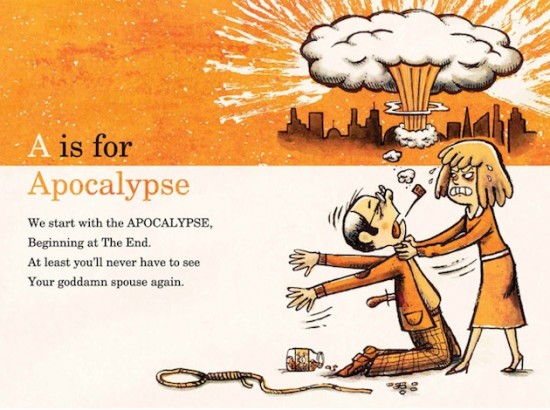 'THE ABCS OF DEATH' CHILDREN'S BOOK IS HERE TO TRAUMATIZE YOUR KIDS
Lionsgate Achieves Record Sales of $250 Million at Cannes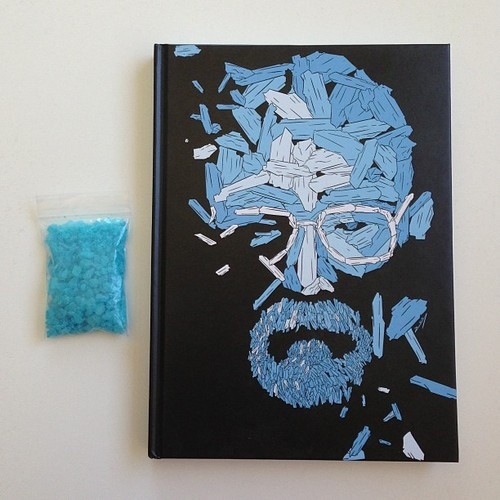 AMC made a Breaking Bad art book for cast/crew
10 Essential Vegas Movies In The Hungover Spirit Of 'The Hangover Part III'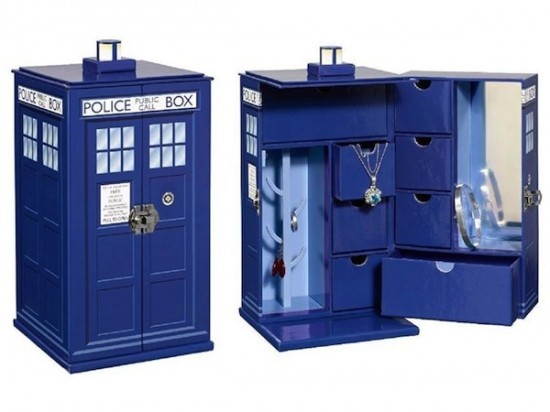 Doctor Who" TARDIS Jewelry BoxNicolas Winding Refn Suggests You Should Lower Your Expectations For 'The Equalizer'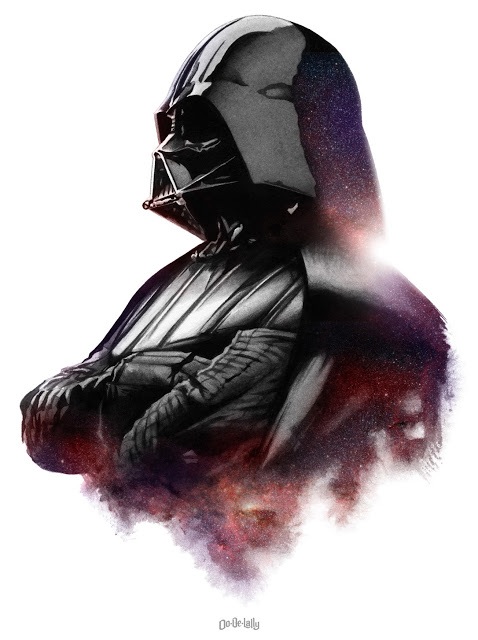 Vader By: Jayson Weidel
Analysis: Led By 'Fast & Furious 6' and 'The Hangover Part III', How Big Will Memorial Weekend Be?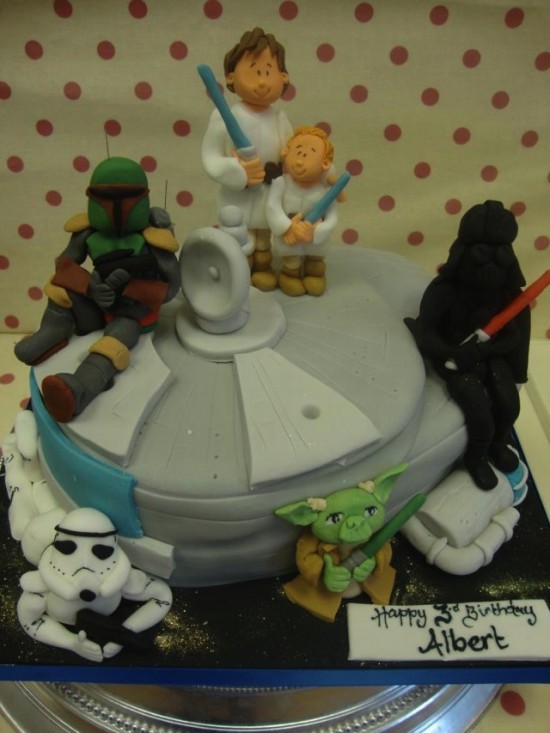 Star Wars Birthday Cake
'Return of the Jedi': 25 Things You Didn't Know About the Original 'Star Wars' Trilogy Finale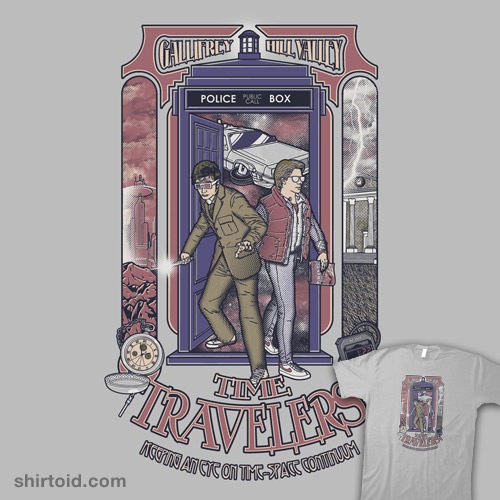 Time Travelers t-shirt
10 Screenwriting Lessons You Can Learn From Close Encounters Of The Third Kind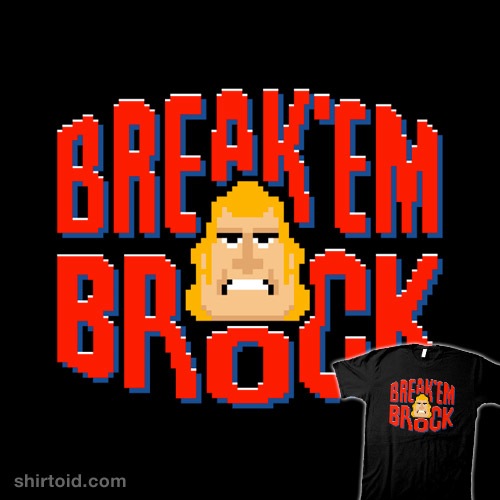 Wreck-It Ralph / Venture Bros mash-up t-shirt "Break 'Em Brock"
'Hunger Games' Josh Hutcherson to Star In and Produce 'Ape'
Death Star Destroys Enterprise (Special Edition)
Rare "Harry Potter" first edition fetches record auction price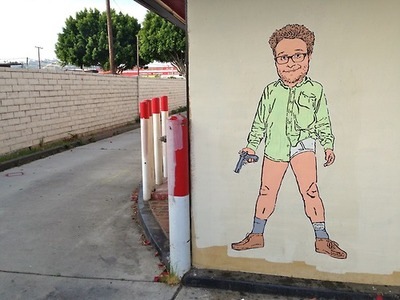 Hanksy's newest piece, "Meth Rogen"How 'The Dark Tower' Inspired 'Arrested Development'
If you have any interesting items that we might've missed that you think should go in /Film's Page 2 – email us!