'Transformers 4' Adds Li Bingbing, Seeks Extras; More Character Details Revealed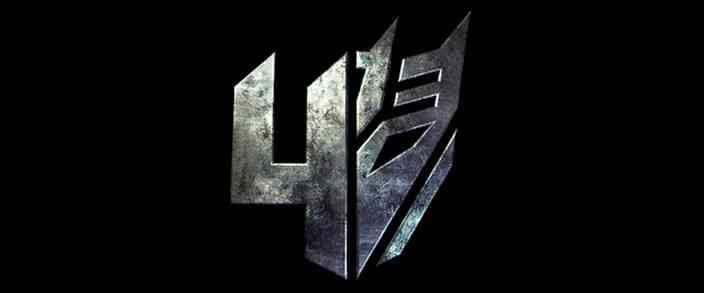 The cast list for Transformers 4 is continuing to grow as the project nears production. Resident Evil: Retribution actress Li Bingbing has just become the first Chinese star to join the Chinese co-production, while a search for extras gets underway in Texas.
And thanks to all of that movement, we now have a little more information on some of the roles that have already been cast, including those played by Mark Wahlberg and Kelsey Grammer. Hit the jump for the latest updates on the film.
U.S. hopefuls, meanwhile, can try to join the film as extras for shooting in Texas. Third Coast Extras is seeking adults 18+ and children 9-12 of any ethnicity to work June 3-20 in the Austin area. Those interested should click over to Free Fun in Austin (via Screen Crush) for more details. Additionally, auditions for actors are currently underway in Los Angeles and Austin; look here for details.
Although these casting notices are of particular interest for those with movie-star aspirations, they're also proving useful to those of us who just want to watch Autobots battle Decepticons from the comfort of an air-conditioned cinema. The one posted on Feature Film Auditions (via Examiner) offers details on several main characters.
The posting confirms some stuff we've previously heard — that Jack Reynor will lead the film as a "race car driver," while Nicola Peltz will play his girlfriend and Wahlberg her father. It also indicates that Wahlberg's character will be named Flynn Vincent, while Grammer's villainous character will be called Harold Attinger. Sophia Myles' role is described only as a scientist.
Additionally, Peter Cullen and Glen Morshower will reprise their roles as Optimus Prime and General Morshower. Stanley Tucci is also on board, but no details are available on his character at this time. Michael Bay's Transformers 4 opens June 27, 2014.