Page 2: Star Wars, Indiana Jones, Ben Affleck, Star Trek, James Franco, WALL-E, Game Of Thrones, Aliens, Princess Mononoke, Godzilla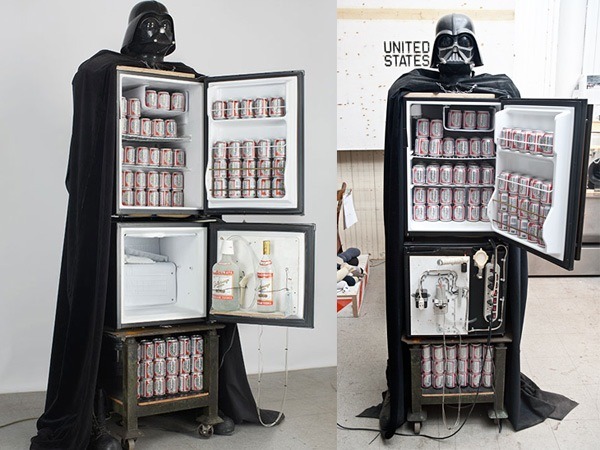 Page 2 is a compilation of stories and news tidbits, which for whatever reason, didn't make the front page of /Film. After the jump we've included 46 different items, fun images, videos, casting tidbits, articles of interest and more. It's like a mystery grab bag of movie web related goodness.
Header Photo: Darth Vader Beer Fridge And Vodka Fountain
Ranking the Films of Baz Luhrmann: An Annotated FilmographyA Cool Story of Youth: The Return of the Coming Of Age Film
Domino's pizza DVD campaign (thanks to Alyssa S)
"Hannibal" And The Consequences Of Violence
How Much Would It Cost to Build the Starship Enterprise?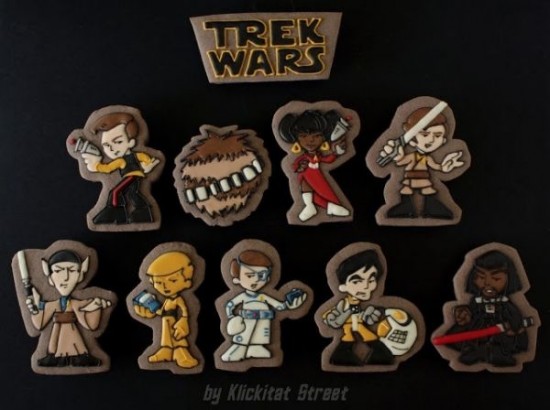 Trek Wars Cookies
A Harry Potter Spell Can Be Used To Hack Your Mac!
The Science of Star Trek Into Darkness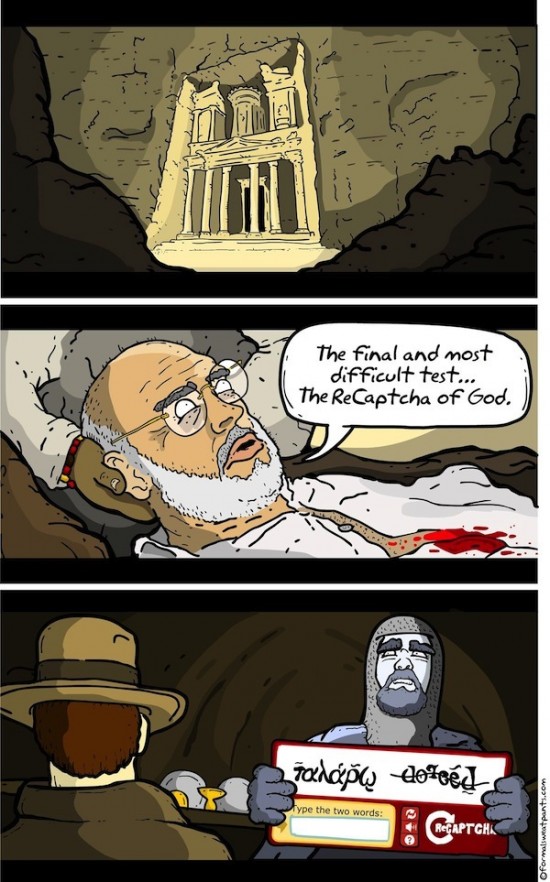 Indy's Real Final Test Was Impossible [Comic]
For Your Information: What You Need to Know for Monstrous Summer All-Nighter at Disneyland Resort
Star Trek – The Ultimate Film TributeWhy We Love, Hate, and Love to Hate J.J. Abrams' 'Star Trek' Movies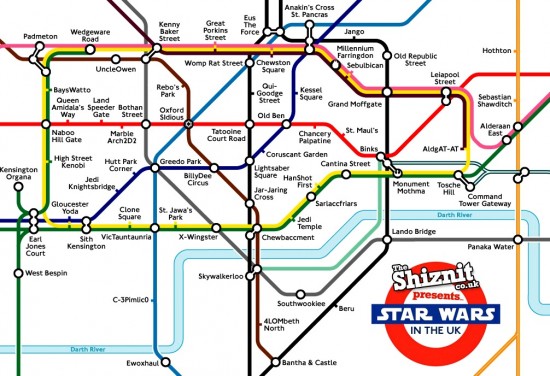 Star Wars in the UK: the London Underground feels the ForceHOW MICHAEL CRICHTON'S "WESTWORLD" PIONEERED MODERN SPECIAL EFFECTS

Ben Affleck On 'SNL' Finale: 'Ben Go F*** Yourself'15 Failed American Remakes Of Foreign TV Shows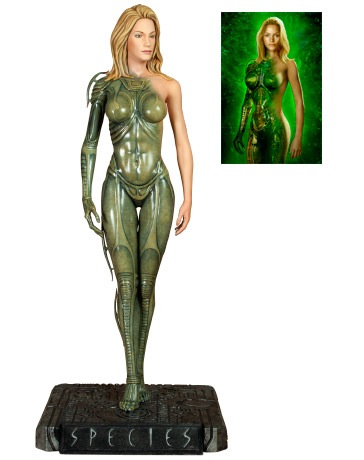 1:4 SCALE SPECIES STATUE
Anna Kendrick & Kate Hudson Join Zach Braff's 'Wish I Was Here'First Look at Jerry Lewis' Return to Big Screen in 'Max Rose'
Legendary Entertainment Buys Marketing Agency FIVE33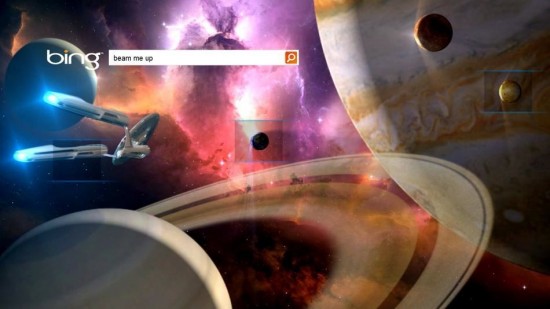 Type 'Beam Me Up' on Bing for a 'Star Trek' SurpriseThe Stupidity of Smart TV
Aliens in 60 SecondsGeorge R. R. Martin Pens Glowing Review of 'The Great Gatsby'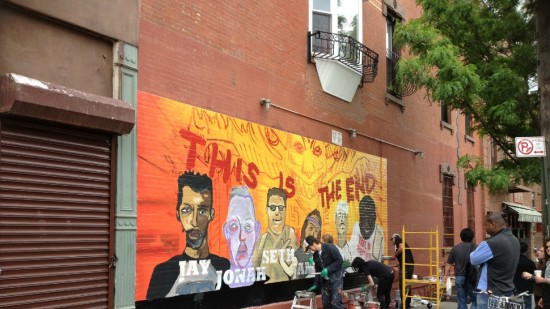 James Franco Painted a Mural in WilliamsburgPeter Webber to Direct 'Happy Camp'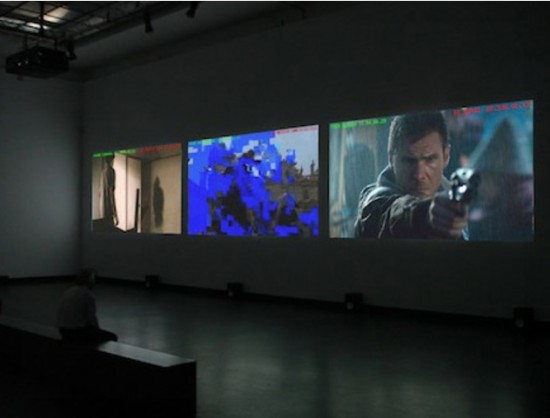 'The Pirate Cinema' monitors popular torrents to create a video wall of piracy
DirecTV Mulling Hulu Bid
Star Wars Weekends Rancor Photo-Op Assembly Timelapse VideoDavid Connell Dies; Character Actor was 77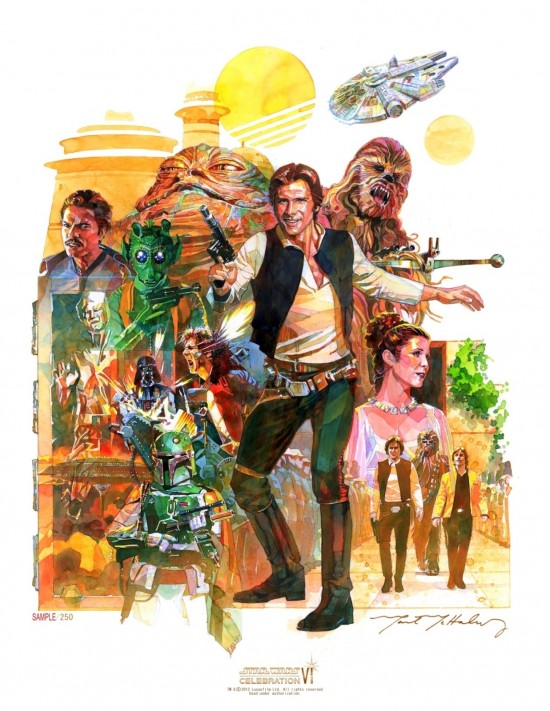 A Celebration By: Mark McHaley
Stick 'Em Up! 20 Heist Movies That Stole the Show
Watch 3 Early Animated Shorts by 'Epic' Director Chris Wedge Including the Oscar Winner 'Bunny'Morgan Freeman, Diane Keaton In 'Life Itself'
See How the UI of Star Trek Into Darkness Was Made
'Epic' Toon Begins $14.5M Overseas Rollout
WALL-E CakeAnthony Hopkins Joins 'Gotti'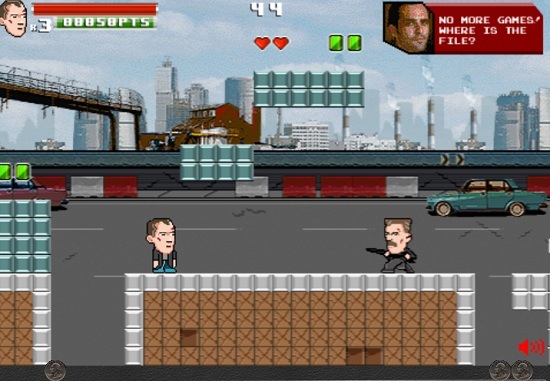 You Can Play a 16-Bit 'Die Hard' Video Game Right Now
Box Office: 'Star Trek' Sequel Opens to $84.1 Million in U.S. for $164.6 Million Worldwide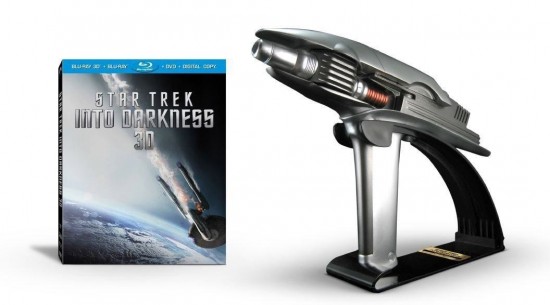 Pre-Order STAR TREK INTO DARKNESS And Get A Limited Edition Starfleet Phaser
Sony Classics Wins U.S. Rights to 'The Past'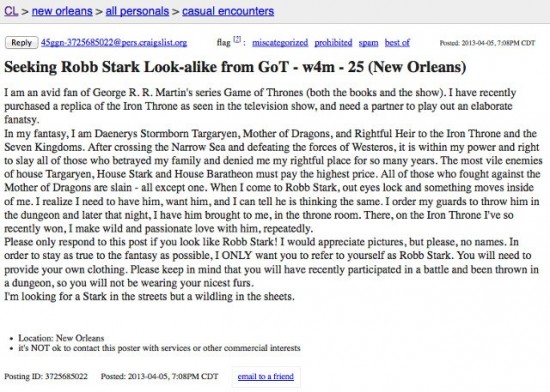 Craigslist Girl Seeks Robb Stark Look-alike For Game Of Thrones Sex Fantasy (May Contain Spoilers)
'World War Z' To Open 35th Moscow International Film Festival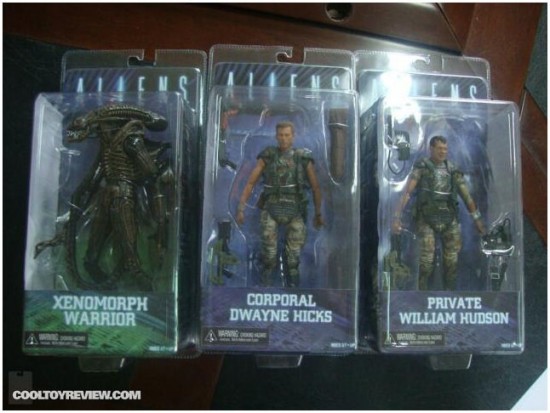 NECA: Aliens Series One Packaging
Martin Scorsese To Present Mel Brooks With AFI Award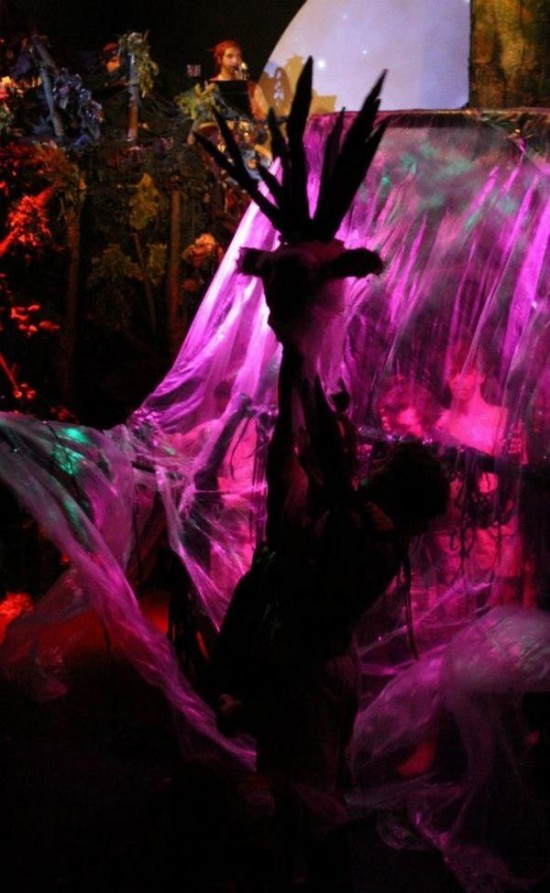 'Princess Mononoke' Stage Play Emphasizes Ecology Through Puppetry [Pics]
Winnie The Pooh Creator Biopic Hits the Cannes Market
Help Crowdfund the First Animated Feature from Costa RicaSeth MacFarlane Bows Out of Oscars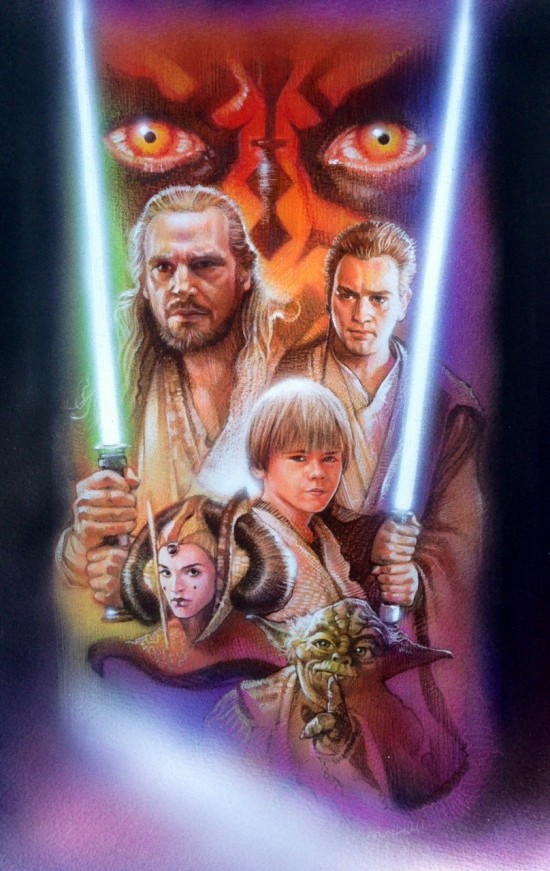 The Phantom Menace By: Paul Shipper
Amazon lands Prime Instant Video exclusives for five NBCUniversal shows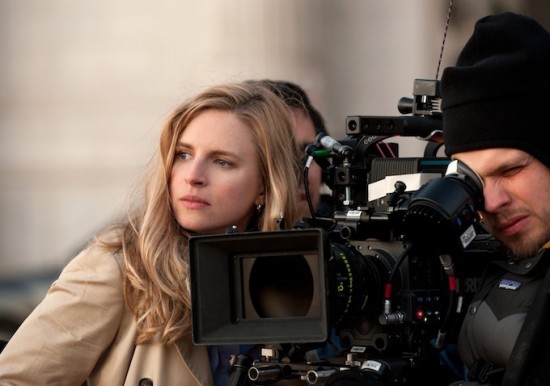 A Dozen New Photos Of Brit Marling, Ellen Page & Alexander Skarsgard In 'The East'
Apple TV to get first network television app with addition of CW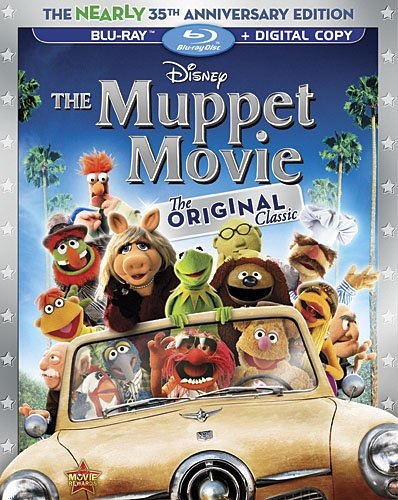 THE MUPPET MOVIE Coming To Blu-ray August 13
'Breaking Bad' creator Vince Gilligan is 'grateful as hell' for Netflix binge-watching
Godzilla Set Photo Reveals a Destroyed Subway CarShowing Hollywood the way: how 'Upstream Color' hit iTunes without leaving theaters
Star Treck Script
Pages from the Official Star Trek Writers' Guide, 1967
Artist Interview: Marko Manev Loves Star Wars, Metal Gear Games And Kevin Smith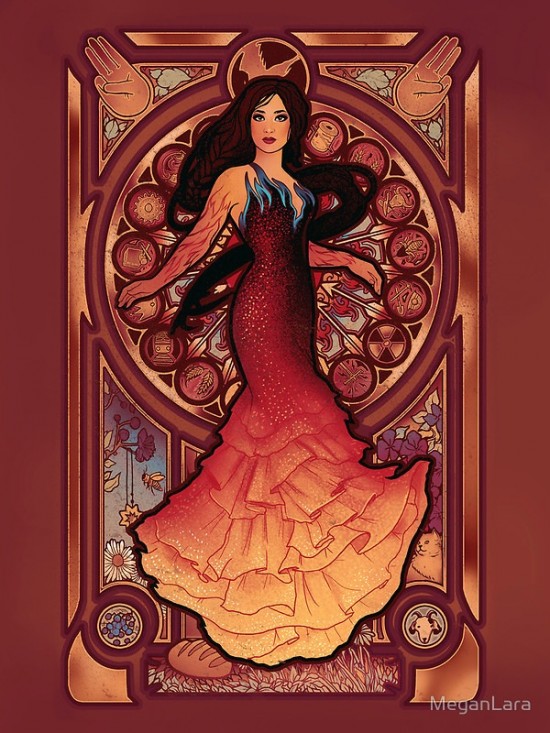 Katniss Everdeen Goes Art Nouveau In This Lovely T-Shirt
Damon Lindelof Answers Spoiler-Filled Questions About STAR TREK INTO DARKNESS
If you have any interesting items that we might've missed that you think should go in /Film's Page 2 – email us!