Rumor: Christopher Nolan In Informal Talks For Next James Bond Movie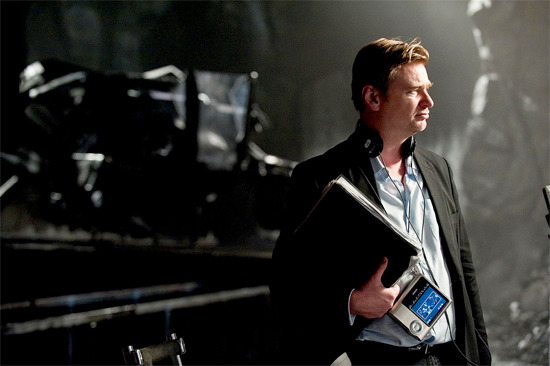 Self-professed Bond fanboy Christopher Nolan has confessed his desire to direct a 007 film a number of times over the years, and even gone so far as meeting with the producers. So far, it hasn't quite worked out. Now that Sam Mendes has officially turned down Bond 24, though, it seems Nolan may finally get his shot.
A new report indicates that the Dark Knight director is in informal talks to helm the next Bond film, and possibly even the one after that if all goes well. Given that Skyfall bore more than a few marks of Nolan's influence, Nolan seems like an obvious but excellent pick. More details after the jump.
There are a few potential roadblocks, however. While Nolan reiterated his interest in the franchise last year, he also said he'd only take the gig if it was "the right situation and the right time in their cycle of things." Whether now counts as "the right time" is debatable.
Although Bond 24 is no longer aiming for a 2014 release, the studio still wants to get it out within the next three years. So assuming Bond 24 is due in 2016, that makes the scheduling tight squeeze for Nolan, who's currently gearing up to shoot Interstellar for a fall 2014 release.
And Bond could be a huge undertaking. Although the original plan to link Bond 24 and Bond 25 has been scrapped, last we heard, this latest dispatch suggests the idea may be in play again. Bamigboye references Mendes in outlining the schedule, which he says will include 12-18 months of pre-production, six months of production, and a follow-up planned for "soon after."
On the other hand, it's possible that Eon Productions would be willing to wait for Nolan, given that he's practically guaranteed to earn buzz and, more importantly, make them tons of money. It's also conceivable that they could keep him in mind for a future installment. In any case, we should be able to expect more news soon as the Bond director search continues to heat up.