'The Dark Tower' Could Still Become An Elaborate Movie/TV Adaptation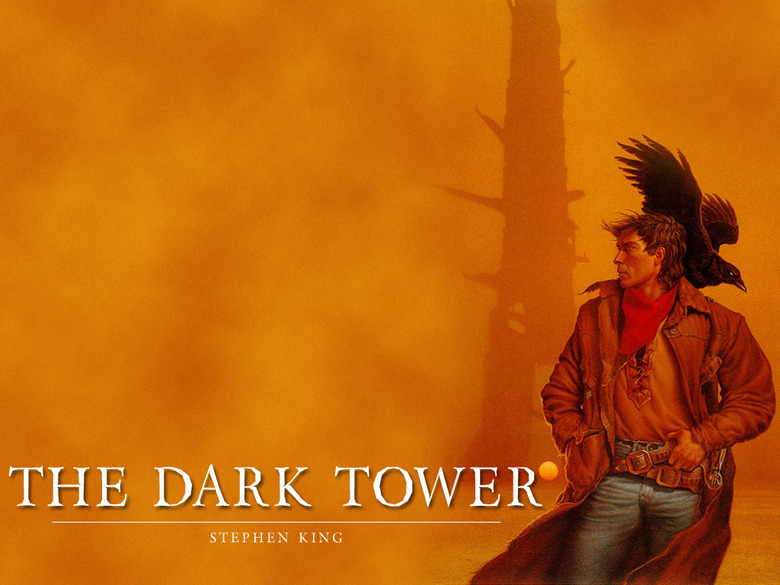 Briefly: The movie-and-TV adaptation of Stephen King's The Dark Tower that Ron Howard, Akiva Goldsman and Brian Grazer have been assembling has gone through a few revisions. At this point, it stands as a one-film deal financed by Media Rights Capital, with Russell Crowe starring as Roland the gunslinger. If that film does well, MRC could move forward on more movies.
But things have become a bit more complicated. Grazer now says that there's a new financing offer on the table, which would allow the original plan of three movies and two limited TV series to be shot. Which deal will they take?
Grazer told Deadline that "a Silicon Valley investor" has come forward with a proposal to finance The Dark Tower as it was originally planned. If there are two funding possibilities out there, the situation probably also has factors we can't guess. (For starters, MRC is well-established, while this new investor might not have much media experience.) So there's no point to assuming that this will go one way or the other. Could MRC and the new investor work together? Regardless, for those who've hoped to see the bigger Dark Tower, there's a glimmer of hope.