Listen To J.J. Abrams On Howard Stern: Admits He Doesn't Watch Every Episode Of His TV Shows, Talks Trek And Star Wars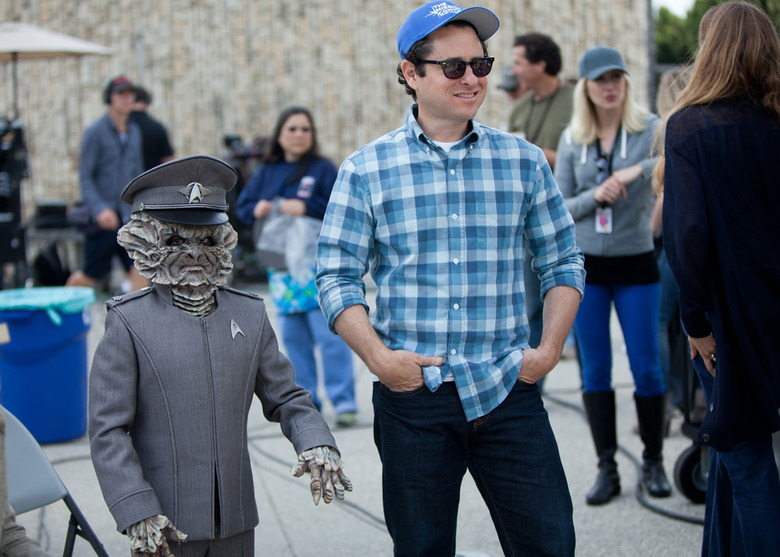 Not only did J.J. Abrams stop by The Daily Show earlier this week, he popped by The Howard Stern Show on Sirius XM as well. Talking to Stern, Abrams talked about all the usual stuff: Star Trek Into Darkness, Star Wars Episode VII, etc., but he also admitted to not watching every episode of his own TV shows. As one would expect from Stern, it's an entertaining interview. Listen to the whole thing below.
Here's Stern talking to Abrams. The TV bit comes in around 7 minutes.