New 'Hunger Games: Catching Fire' Poster Stands On A Mountain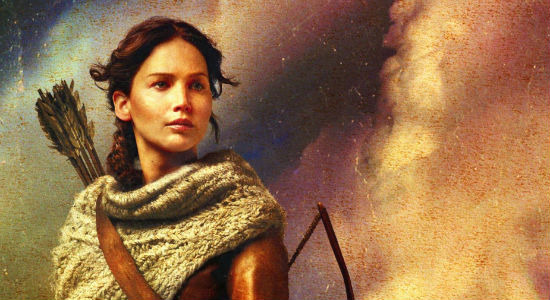 Earlier this week, The Hunger Games franchise joined the photo based social network Instagram and following the account is already paying dividends. The account revealed the next poster for the highly anticipated sequel, The Hunger Games: Catching Fire. On the poster Katniss Everdeen (Jennifer Lawrence), the newly crowned co-victor of the Hunger Games, is standing on a bluff looking down on the world. That's pretty much where the world puts her at the start of this film, which is something President Snow (Donald Sutherland) is not too happy about. Check it out below.
Thanks to @TheHungerGames on Instagram for the image. Click below to see it in high resolution.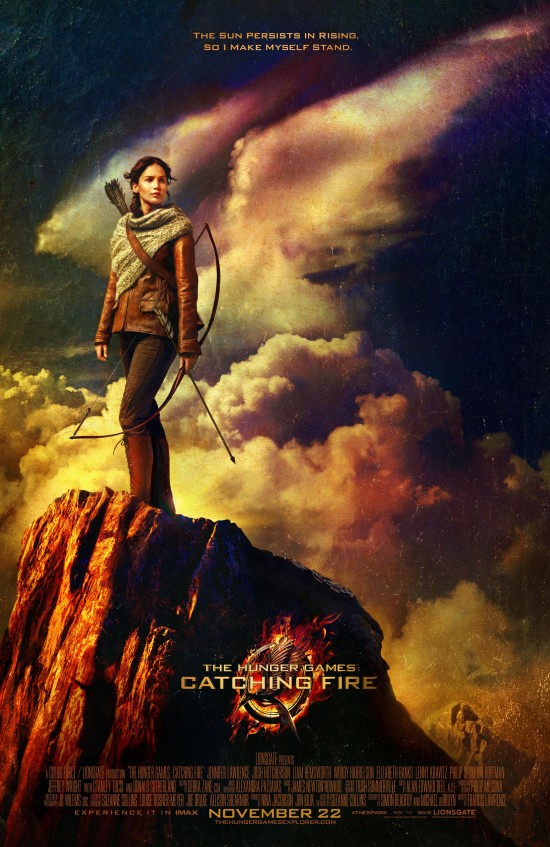 Here's a description of the film, opening November 22.
THE HUNGER GAMES: CATCHING FIRE begins as Katniss Everdeen has returned home safe after winning the 74th Annual Hunger Games along with fellow tribute Peeta Mellark. Winning means that they must turn around and leave their family and close friends, embarking on a "Victor's Tour" of the districts. Along the way Katniss senses that a rebellion is simmering, but the Capitol is still very much in control as President Snow prepares the 75th Annual Hunger Games (The Quarter Quell) – a competition that could change Panem forever.
THE HUNGER GAMES: CATCHING FIRE is directed by Francis Lawrence, and produced by Nina Jacobson's Color Force in tandem with producer Jon Kilik. The novel on which the film is based is the second in a trilogy that has over 50 million copies in print in the U.S. alone. THE HUNGER GAMES: CATCHING FIRE opens on November 22, 2013.