POTD: Seventies Wolverine And Beast In 'X-Men: Days Of Future Past'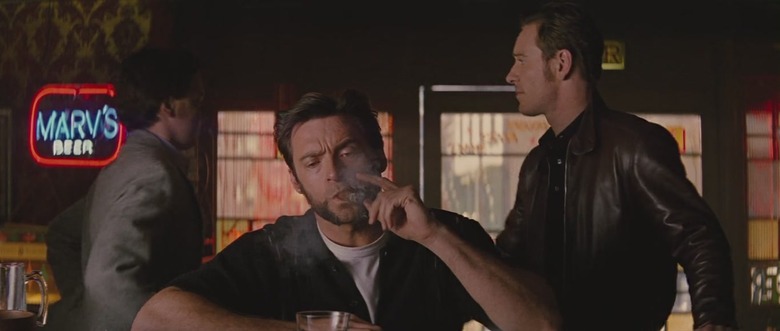 Wolverine and Beast are looking stylish on the set of Bryan Singer's X-Men: Days of Future Past. The director tweeted a photo of both characters, played by Hugh Jackman and Nicholas Hoult, in full '70s regalia on the set of the 2014 film. The caption? "Welcome to 1973."
This seems to answer one of the more interesting questions about the time-travelling narrative, which is where the immortal Wolverine would appear. (Though we may see an "older" version of the character as well.) Check it out below.
Thanks to @BryanSinger for the image.
And here's the full screen: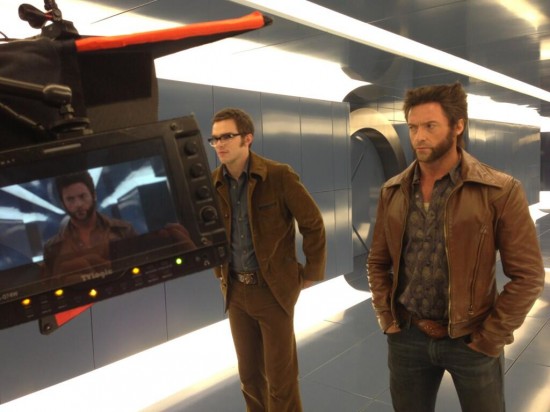 What else can you discern from this image?