Viral Site For 'Agents Of S.H.I.E.L.D.' Features Videos With Hulk, Iron Man And More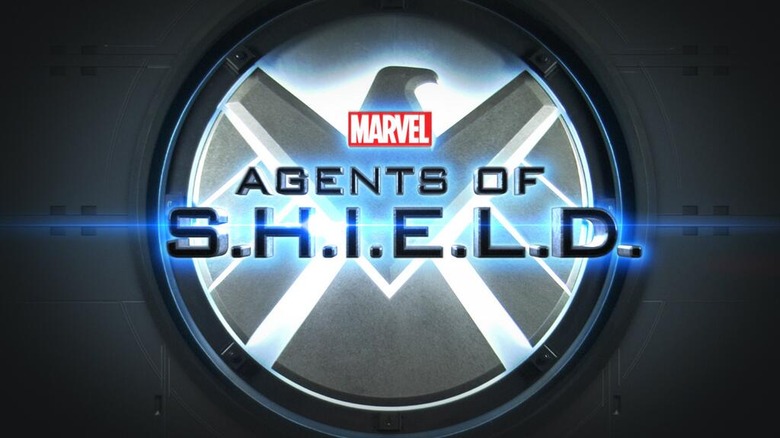 Late last week, before Marvel's Agents of S.H.I.E.L.D. was officially picked up by ABC, a viral video was discovered. That video showed what looked to be footage from The Incredible Hulk, either of Hulk or Abomination, and was posted by something called Rising Tide. The group has now launched its own website and it's a full-on viral marketing campaign for the Marvel television series, complete with other videos from Marvel films.
Basically, the Rising Tide – found at www.wearetherisingtide.com - is a group of conspiracy theorists hoping to prove the existance of S.H.I.E.L.D. Here's their mantra:
WHO IS S.H.I.E.L.D.? WHAT ARE THEY HIDING? SUPER-POWERS ARE REAL. ALIENS EXIST. WHAT ELSE IS OUT THERE? WE WILL UNCOVER THE TRUTH. WE WILL NOT REMAIN SILENT ANY LONGER.
On the site they have links to several videos, which we've embedded below (thanks to Superhero Hype). One is possibly from Iron Man, another Iron Man 2 and of course The Incredible Hulk. Others seem to be from nothing we've yet seen.
The biggest question I have about these videos is how directly do they relate to the show? After the first film the public knows Iron Man exists. After The Avengers, EVERYONE knows aliens/The Hulk/Gods exist. How is "Rising Tide" still relevant? Apparently, they think S.H.I.E.L.D. is protecting even more secrets, and they're probably right. I guess we'll find out more as more videos are revealed and the show premieres.
Here are the videos. What do you think?