Iconic Images Are Combined In Latest 'Man Of Steel' Posters [UPDATED]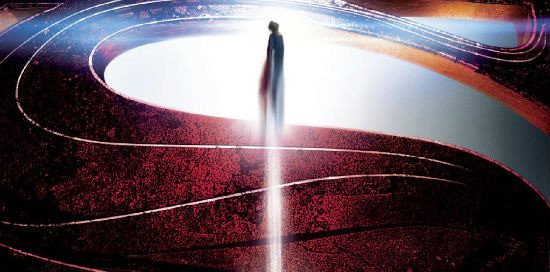 UPDATE: We've added a second new Man of Steel Poster below the jump.
There's been a ton of Man of Steel imagery this week and the latest poster kind of combines it all. The iconic "S" symbol is layered with the speeding silhouette of Henry Cavill's Superman shooting up to the sky, creating a very powerful image. The film opens June 14. Check out the new poster after the jump.
Thanks to @ManOfSteel on Twitter.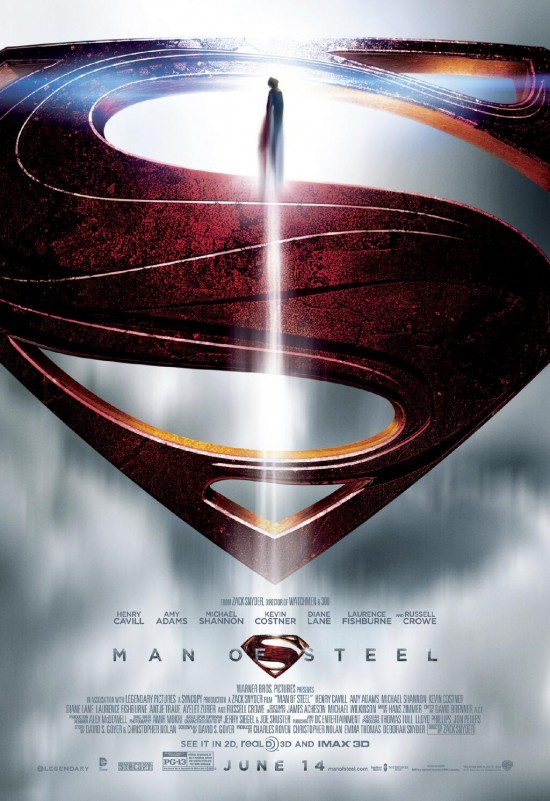 UPDATE: And here's a second new poster, even better and simpler than the first.