Page 2: Star Wars, Alien, Wreck It Ralph, Human Centipede, Star Trek, Saul Bass, Fraggle Rock, Pacific Rim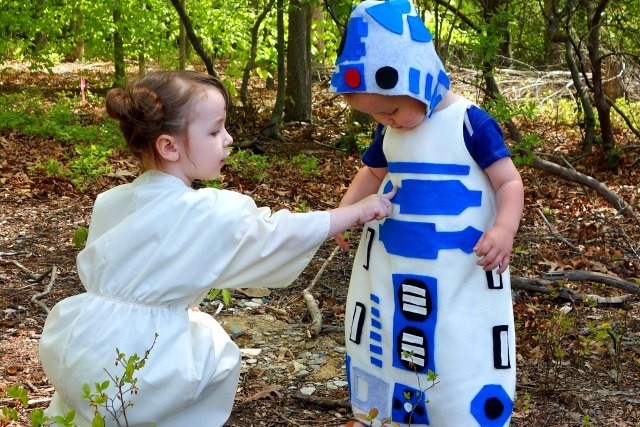 Page 2 is a compilation of stories and news tidbits, which for whatever reason, didn't make the front page of /Film. After the jump we've included 46 different items, fun images, videos, casting tidbits, articles of interest and more. It's like a mystery grab bag of movie web related goodness.
Header Photo: The Last Hope
Ray Harryhausen: Pixar's Pete Docter on the monster king
The Story of How 'Sesame Street' Got Its Name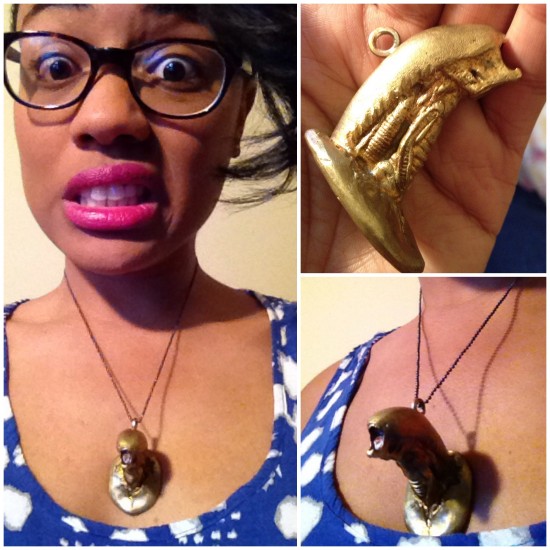 Chest-burster pendant
Did You Know: This 'Indiana Jones' Movie Was Supposed to Feature Dinosaurs?
Why 'Speed Racer' Is Way Better Than You Remember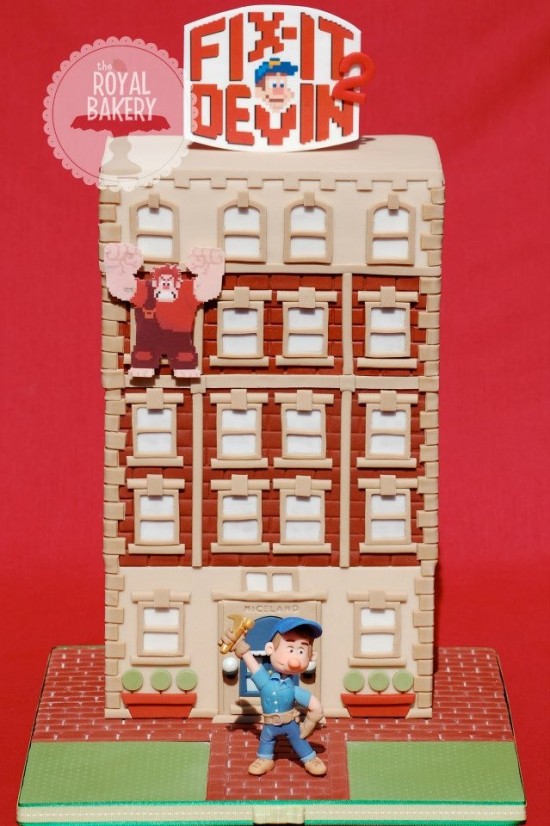 Fix-It Felix Cake
Baz Luhrmann's 'The Great Gatsby': The 7 Biggest Differences From the Book
5 Monster Movie Ideas Hollywood Should Be Making Next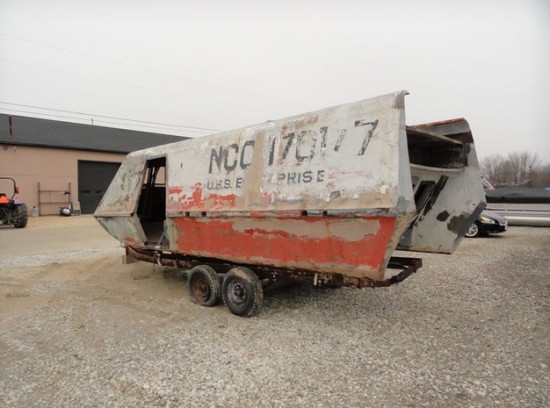 How two 'Star Trek' fans are restoring original series shuttlecraft
The 20 Best Fantasy Films You Should Watch
My Mom Watches Human Centipede
StarWars.com REMEMBERs RAY HARRYHAUSEN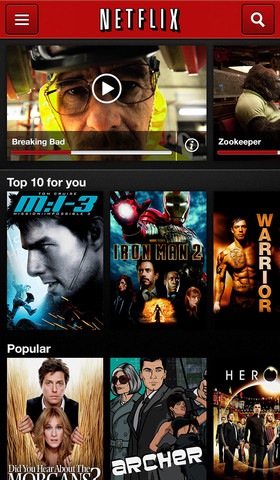 Netflix iOS App Updated: Adds 'Post-Play' Feature, Enhanced Second Screen Options
Sony Movie Channels bids farewell to Ray Harryhausen with marathon
Conan on "Star Trek Into Darkness" Spoilers Overload!
Frank Whaley Joins 'Rob the Mob'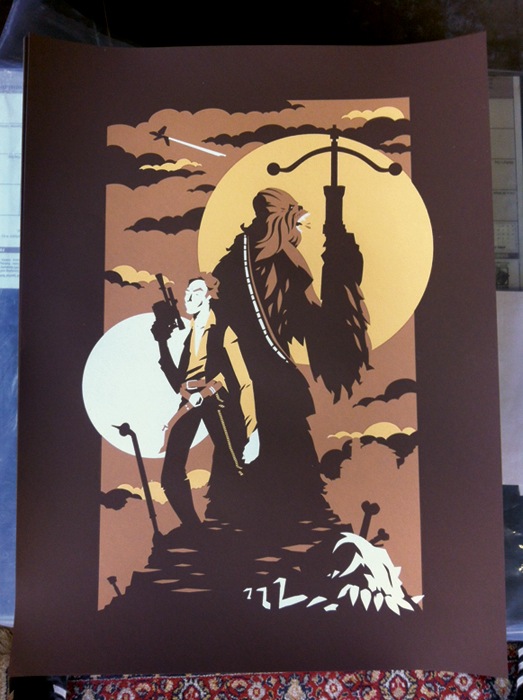 The Scoundrel & The Wookie print
5 Ways Hollywood Can Cut Its Taxes (Guest Column)
Hanging on Zero Dark Thirty producer Megan Ellison's office wall.
Social Media Showdown: 'Fast and Furious 6? Vs. 'Hangover Part III'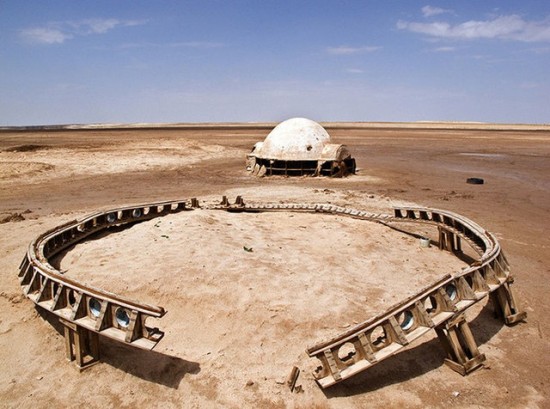 Photos of Abandoned 'Star Wars' Film Set Locations in Tunisia
Vince Vaughn Joins Will Ferrell in 'Daddy's Home'
Rupert Murdoch Unveils 21st Century Fox Logo: Video
IFC Takes North America On Emma Roberts' 'Adult World'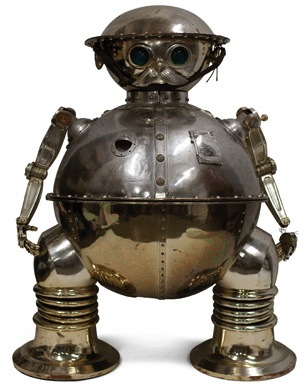 TREASURES OF THE WALT DISNEY ARCHIVES RETURNS TO THE D23 EXPO, CELEBRATING THE 50TH ANNIVERSARY OF MARY POPPINS, THE ABC HIT ONCE UPON A TIME & DISNEY'S CONNECTION TO THE LAND OF OZ
Laurence Fishburne Starring In 'The Signal'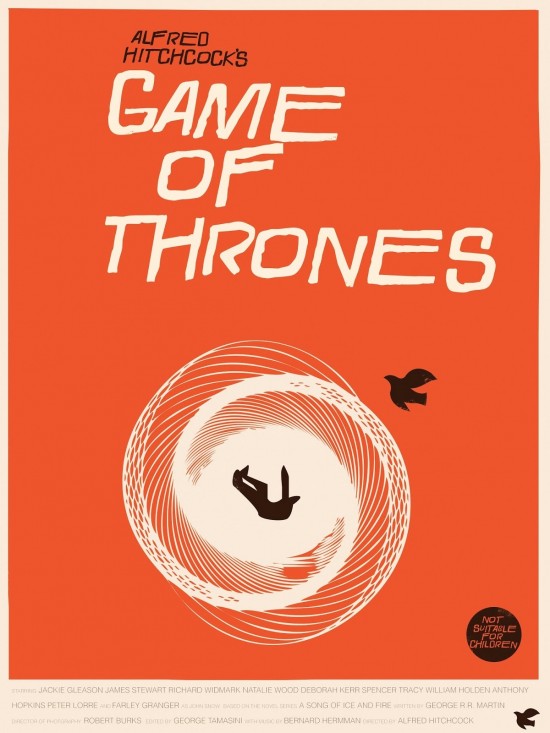 Fro Design Co's SAUL BASS / GAME OF THRONES TRIBUTE SERIES
Kickstarter Claims $400,000 Kick from 'Veronica Mars,' Zach Braff
Featured CG Short: Reach
RealD Signs 3D Technology Deal for 50 Cinemas in China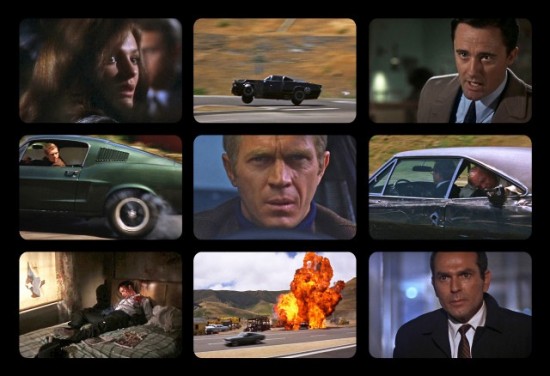 9 Film Frames, Famous Movies Distilled Into 9 Frames
'Aloha Santa' Movie Taking Flight
New Images From Thriller 'The East' Starring Brit Marling, Alexander Skarsgård & Ellen Page
Tom Cruise's Female Lead Cast in 'Man From U.N.C.L.E.'
Watch: Amusing Behind the Scenes 'Kings of Summer' Featurette
Harrison Ford's 'The Fugitive' Gets 20th Anniversary Edition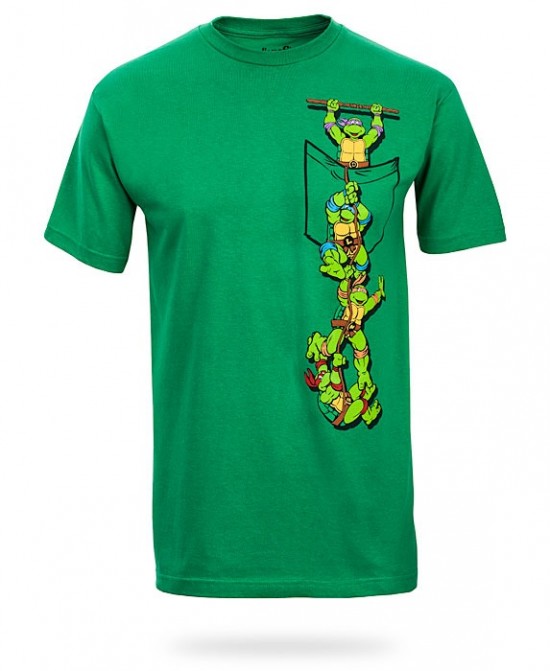 Don't Worry, Those Are Just Teenage Mutant Ninja Turtles Climbing Up Your Shirt
10 Emerging Cinematographers Get a Hollywood Showcase
Super7 Celebrates Star Wars Day / Jerome Lu Mural Timelapse Video
Mini Geek Deal: Fandango Movie Tickets for Visa Signature Cardholders Buy One Get One Free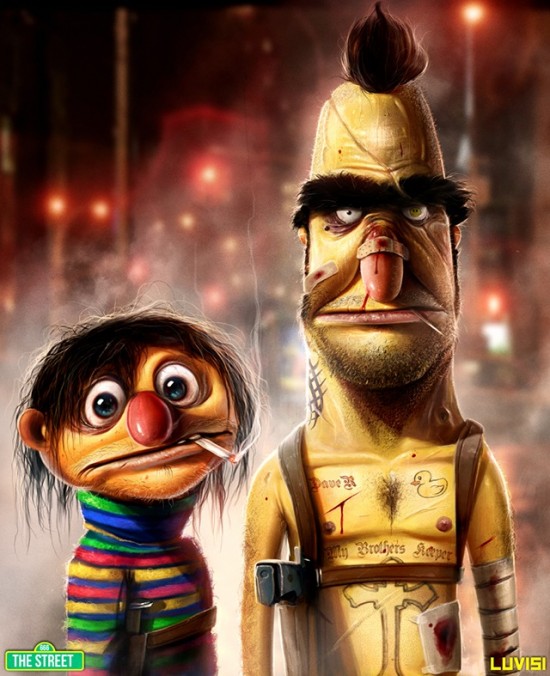 My Brother's Keeper, Sesame Street's Bert & Ernie as Dirty Thugs by Dan LuVisi
The 10 Best Bob's Burgers Songs, As Picked by the Show's Writers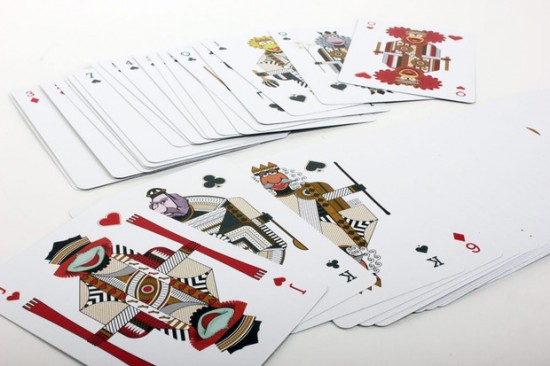 Fraggle Rock playing cards
Restored Galileo Shuttle From Star Trek Finds Home At NASA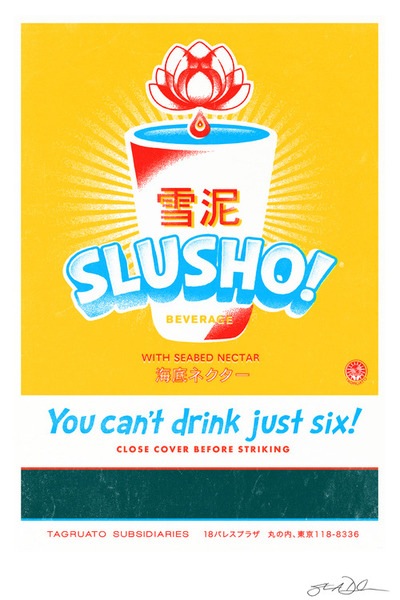 Steve Dressler's Slusho print
16 Summer Movie Blunders: The Worst 'Oops' Moments From Blockbuster Season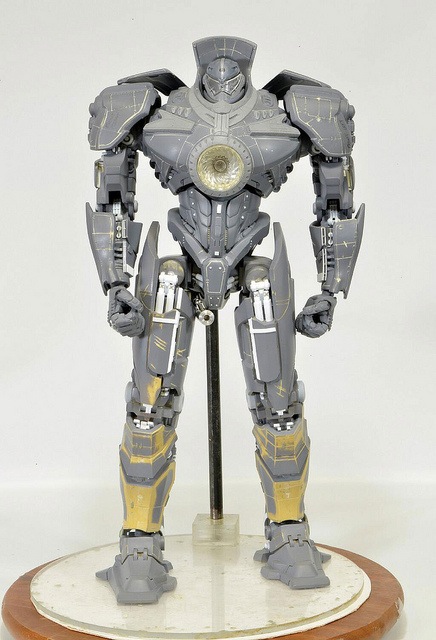 18" Gipsy Danger "Pacific Rim" Toy from NECA
Top 10 Making Of Movies Better Than The Movie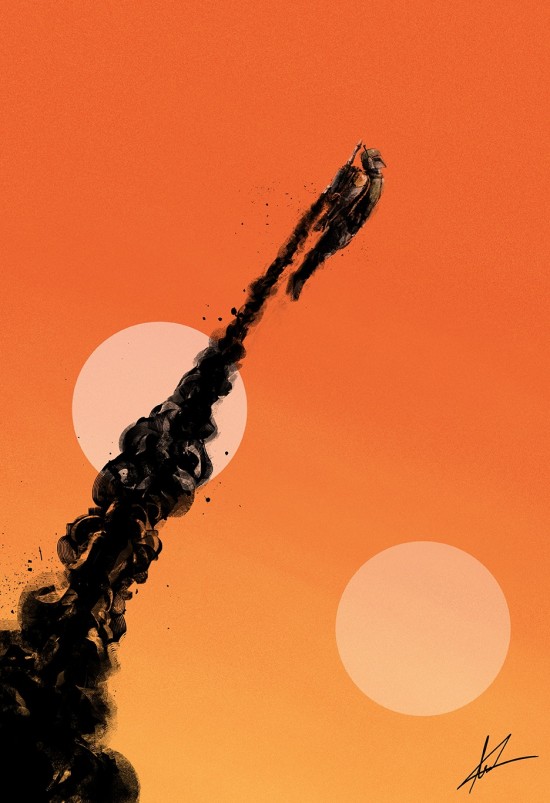 Flight out of the Sarlacc By: Marko Manev
7 Reasons Why Rick Moranis Needs to Make a Comeback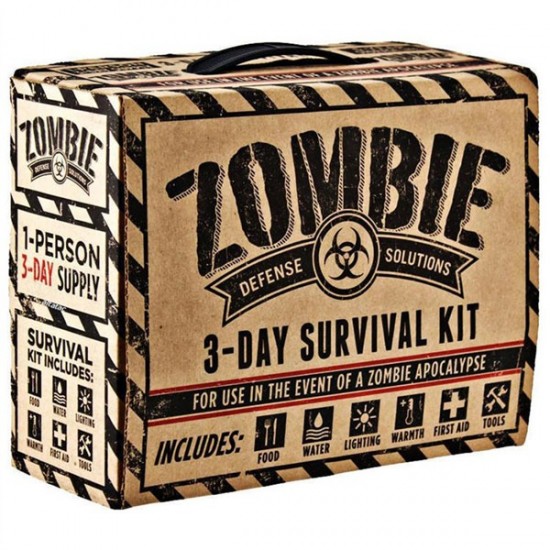 Zombie Defense Solutions: 3-Day Survival Kit
6 MOVIE VIDEO GAMES WE WANT TO PLAY THAT WILL NEVER HAPPEN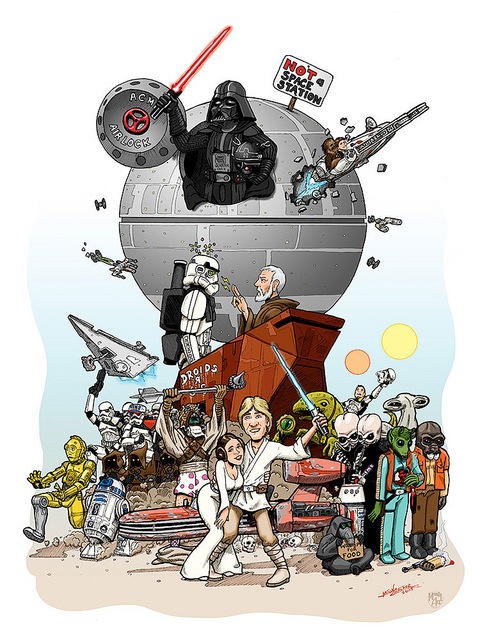 Star Wars Spoof Poster by Jason Chalker
Microsoft reportedly developed set-top box prototypes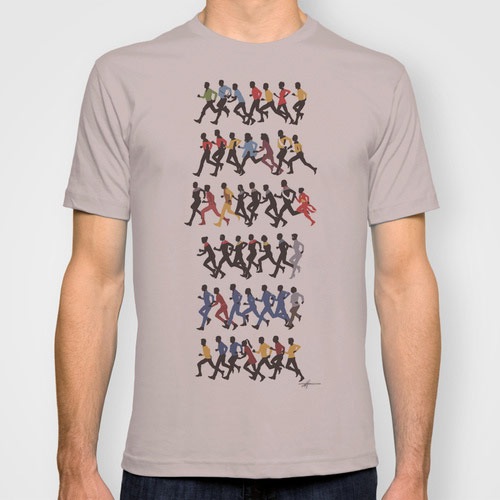 Star Trek Away Mission T-Shirt
How Netflix Makes 3.14 Petabytes of Video Feel Like It's All for You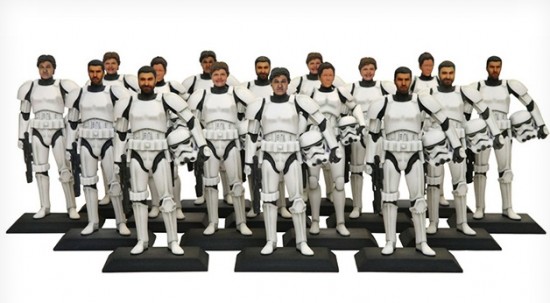 Disney puts your face on a 3D-printed Stormtrooper for $99.95
Michelle Williams Offered Lead In Remake Of 'South Pacific'
Vintage set photo: Kenny Baker as R2D2 and Anthony Daniels as C-3PO.
The 10 worst moms in movies

What to watch on Netflix
10 Evil Schemes that Could Have Been Stopped by Taking Out a Minion
If you have any interesting items that we might've missed that you think should go in /Film's Page 2 – email us!