Page 2: Wreck It Ralph, Star Trek, Stargate, The Shining, James Franco, Star Wars, Pulp Fiction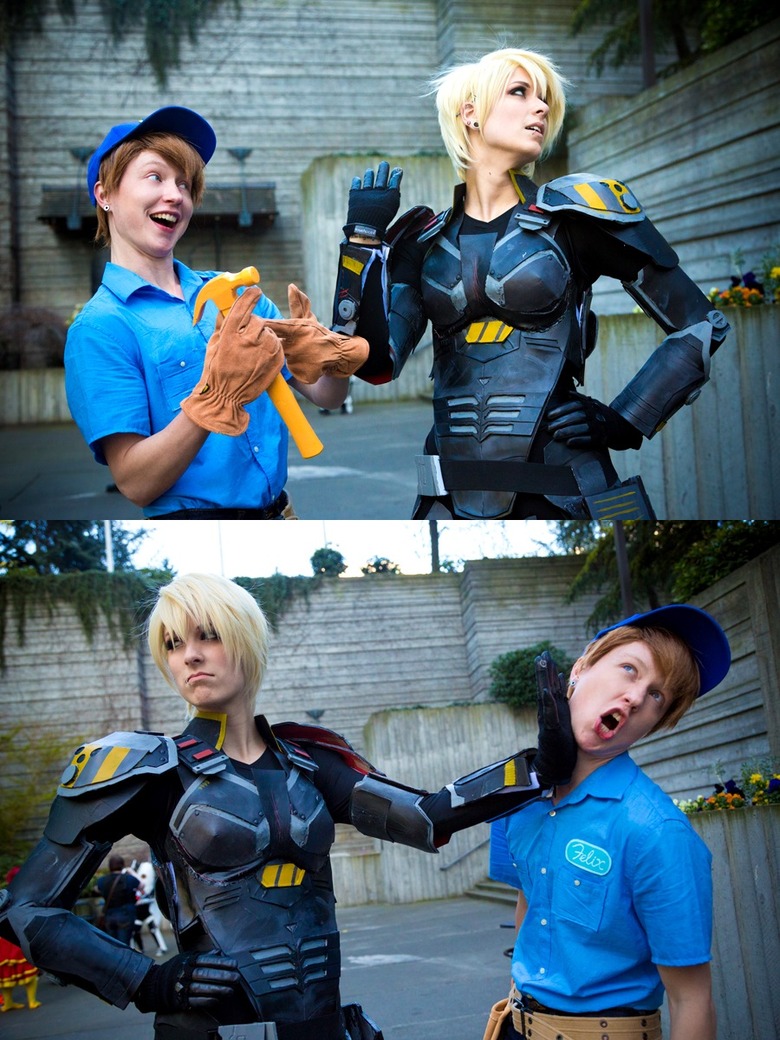 Page 2 is a compilation of stories and news tidbits, which for whatever reason, didn't make the front page of /Film. After the jump we've included 46 different items, fun images, videos, casting tidbits, articles of interest and more. It's like a mystery grab bag of movie web related goodness.
Header Photo: Wreck it Ralph cosplayers
'We lost a legend': Ray Harryhausen remembered by Depp, Abrams, del Toro, Rodriguez, more
What Hollywood Stuntmen Can Teach You About Surviving The Apocalypse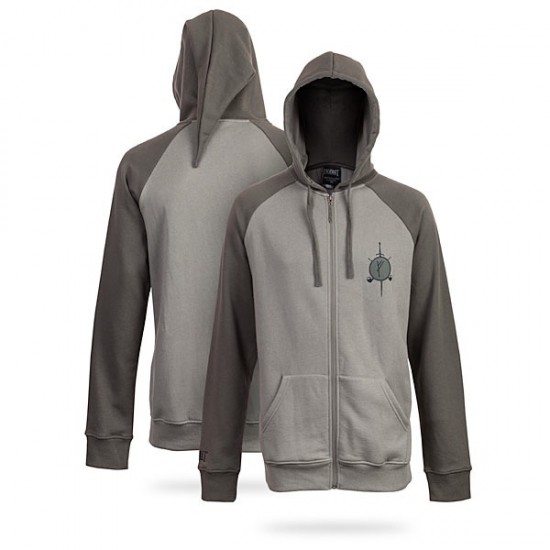 This Gandalf Hoodie Looks Just As Comfortable As His Robe
6 Filmmaking Tips From Shane Black
The Title Sequences and Posters Referenced in Google's Saul Bass Google Doodle Tribute
Riker sits down
10 Biggest Missed Opportunities in Star Trek History
We ARE Living in a Golden Age of Documentaries, but the Reality Is Hard to See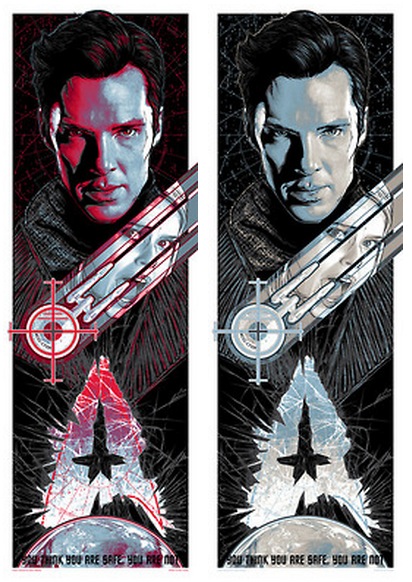 Rhys Cooper Star Trek Into Darkness posters
'Great Gatsby' Actor Nabs Starring Lead in 'Our Robot Overlords'
Steven Spielberg's techniques and themesJohn Travolta To Star In Heist Pic 'The Forger'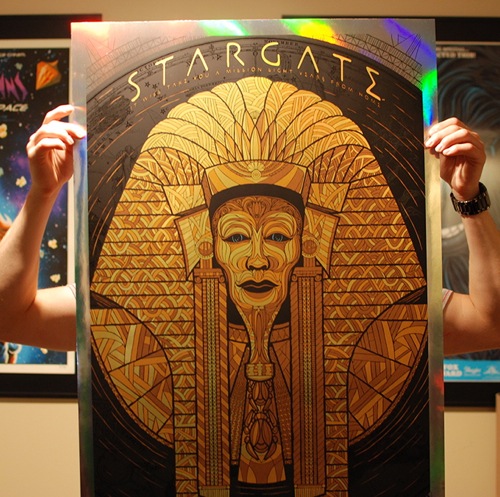 Todd Slater's Stargate Poster (Onsale Info)
A man was arrested when he "told the officers in the line that he had spoken to God that day, and God no longer wanted him to use that bomb to blow up the Hollywood sign, now he wanted him to turn it in."
'The Great Gatsby' in 133 Seconds
Disney Stock Hits All-Time High in May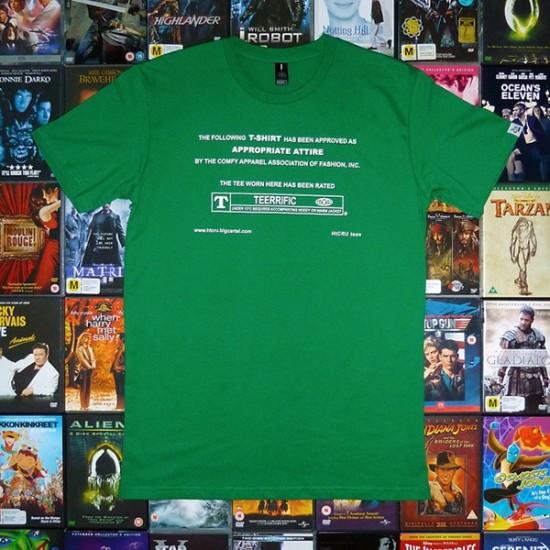 Trailer t-shirt
Octavia Spencer Joins Kevin Costner in 'Black and White'
Regal Cinemas bringing Sony's accessibility technology to nearly 6,000 screens this month
Disney Drops Controversial Dia De Los Muertos Trademark Bid After Online Uproar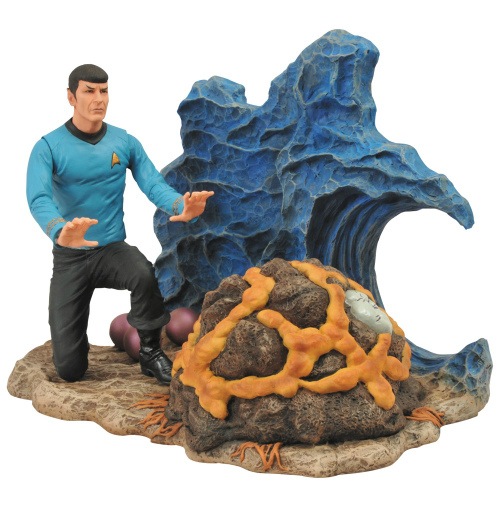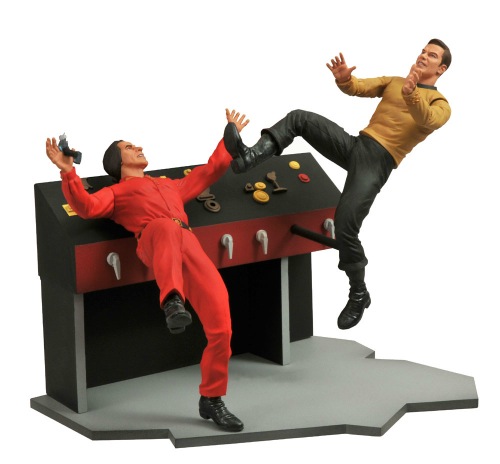 Star Trek Figures Get McFarlane-esque Makeover, and I Love It.
'Town That Dreaded Sundown' Casts Trio
A Closer Look at the AquaDunk Thrill Slide on the Disney Magic
Disney Wants Mom-Generated Content with 'Story' App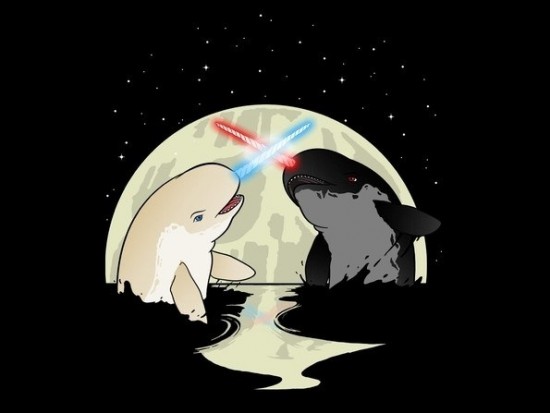 Narwhals Dueling With Lightsaber Horns t-shirt
Mia Wasikowska, Olivia Williams Join 'Maps To The Stars'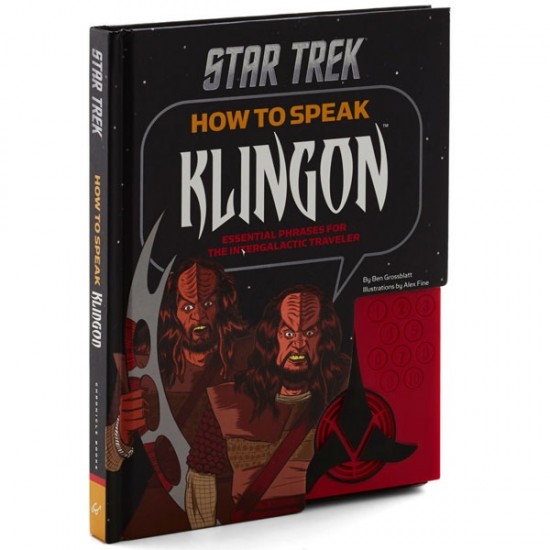 Star Trek How to Speak Klingon: Essential Phrases for the Intergalactic Traveler
'Klown' Scribes in Talks to Write 'The Lesbian' for Sacha Baron Cohen
Supercut of Violence in Disney Animated FilmsTop 10 Film Festivals with the Most Worldwide Twitter Followers
This Is Not Jack Nicholson: Check out this astonishing CG model of Jack from THE SHINING.
How Characters on Mad Men Think About the Future
Clever IMDB 404 Error pages
Clever IMDB 404 Error pages
Five corners of the Star Wars universe that you didn't know about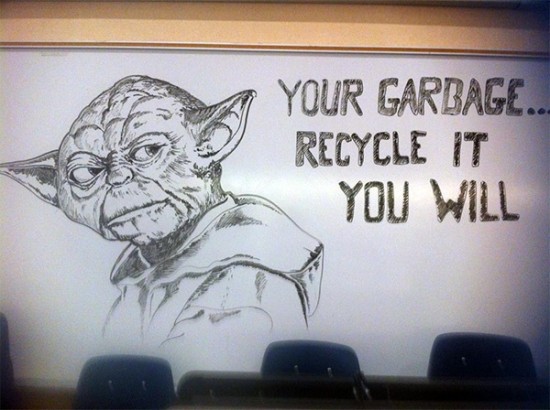 Janitor Draws Beautiful, Nerdy Art On School Whiteboards
The 10 Best Deaths on Fringe

Make Yourself Into A STAR TREK Toy10 Screenwriting Tips You Can Learn From MEET THE PARENTS
Between Two Ferns With Zach Galifianakis: James Franco
2001: A Drunk Odyssey' Drinking Game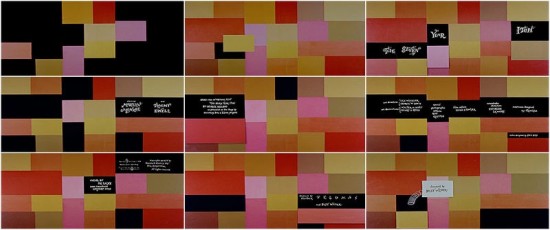 The Art of the Title of The Seven Year ItchHow to Watch Steven Soderbergh's Final Film, 'Side Effects,' Before Disc
Watch: 18-Minute Short Film 'Once Upon A Time...' Starring Keira Knightley & Directed By Karl Lagerfeld
8 Game of Thrones characters who are better on TV than in the books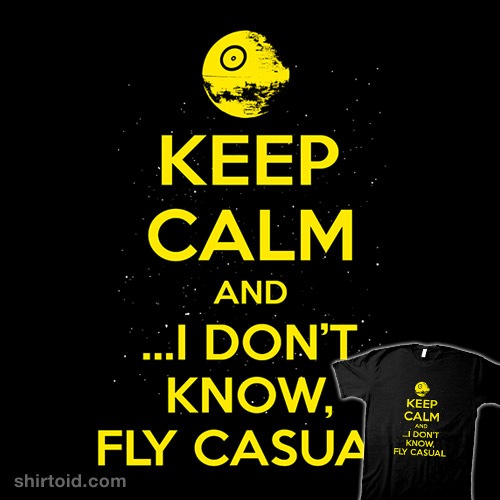 Fly Casual t-shirt
The 10 Most Expensive Screenplays Ever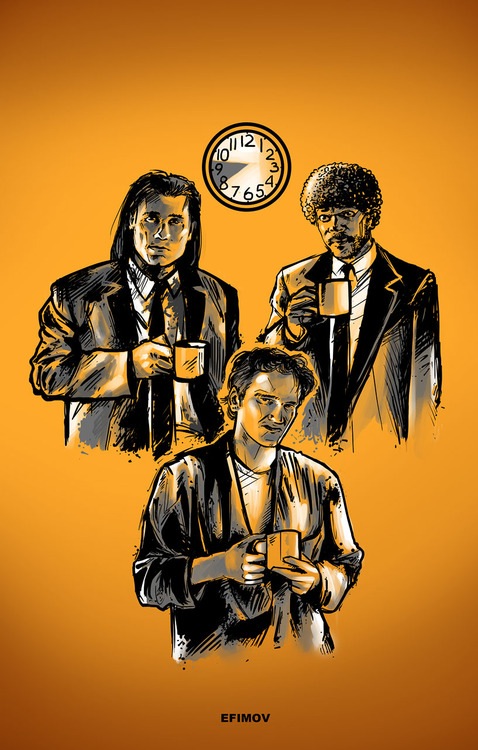 Pulp Fiction art by Ivan Efimov
Reel Wheels: 15 Iconic Movie Cars
Top 10 Cartoons of the 1980s19 Things We Learned from the 'Best of Both Worlds' Commentary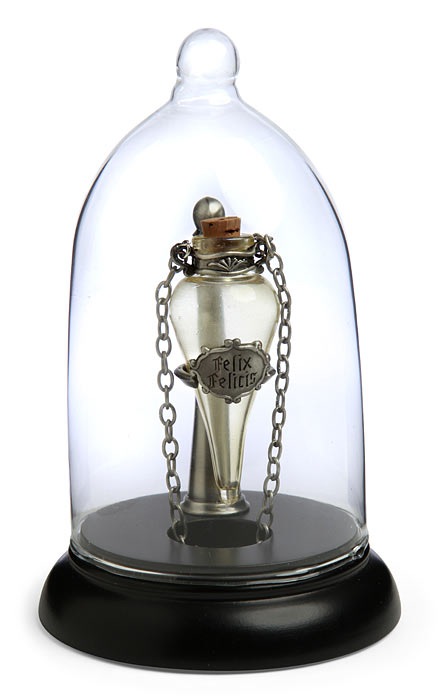 Harry Potter Luck NecklaceTop 10 Film Spin-offs That Bear Little Resemblance to the Original
Watch: 55-Minute Talk With David Gordon Green About The Future Of Film7 Badass Actors Who Sacrificed Their Bodies For Art
Vintage set photo: George Lucas, David Prowse and Irvin Kershner.Pixarian Profile: Mark Walsh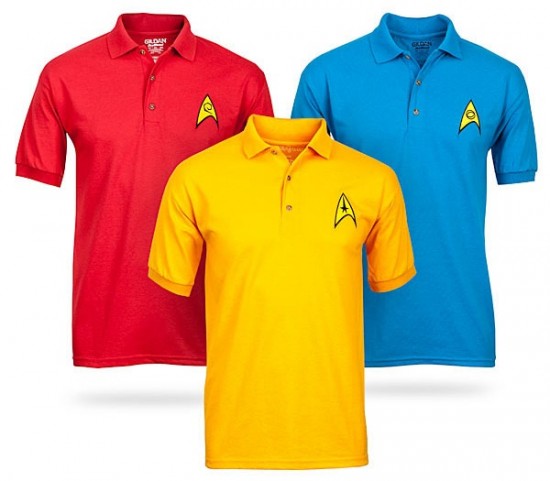 Star Trek Uniform Polos27 Mind-Blowing Explanations Behind Movie Special Effects
Watch: 12-Minute Making Of 'Behind The Candelabra' Featurette Plus Soundtrack DetailsWes Anderson's 5 Best Commercials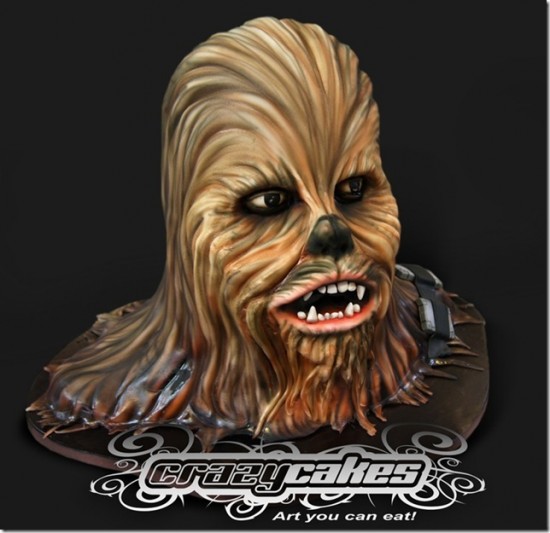 45 Spectacular Star Wars Cakes
Entertainment Weekly to launch SiriusXM channel with Hugh Jackman interview
If you have any interesting items that we might've missed that you think should go in /Film's Page 2 – email us!