Adam Scott Replaces John Cusack In 'Hot Tub Time Machine 2'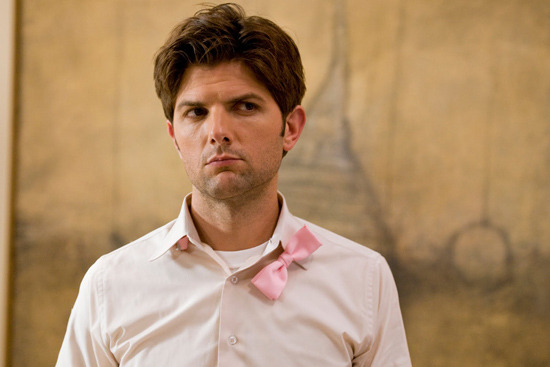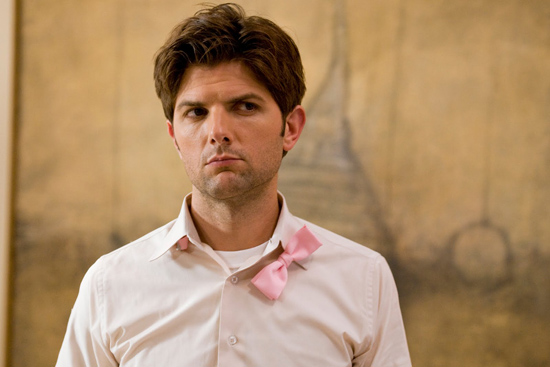 The gang's all back for Hot Tub Time Machine 2, with one major exception. John Cusack will not reprise his role in the eventual sequel to the 2010 film. Instead the other lead in the film will likely be Adam Scott, star of Party Down, Parks and Recreation and the upcoming A.C.O.D. He'll join returning cast members Rob Corddry, Craig Robinson and Clark Duke for another journey through time in the hot tub along with director Steve Pink.
Scott won't be playing the same role as Cusack did in the original film though. He'll be playing a completely different person.
The Wrap broke the news of the likely casting. No definite deals have been set, but all are likely to jump in.
The original film took four friends on a journey back into the Eighties where they became their younger selves. Filming could start on the sequel as early as this summer with an as-yet-to-be revealed plot. (Though I do remember hearing rumblings the film could potentially lampoon the Nineties this time around.)
Do you think Adam Scott is a better fit for the franchise than John Cusack? What's your ideal time period for the characters to travel back to?