Michael Bay's TV Show 'The Last Ship' Picked Up By TNT; Watch The Trailer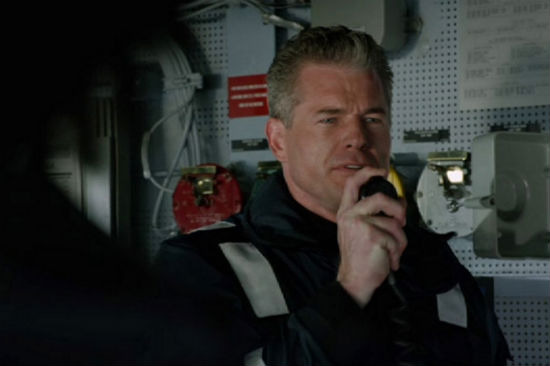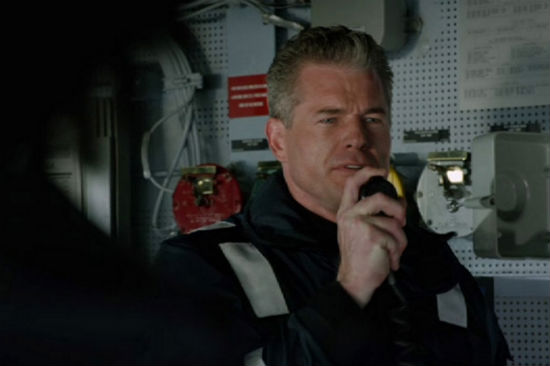 Television upfronts start next week, which means we'll get the final news of what shows are returning, which are being cancelled, and which new shows will be premiering over the coming months. TNT has jumped the gun, giving a 10-episode order to The Last Ship, a Michael Bay
starring Eric Dane. The show picks up in the wake of an apocalyptic event that wipes out most of the world, but leaves a cluster of survivors on a single Naval ship that was at sea.
Read more about the show, which is expected to premiere in Summer 2014, and watch a trailer below.
The news of the pick up came from
. Here's the trailer, followed by a plot description from
.
Their mission is simple: Find a cure. Stop the virus. Save the world.
When a global pandemic wipes out eighty percent of the planet's population, the crew of a lone naval destroyer must find a way to pull humanity from the brink of extinction.
Executive Producer Michael Bay presents The Last Ship, starring Eric Dane, Rhona Mitra and Adam Baldwin. Coming to TNT in 2014.
The show is based on a novel by William Brinkley, the showrunner is Without A Trace's Hank Steinberg, and Jonathan Mostow (Terminator: Rise of the Machines) directed the pilot.
It sounds like a pretty solid mix of mystery, action and drama and the stars are certainly capable. However, you have to wonder, if we already have a trailer for this show, why wait until next Summer to premiere it?