'Tangled' Co-Director And Jason Bateman Partner On New Disney Animated Film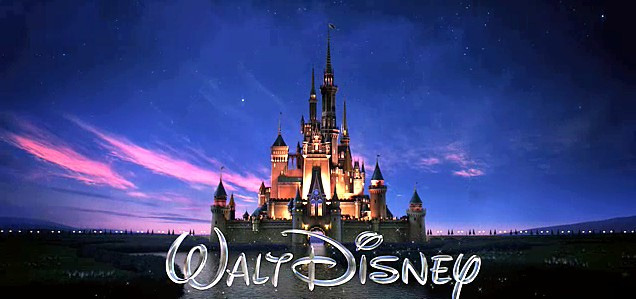 Briefly: Somehow, Jason Bateman has had scant gigs in feature animation. (While he has voiced a few animated characters on TV, his main feature role was in the English dub of Arthur and the Invisibles.) That's going to change with the new film from Tangled co-director Byron Howard, who is setting up a new animated project at Disney.
The new film is reportedly an "untitled animal comedy" that is still without a release date. More details are thing, but THR reports that Bateman is set to make his feature voice acting debut in the film. Disney is usually pretty tight-lipped about animated projects, and given that it already has Frozen set for November 27 of this year and another film slated for Nov. 7, 2014, it could well be 2015 before this one is released.