The Coen Bros' 'Inside Llewyn Davis' Dated For December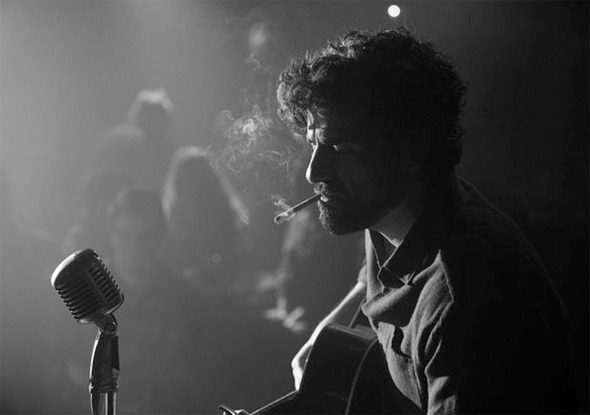 It's great that folks in Cannes will get a chance to see Inside Llewyn Davis, the new film from Joel and Ethan Coen, later this month. But for the rest of us... how does December sound? Not so great, right? I'll take a release date inside this calendar year for a new Coen Brothers movie over no date at all, but that December date won't even put the film in theaters nationwide. It's an award-qualifying run, which will lead to an expansion starting December 20. More info is below.
Distributor CBS Films tweeted the following release info:
INSIDE LLEWYN DAVIS will be released on December 6, 2013
Release Notes: Limited on December 6, 2013; Expansion December 20, 2013

— CBS Films (@CBSFilms) May 3, 2013
Given that the film already has a distributor, we can't count on it doing other festivals after Cannes — there's always the chance that it will play Venice, Telluride, or Toronto, but CBS might just hold the film for that limited December opening.
Inside Llewyn Davis is loosely based on a memoir by Dave van Ronk, a folk musician who was part of the music scene in Manhattan's East Village in the '60s. Oscar Isaac is the title character, and the rest of the cast includes Carey Mulligan, Justin Timberlake, Garrett Hedlund, John Goodman, F. Murray Abraham, and Adam Driver.
Here's the trailer once more: