Video: Danny Boyle Says We're In Danger Of Losing Adult Movies Due To "The Pixarification Of Movies"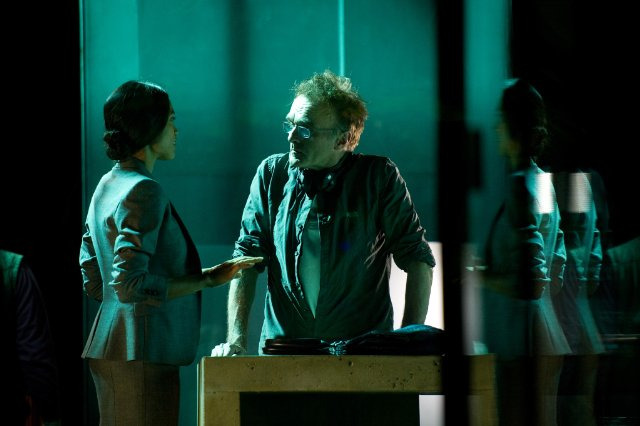 Danny Boyle thinks we're in danger of losing adult movies for adults, and has a theory of how we got here. Watch an interview clip from VodkasterOfficiel, embedded after the jump.
Do you agree with Danny Boyle's theory of the state of cinema?