Superhero Bits: Man Of Steel, Iron Man 3, Daredevil, Batman, Greatest American Hero, Captain America: The Winter Soldier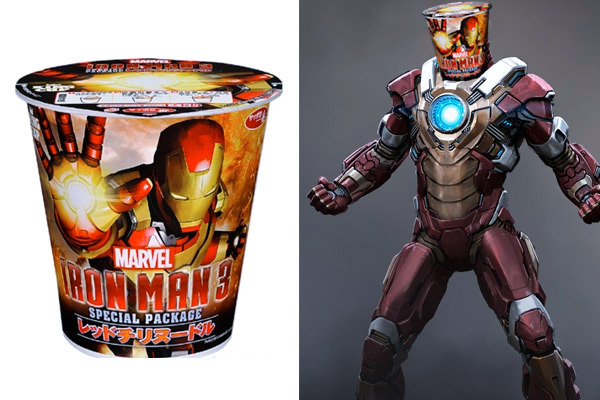 Want to see a low budget, sweded version of the Iron Man 3 trailer? How much money has the film grossed so far? Where can you purchase a bunch of Avengers and Marvel themed t-shirts? What did Zack Snyder say about his Man of Steel movie versus The Avengers? Is it expensive to be Iron Man? Did Kevin Feige comment on the rights to Daredevil and maybe even She-Hulk at a recent Q&A? Read about all this and more in today's Superhero Bits.
Here's a sweded Iron Man 3 trailer done by Thai comic fans. It's batty.
The box-office haul for Iron Man 3 will stand at least at $250 million when it opens in the US Thursday night, thanks to its international box office.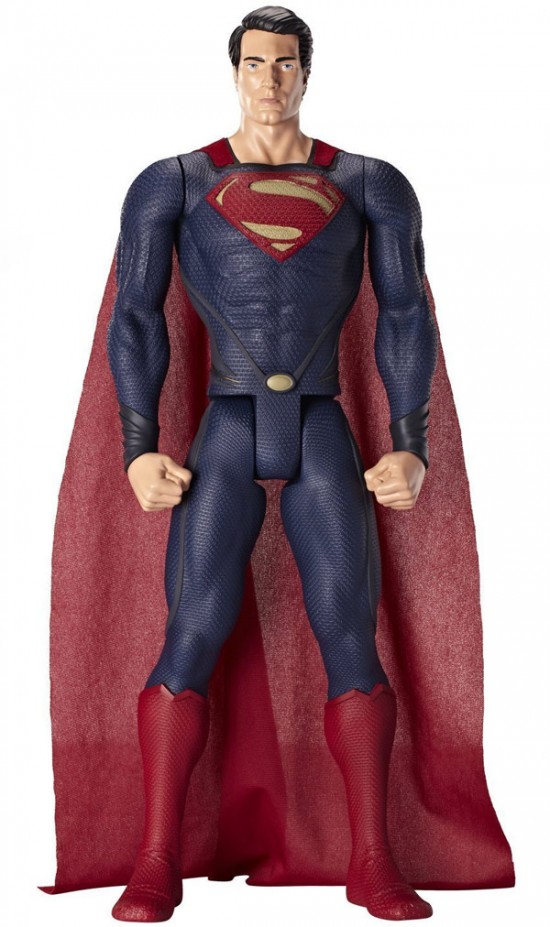 Like large action figures but can't afford Hot Toys? Geek Alerts points out this 31 inch Man of Steel toy.
Kevin Feige spoke at the EW CapeTown Film Festival Tuesday and talked about Daredevil, female centric films and the progress on Thor: The Dark World. Read more here and watch the video here.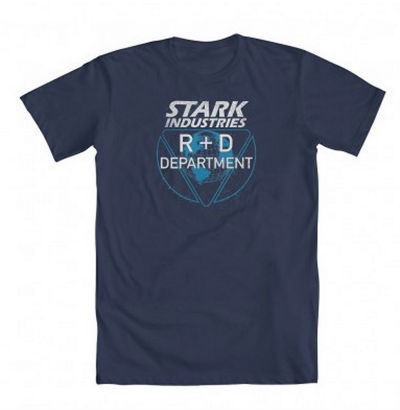 Looking for some cool Marvel t-shirts to represent your pride? We Love Fine has a huge, brand new, selection, many of which are Iron Man themed.
Speaking to SFX (via Screencrush), Zack Snyder threw down a bit of a challenge in the battle of DC vs. Marvel:
That should be the question you're asking Iron Man and Thor. How is it that you feel you can be making a superhero movie in a world where Superman and Batman exist?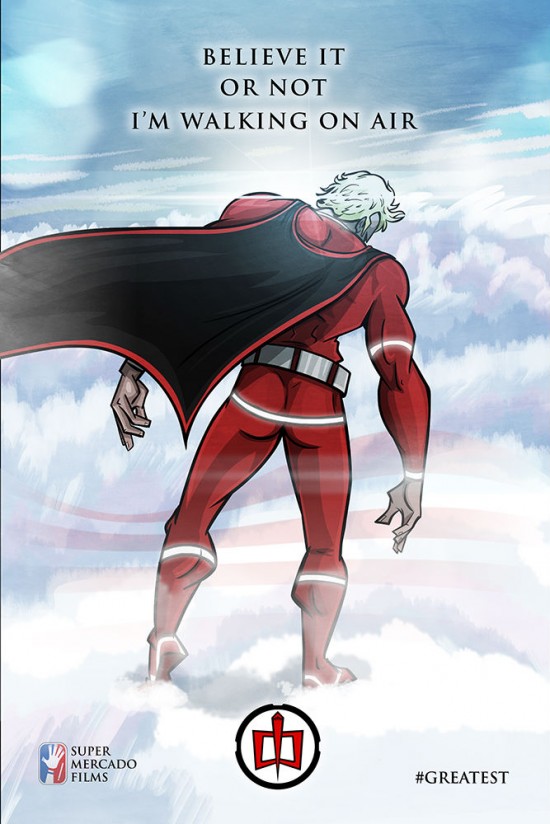 Artist Yehudi Mercado has created this kick-ass Greatest American Hero poster.
Captain America: The Winter Soldier star Frank Grillo has been training extra hard for his role in the Marvel film.
Due to the amount of graphics and images included in Superhero Bits, we have to split this post over TWO pages. Click the link above to continue to the second page of Superhero Bits.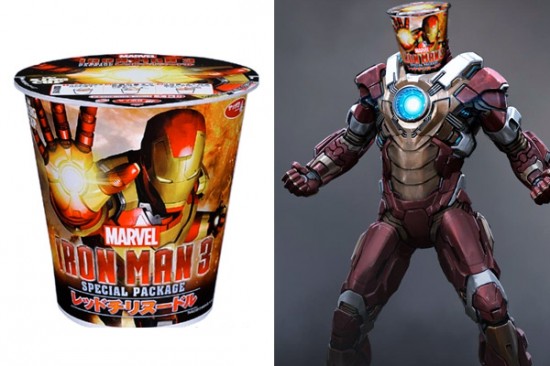 In Japan, you can get Iron Man 3 ramen noodles that look extremely cool. Thanks to Obvious Winner via That's Nerdalicious.
The Mary Sue put together a ton of funny responses to Loki's hair in Thor: The Dark World.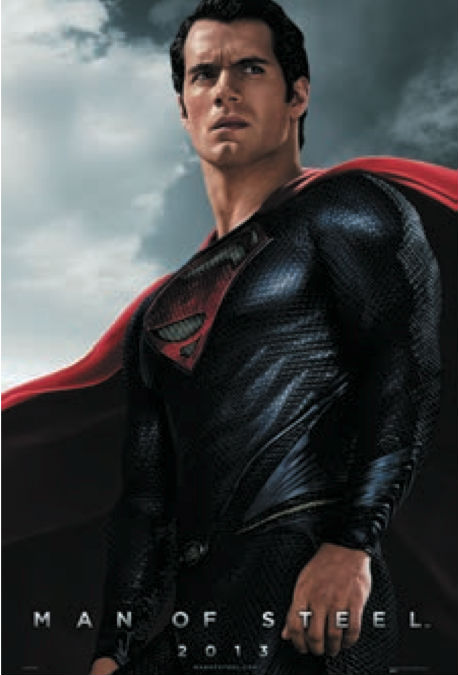 Facebook (via CBM) posted this Wal-Mart Man of Steel poster.
How much does it cost to be Iron Man? MoneySupermarket (via Geeks Are Sexy) has a pretty great infographic on that. And it's a lot.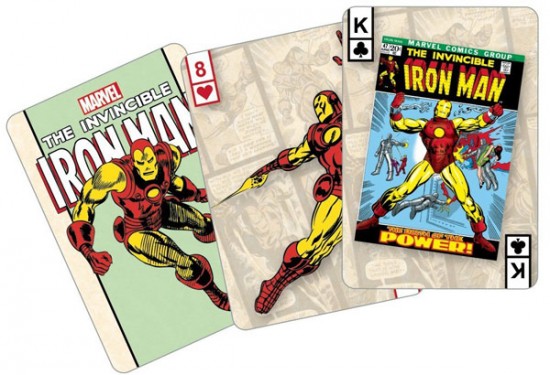 Fans of playing cards and comic books take note of these Iron Man playing cards.
Movies.com listed the top ten comic book movie villains of all time. Who do you think is #1?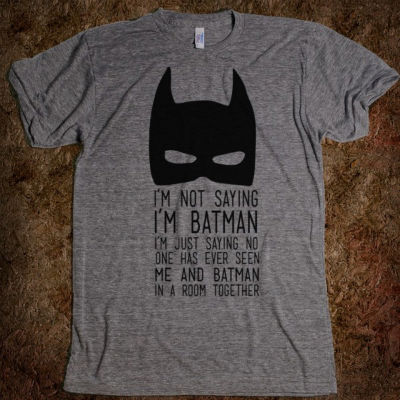 Clever Batman shirt via Skreened.