Video: Everything Wrong With 'Iron Man 2' In Six Minutes Or Less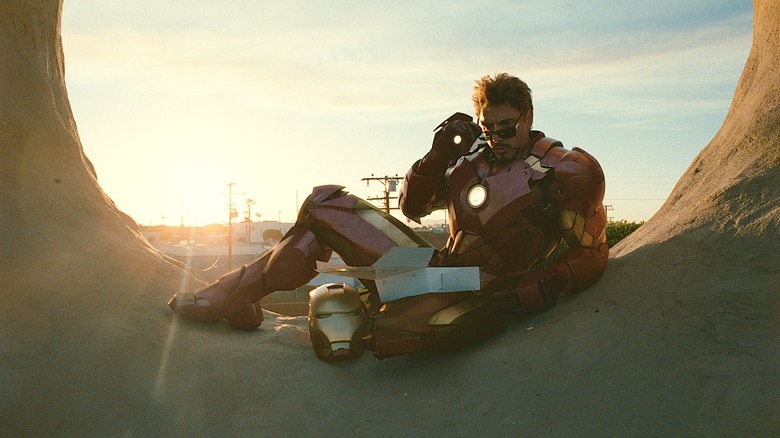 "A video of everything wrong with Iron Man 2? What is it, the whole movie?" That was what first popped into my head when I saw that the CinemaSins team was back to their old tricks, ripping apart some of pop culture's biggest movies. In honor of this week's release of Iron Man 3, they've gone ahead and dissected the film most people consider the worst of the Marvel Cinematic Universe, Iron Man 2, in six minutes or less.
Jon Favreau's second Iron Man film has been a huge point of contention since its release in 2010. Many people love its fun irreverence and the way it sets up the next few Marvel movies for The Avengers. But others think it's a mine field of plot holes, weak narrative connections and questionable character motivations, partially because of its production during the writer's strike.
Which side do you fall on? Check out the video and discuss below.
Thanks to CinemaSins (via Laughing Squid) for the video
Lots and lots of valid points here, but do they go too far? Not far enough? Does this make you excited for Iron Man 3 this week?