'Rocky On Broadway:' Watch A Trailer For The Upcoming Film-Turned-Musical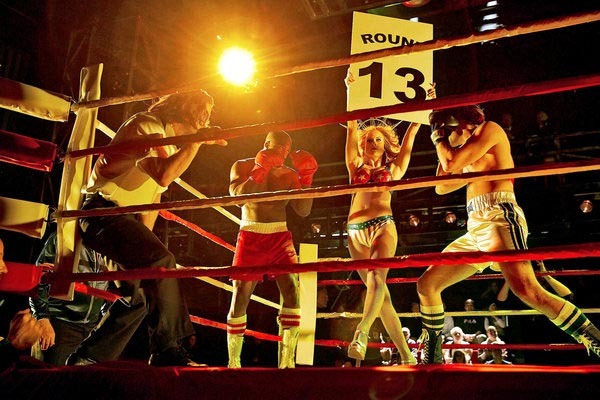 Adapting movies into Broadway musicals is a long-standing business model. In recent years Disney has found incredible success with various translations; Mel Brooks pulled it off; even John Waters took a shot. Plus, many music-based movie and childrens' films has made it to Broadway: Sister Act, Shrek, Bring it On, Legally Blonde, the list goes on and on.
The latest film getting its chance on the Great White Way is probably the most unlikely of the bunch: Sylvester Stallone's Oscar-winning underdog story, Rocky. The show debuted in Germany last year and is coming to Broadway in February 2014. A video showing footage from the show and featuring interviews with producer Stallone, director Alex Timbers (The Pee-Wee Herman Show) and others is now online. Check it out below.
Here's the video, with a hat tip to Deadline.
Musicals are incredibly hard to judge just from a simple video. They're a full sensory experience, and simply seeing select shots of the production can't possibly duplicate the emotions of being in the presence of performers acting out these roles. That said, the music didn't exactly grab me from this tease. We all know how this story plays out, it's the music that'll be the biggest factor in its shelf-life. The direction and choreography do look fantastic though, a really inventive and exciting visual staging of the story.
For more on Rocky, visit its official site here.
Image credit: NY Times