Photo: Marvel's Avengers Academy Coming To Disney Cruise Lines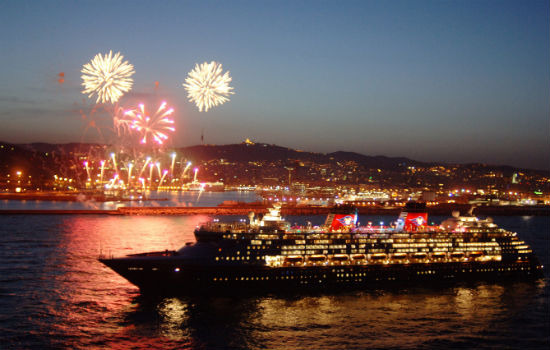 Watching Disney integrate their big ticket purchases into old standbys has been fun. They've been doing it with Pixar for years, they'll soon be doing it with Lucasfilm and, currently, Marvel is getting slotted into all the familiar spots. They've begun to show up in theme park gift shops, are soon getting their own land, and now, have invaded Disney Cruise Lines. After the jump, check out what Marvel's Avengers Academy looks like on the Disney Magic cruise ship.
Thanks to Disney Blogs for the image. Head there to see some other improvements made to the ship.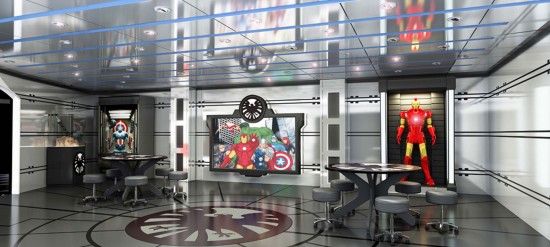 The changes should be open to the public starting this Winter.