Watch An Alternate Ending To The Oscar-Winning 'Silver Linings Playbook'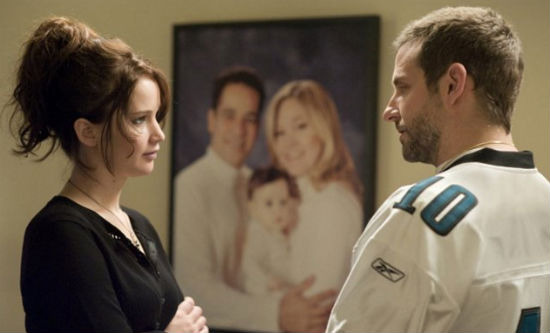 Did anyone watch Silver Linings Playbook and think, "I want that ending to wrap up even nicer?" It had a very sweet, very appropriate conclusion but that wasn't always how it ended for director David O. Russell. The Oscar-winning film starring Jennifer Lawrence, Bradley Cooper and Robert De Niro hits Blu-ray and DVD April 30, including a bunch of deleted scenes. One of them is an alternate ending that brought all the characters back together for one more time. Check it out below.
Thanks to MTV (via Playlist) for the heads up.
Get More:
Do you like this ending better than the original one? Is it just a bit too long once everything has wrapped up?