Scarlett Johansson Will Star In Luc Besson's 'Lucy'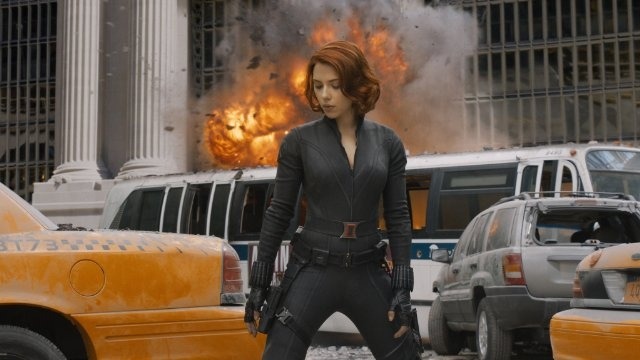 She kicked ass in The Avengers, she's kicking ass in Captain America: The Winter Soldier, and soon Scarlett Johansson will continue her action star ways with one of the genre's masters. Luc Besson (The Professional, The Fifth Element) has just cast Johansson in his upcoming film, Lucy. Besson wrote the script and will direct the film, which is about a woman forced to mule some kind of super-serum, gets infected by it and develops superhuman abilities. It's kind of Crank meets the Hulk, with a woman at the center. 
The Hollywood Reporter broke the news of the deal and give a few more details on this premise:
She can absorb knowledge instantaneously, is able to move objects with her mind and can't feel pain and other discomforts.
Universal Pictures will be handling worldwide distribution, and EuropaCorp is producing. They're the foreign team behind the Taken franchise.
There's no word on timeline for this one, but it certainly sounds like a solid concept with a great filmmaker and solid star. What do you think?