Armie Hammer Joins Tom Cruise In 'The Man From U.N.C.L.E.'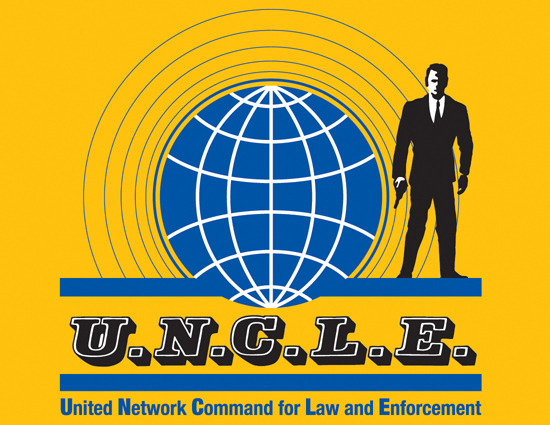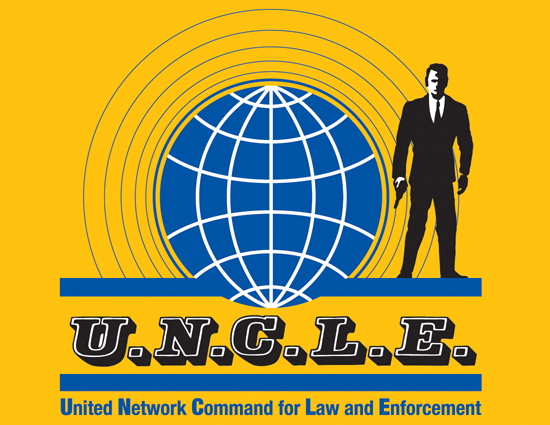 Briefly: Armie Hammer worked with one of the world's biggest movie stars in The Lone Ranger, and now he's set to partner up with another in The Man From U.N.C.L.E., for which James Bond creator Ian Fleming contributed early concepts. Hammer has been added to the cast of Guy Ritchie's new version of the espionage-focused TV series that ran in the mid-'60s.
This most recent incarnation of The Man From UNCLE started life as a Steven Soderbergh movie scripted by Scott Z. Burns with George Clooney as the choice for the lead. Things didn't work out for that version when Clooeny had a medical situation that prevented hum from committing to the movie, and Ritchie stepped in.
Tom Cruise was soon recruited to take over the role of Napoleon Solo, originated on TV by Robert Vaughn. Hammer will play the updated take on Russian agent Illya Kuryakin. Conceived during the cold war, the show posited the existence of an organization so dangerous to civilization that opposing superpowers would work together through the UNCLE organization (United Network Command for Law and Enforcement) to stop them.
We don't have much more info than that about what the script entails, or how it will play with the basic concept. Soderbergh's version was set to be set in the '60s, but we don't know for certain that the Scott Z. Burns draft he was going to shoot is precisely what powers the Guy Ritchie version. [Deadline]