'The Bling Ring' Trailer: Sofia Coppola Enables Emma Watson's Wild Side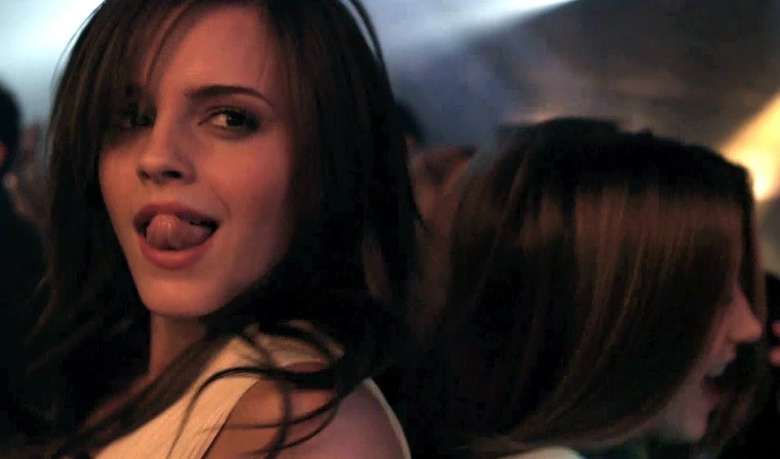 Even for fans of Sofia Coppola, the biggest interest in her new film, The Bling Ring, might be for the man behind the cinematography. The late Harris Savides shot the film, and though he was not able to see the project through to release, his touch is all over it. As anyone familiar with Savides' work would expect, the film indeed looks gorgeous, with a restrained but perfectly composed color palette.
Granted, it doesn't hurt that Savides and Coppola were able to train their lens on Emma Watson as the ringleader of a group of teen girls that robbed the homes of Los Angeles celebrities before the so-called "bling ring" was nabbed by cops. This first full trailer gives us a good look at the full span of the movie, from the kids' initial flush of interest in the scheme, the rush of excitement in the robberies, and their total douchebaggery when caught.
Check out the trailer below.
The Bling Ring opens on June 14. Yahoo has the trailer.
In the fame-obsessed world of Los Angeles, a group of teenagers take us on a thrilling and disturbing crime-spree in the Hollywood hills. Based on true events, the group, who were fixated on the glamorous life, tracked their celebrity targets online, and stole more than 3 million in luxury goods from their homes. Their victims included Paris Hilton, Orlando Bloom, and Rachel Bilson, and the gang became known in the media as "The Bling Ring."