'Guardians Of The Galaxy' Casts Ophelia Lovibond As The Collector's Aide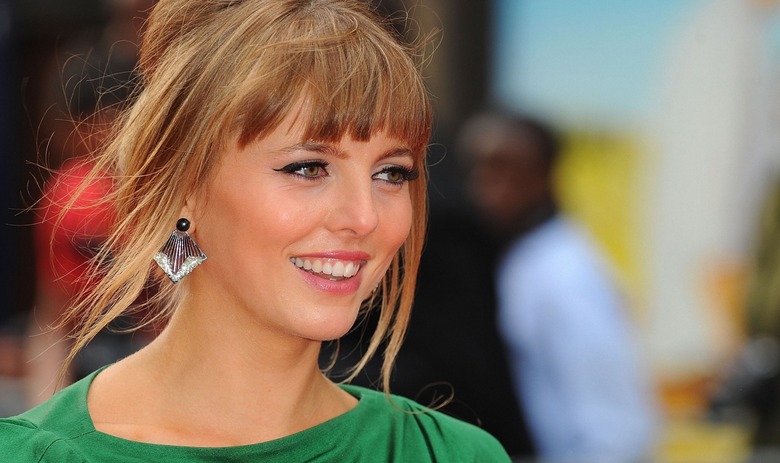 The eclectic cast of Marvel Studios' Guardians of the Galaxy just got a little bit bigger. Ophelia Lovibond has boarded the sci-fi adventure in a supporting role, joining Michael Rooker, Dave Bautista, Chris Pratt, and Zoe Saldana. Lovibond's exact role hasn't been revealed, but her casting does indicate that The Collector will play a part in the new movie. Hit the jump to keep reading.
According to THR, Lovibond will play an aide to The Collector. The trade doesn't report her character's name, but one possibility is that she'll play the Collector's daughter Carina. Pratt was previously announced as Guardians leader Star Lord, Saldana as green-skinned alien assassin Gamora, and WWE star Bautista as the former human Drax the Destroyer. Rooker was the most recent addition, in the role of Centauri IV hunter Yondu. The roles of Groot the walking tree and Rocket Racoon have yet to be cast.
Lovibond's been acting for over a decade in her native U.K., with recent credits in Nowhere Boy, 4.3.2.1., and the TV series Titanic: Blood and Steel. Her Statside appearances include Mr. Popper's Penguins and No Strings Attached. She'll next star in the Brit indie horror Gozo.
Guardians of the Galaxy is on track to shoot this June for an August 1, 2014 release.