'The Grandmaster' US Trailer: The Last Man Standing Is Always Right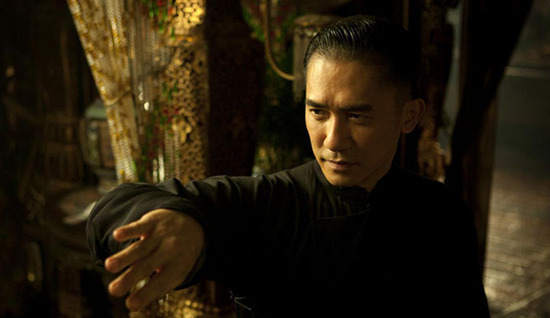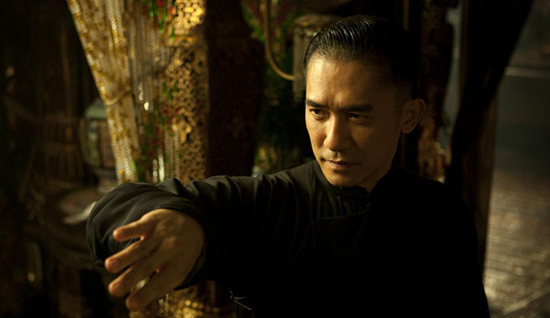 We've seen a lot of footage for Wong Kar-Wai's new film, The Grandmaster, but this is the first trailer specifically aimed at a US release. Accordingly, this one features subtitles. It also sports a completely ridiculous voice-over track that explains a rudimentary martial arts morality that may or may not represent what is really in the film. (I'd expect "not," as there's nothing in that voiceover script that even suggests what we expect from Wong Kar-Wai.)
Still, the rainy footage that makes up most of this teaser is so pretty that it is worth another look, even if you've seen it a couple times before. 
So, basically the same footage we've seen a few times before in other trailers, only this time perhaps in slightly better quality. I'm really curious to know if the tone of that voiceover is something echoed in the film, or if it's just a sales pitch.
The Grandmaster (which is the title The Weinstein Company seems to have settled upon) opens on August 23. Yahoo has the trailer.
Directed by acclaimed filmmaker Wong Kar Wai, THE GRANDMASTER is an epic action feature inspired by the life and times of the legendary kung fu master, Ip Man. The story spans the tumultuous Republican era that followed the fall of China's last dynasty, a time of chaos, division and war that was also the golden age of Chinese martial arts. Filmed in a range of stunning locations that include the snow-swept landscapes of Northeast China and the subtropical South, THE GRANDMASTER features virtuoso performances by some of the greatest stars of contemporary Asian cinema, including Tony Leung and Ziyi Zhang.