Here's The First Poster For 'Thor: The Dark World'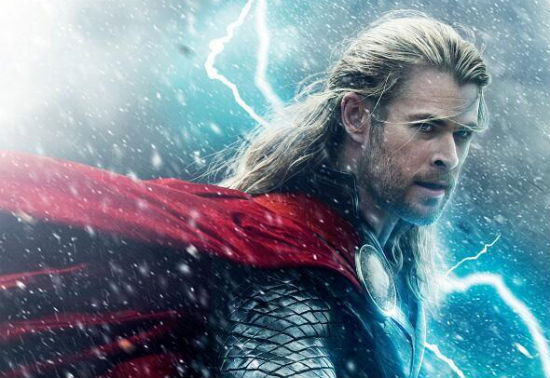 The second film of Marvel's Phase Two now has its first poster. Thor: The Dark World, directed by Alan Taylor, stars Chris Hemsworth, Natalie Portman, Tom Hiddleston and Anthony Hopkins. It is scheduled for release November 8, and the first trailer will premiere next week. You can check out the first official material from the film now. 
Thanks to USA Today for the poster.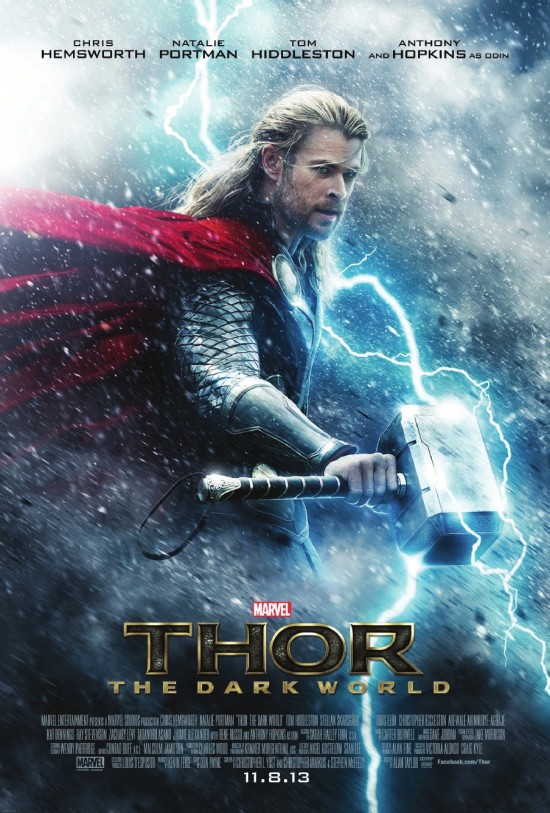 The trailer will be out next week and attached to Iron Man 3. As for this poster, it looks very similar to the poster for the first film...just with rain and debris. Any thoughts?