Jon Spaihts Script 'Passengers' Comes Back To Life, Brian Kirk Directing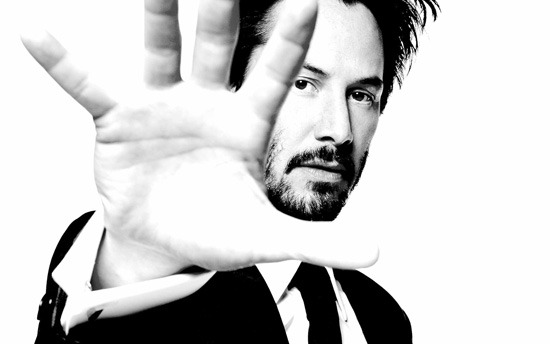 A space-based drama called Passengers is the script that led to Jon Spaihts scripting the Alien prequel that became Prometheus. Popular as Passengers was with those who read it, the project has languished for years in a sort of development hell.
The script is built around a great concept in which a malfunction on a ship transporting sleeping humans through space wakes one passenger. Unable to go back to deep sleep and frightened of spending his entire life alone, the man wakes a female passenger.
Now, after stalling out some time ago the film is finally moving forward once again, with Keanu Reeves starring and Game of Thrones director Brian Kirk set to make his feature debut.
Deadline has the info, saying that Wayfare Entertainment will finance and produce. Kirk was previously poised to make the leap to the big screen with the Thor sequel, before that job went to Alan Taylor. Reeves has been attached to Passengers for a long time, beginning before Gabriele Muccino was set to direct the film and, obviously, carrying through to the present.
Here's the synopsis that has been passed around since the script hit the Black List of popular unproduced screenplays back in 2007:
Passengers is set in the future on a spacecraft making a centuries-long interstellar voyage to a new planet. Due to a computer glitch, a single passenger (Reeves) awakens from cryogenic sleep 90 years before anyone else. Faced with the prospect of growing old and dying alone, he, in turn, awakens a beautiful woman.
As you can imagine, the casting choice for the woman is particularly important, and that choice has not yet been made. We're still hopeful that this will really get made, and that the qualities that made Passengers so attractive manage to remain intact all the way to the screen.