'Transformers 4' To Cast Chinese Actors Through Reality Competition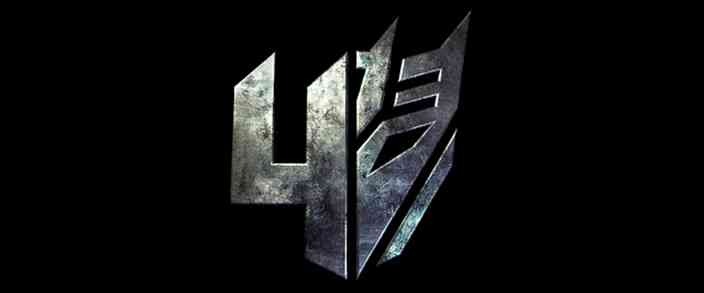 Way back last spring, Transformers 4 found its very first actor through a charity auction for a walk-on role. Then, several months later, Michael Bay allegedly cast Mark Wahlberg in the lead after a rumor got positive feedback on the Internet. Which is to say that Transformers 4 has been turning to some unusual methods to fill its ranks.
But neither of those ideas compare to the latest approach. Paramount has announced plans to cast four Chinese actors through a nationally televised reality show to be judged by producer Lorenzo DiBonaventura and former AMPAS president Sid Ganis. Hit the jump to keep reading.
The straightforwardly titled Transformers 4 Chinese Actor Talent Search will air in the country's CCTV-6 channel beginning in early June. Paramount marketing and distribution chief Megan Colligan and Transformers 4 casting director Denise Chamian will join DiBonaventura and Ganis as judges from the Paramount side. Jia Qi, deputy director of the production company China Movie Channel, and Liang Longfei, VP of the channel's m1905.com portal, will also be on the panel.
The group will select four actors out of a pool of contestants aged 18 and over. Two of the winners will be professional actors and the other two will be amateurs. They'll join other Chinese stars cast through more traditional routes. "All of us working on Transformers 4 are looking forward to becoming more and more part of the Chinese audience's experience by bringing the Chinese culture, Chinese traditions and Chinese talent into the movie," said DiBonaventura in a statement.
There should be plenty of room in the film for fresh faces, as it's expected to feature an all-new human and robot cast. The series will shoot this year in the U.S. and China for a June 27, 2014 release. Jack Reynor, Nicola Peltz, and Stanley Tucci are also attached to star.