'Snow White And The Huntsman 2' Coming In 2015, 'Bourne 5' In Development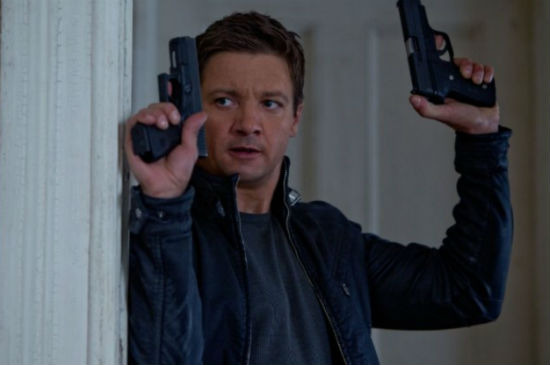 Universal does have some original releases coming up over the next few years, but their big announcements out of CinemaCon have been all about the sequels. Earlier today, we learned that Fast & Furious 7 would hit next year, followed by Pitch Perfect 2 the year after that.
But that's not all. In addition, the studio also confirmed that Snow White and the Huntsman 2 is on track to hit in 2015, and that yes, we're getting another Bourne movie. Eventually.
Stewart has been confirmed to reprise her role since late last year, but as far as we know none of the other cast members are locked in yet. In addition, Sanders isn't coming back and the first film's writer David Koepp left last year, so the film still needs a writer and a director. But if Universal really is aiming for a 2015 opening, we can expect those pieces to fall into place soon.
Fogelson was more vague about Bourne 5, saying only that the studio was "actively working" on it. Last year's The Bourne Legacy earned the lowest box office figures and the worst reviews of the series, which probably explains why we haven't heard much about the potential sequel.
What the new film will look like is tough to say. Matt Damon's made it pretty clear that he won't come back to the franchise unless Paul Greengrass does, but Jeremy Renner hasn't announced his return yet either. Nor is there any word yet on whether Tony Gilroy will step back into the director's chair.