Universal Plans 'Pitch Perfect' Sequel For 2015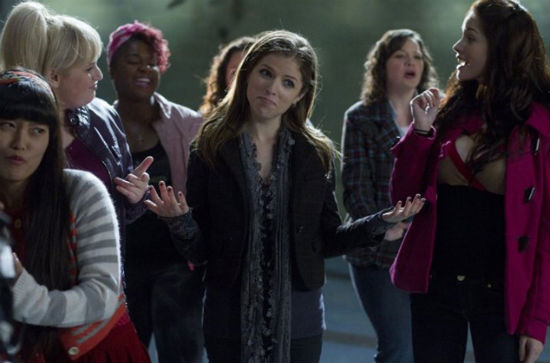 Briefly: Good news for Pitch Perfect fans is coming out of CinemaCon in Las Vegas. The head of Universal Pictures, Adam Fogelson, just revealed the studio's plan to have the Pitch Perfect 2 in theaters in 2015. Original writer Kay Cannon is back, and one can assume based on Sunday night's MTV performance that the cast will be, too.
No more information just yet, but check out the new video of Anna Kendrick's 'Cups' from the film below.
Here's the director's cut of the 'Cups' video. The song has become a radio hit after appearing in the film and this extended version is the result.