Superhero Bits: The Dark Knight, X-Men Days Of Future Past, Agents Of S.H.I.E.L.D., Iron Man 3, Man Of Steel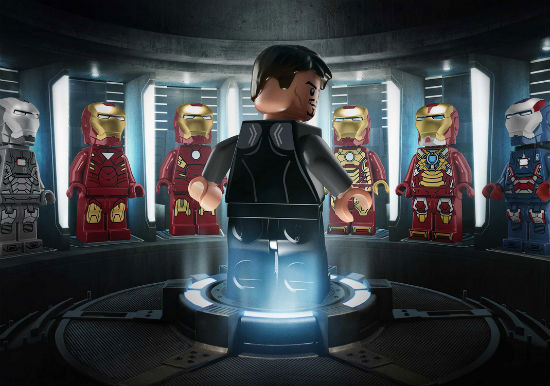 Want to see Iceman filming X-Men: Days of Future Past? How does Joss Whedon say Agents of S.H.I.E.L.D. fits into the Marvel Cinematic Universe? Why can't you buy Iron Man 3 tickets yet at certain theaters? Who said the Captain America: The Winter Soldier script is the best Marvel movie yet? Are there big names in Justice League: The Flashpoint Paradox? Read about all this and more in today's Superhero Bits.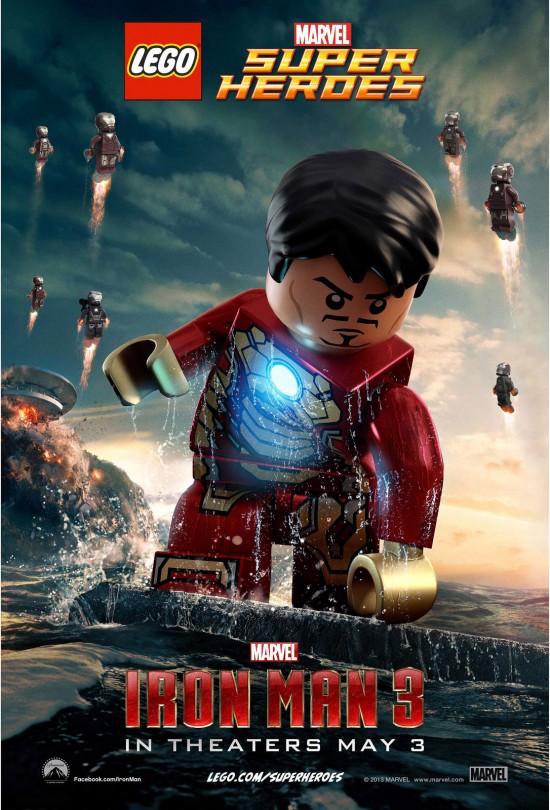 Disney and Lego teamed up to make Iron Man 3 posters out of Lego characters. Head here to see the other one.
Joss Whedon talked to Total Film about how well Agents of S.H.I.E.L.D. fits into The Avengers:
The S.H.I.E.L.D. show fits into the mythology of The Avengers remarkably well and they both complement each other. So it just seemed like a no-brainer – although it has required a lot of my brain to get it right.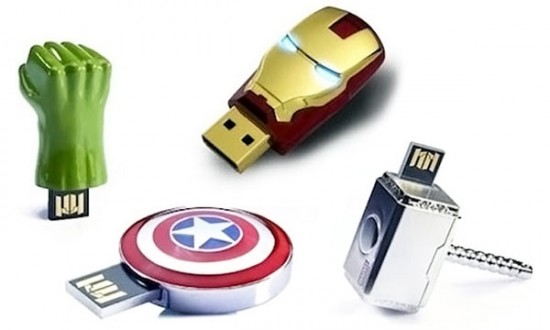 Geek Alerts is selling these Avengers USB drives.
Costume designer Alexandrea Byrne goes through the whole Avengers team and their costumes with Total Film (via CBM)
There was talk about purple trousers. As Bruce Banner he has a nod to purple when we come to him in Cacutta; we give nods in respect to things without being completely blatant. It's always a fine balance, you have to do your research. And obviously his trousers have to grow! I grew up watching the TV show and I loved it when he burst his clothes. If you're telling a good story, and people are engaged in the film, you're allowed to suspend a little reality. It's carefully plotted throughout the film, there is a story that holds true.
The Dark Knight Visual Effects Making Of from BUF on Vimeo. Thanks to Comic Book Movie.
Can't buy Iron Man 3 tickets at your AMC theater yet? Deadline explains the reason.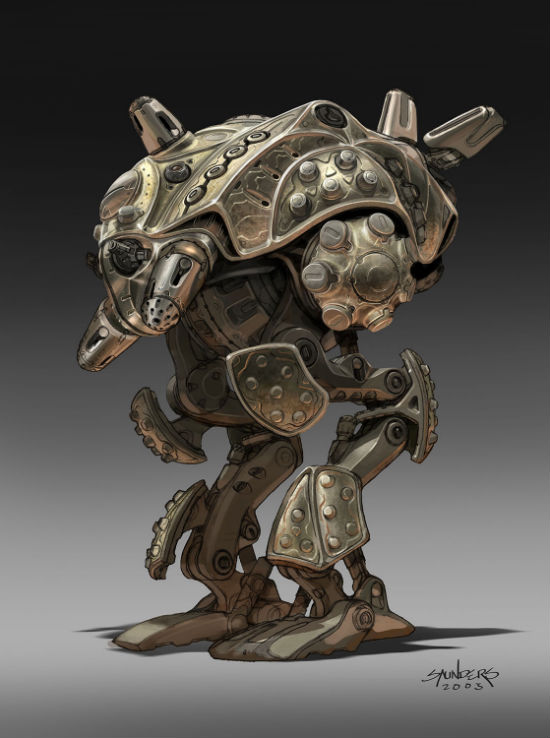 Phil Saunders (via IO9) posted some concept images from J.J. Abrams/McG's failed Superman Flyby. This is Ty-Zor's battle mech.
Elijah Wood and Summer Glau have joined the motion comic for Peter Panzerfaust, via Superhero Hype.
Audi released the above video of their Iron Man improved R8. Thanks to CBM.
Ed Brubaker talked to Paste Magazine (via CBM) and he called Captain America: The Winter Soldier the best Marvel movie he read in script phase.
Due to the amount of graphics and images included in Superhero Bits, we have to split this post over TWO pages. Click the link above to continue to the second page of Superhero Bits.
Cool vintage Man of Steel poster by @HouzerArt.
You'll be able to design your own Lego superheroes in the new Marvel Lego video game.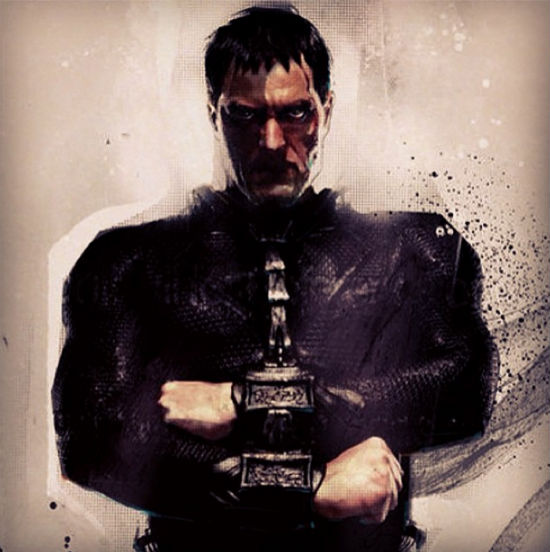 Comic artist Jock posted this image of Zod from Man of Steel on his Instagram.
Game Informer (via SHH) talked to the Batman: Arkham Origins creative director about using Black Mask so prominently in the game.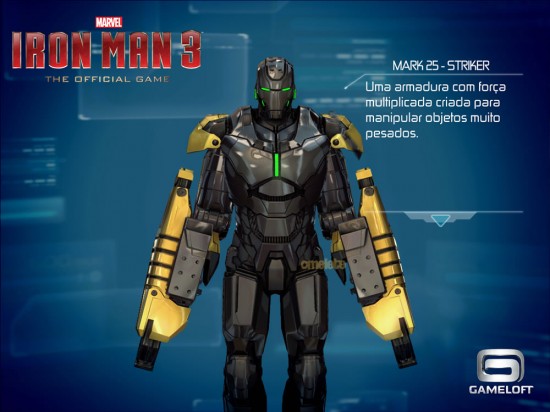 Omelete posted this new armor from Iron Man 3, or maybe just Iron Man the Game. The Mark 25. Thanks to CBM.Film Music Reporter says Alan Silvestri is scoring Red 2.
Shawn Ashmore is shooting X-Men: Days of Future Past.TV Guide revealed the start studded cast of Justice League: The Flashpoint Paradox: Kevin Conroy as Batman, Kevin McKidd as post-Flashpoint Batman, Michael B. Jordan as Cyborg, Cary Elwes as Aquaman, Vanessa Marshall as Wonder Woman, Nathan Fillion as Green Lantern, Justin Chambers as Flash, C. Thomas Howell as Professor Zoom, Sam Daly as Superman, Ron Perlman as Slade Wilson, Danny Huston as General.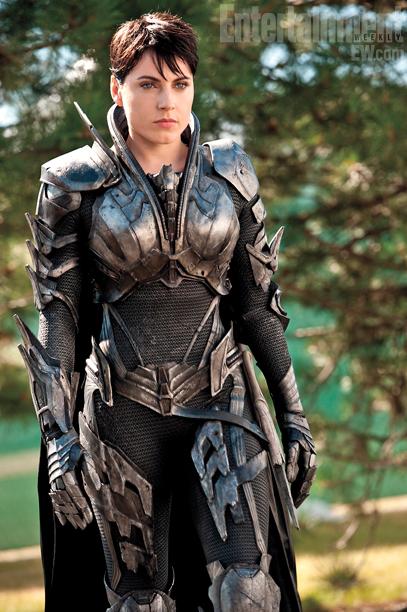 Entertainment Weekly officially released the Man of Steel images (that we posted last Wednesday) including the full look at Faora.