TV Trailers: Eli Roth's 'Hemlock Grove' And Ronald D. Moore's 'Helix'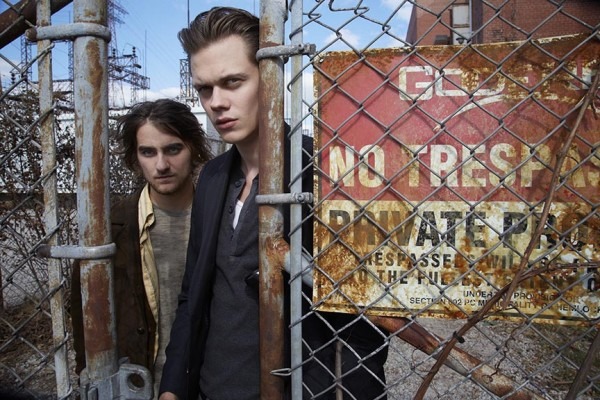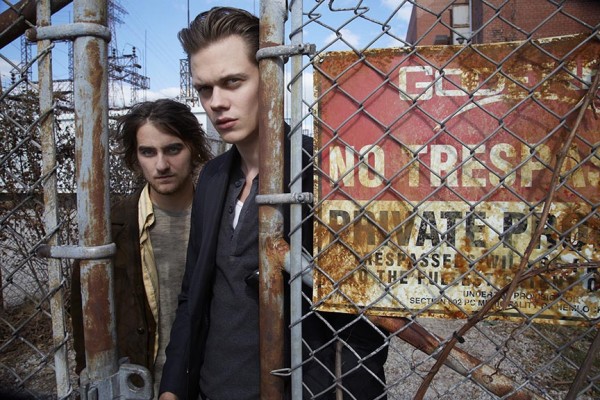 The Walking Dead ended its third season a couple weeks back, but horror fans looking for their next fix will find that other TV makers are very eager to deliver. Exec producer Eli Roth promises a sexy, gory good time when Hemlock Grove debuts on Netflix next month, while Battlestar Galactica creator Ronald D. Moore is re-teaming with Syfy for the outbreak thriller Helix. Check out new trailers for both after the jump.
Bill Skarsgård, Landon Liboiron, and Famke Janssen lead the dark drama. All 13 episodes of the first season will hit Netflix on April 19.
In the shadows of a rusted Pennsylvania steel town, the mangled body of a teenage girl is discovered. As they hunt for a monster among them, rumors mount and many of the eccentric residents become suspects, from the newly arrived gypsy family to the wealthy Godfrey clan. In the twisted world of Hemlock Grove, everyone hides a dark secret. From director Eli Roth ("Hostel") comes a chilling supernatural series based on Brian McGreevy's novel.
The teaser trailer for Moore's Helix is much less explicit, in that it doesn't do much more than set a chilly, creepy mood. No sexy monsters, spurting blood, or plot points to be found here.
The logline sheds a little light on what we're looking at:
A team of scientists investigate a possible disease outbreak in an Arctic research facility and find themselves trying to protect the world from annihilation.
No casting or release date has been announced as of yet, but Moore's involvement is enough to keep this one on our radar. Look for the 13-episode first season to air on Syfy at some point this year.