Bookmark This: Join Us For An Evening With Bobcat Goldthwait, Monday Night (4/15) At 7 PM Pacific / 10 PM Eastern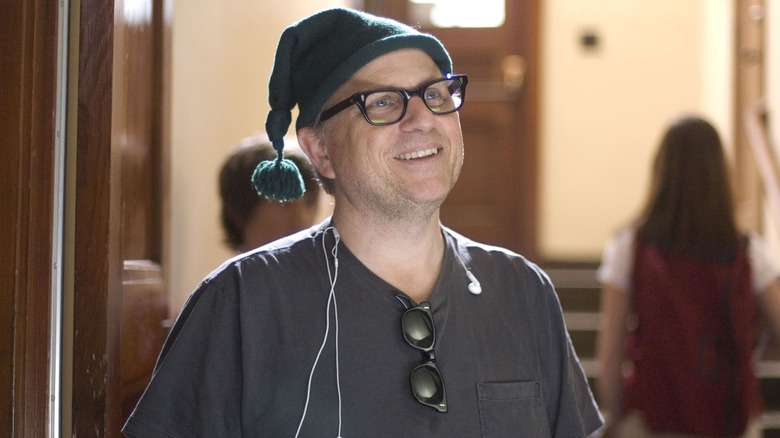 Update: The broadcast is finished! Thanks to everyone who joined.
The 11th Annual Independent Film Festival of Boston (IFFB) is just around the corner! Tickets are already on sale online, and their lineup looks incredible as always. Regrettably, I'll be unable to make the festival this year, but I was able get actor/writer/director Bobcat Goldthwait to agree to a live, 1-hour Q&A with the /Film audience. Goldthwait's newest film, Willow Creek, will be premiering at IFFB.
We'll be broadcasting this conversation on Monday night (April 14th) beginning at 7 PM Pacific. Just bookmark this post and return to it at that time to see the live stream below (we'll also bring it back to the top of slashfilm.com then). Feel free to submit your questions below in the comments, or use the hashtag #IFFBoston on Twitter. See you tomorrow night!