Superhero Bits: Hellboy 3, Dredd 3D, The Wolverine, Iron Man 3, Superman, Injustice, Thor: The Dark World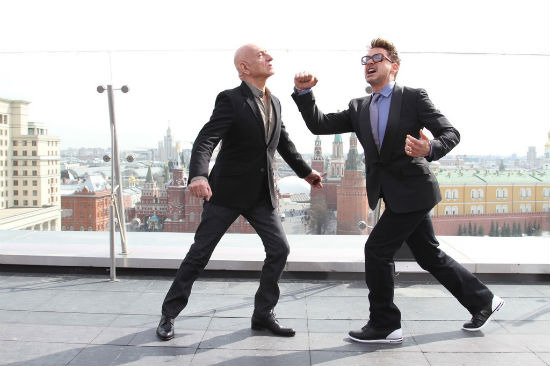 Does Mike Mingola think a third Hellboy will ever happen? Where can you see a sequel to Dredd 3D? What happens when Wolverine meets some Wolverines? Want to see a new photo from the mutant sequel? Is Bryan Singer playing jokes in the X-Men: Days of Future Past offices? Has a trailer description for Thor: The Dark World leaked? Read about all that and more in today's Superhero Bits.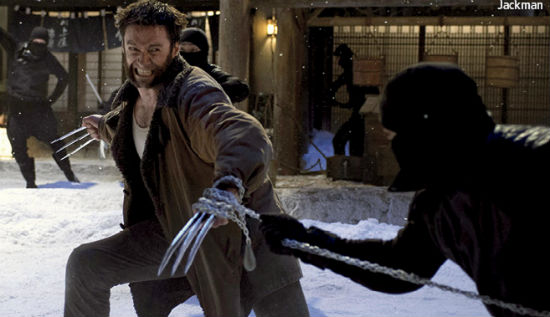 Entertainment Weekly has a new image from The Wolverine.
The Man of Steel website is teasing a viral update.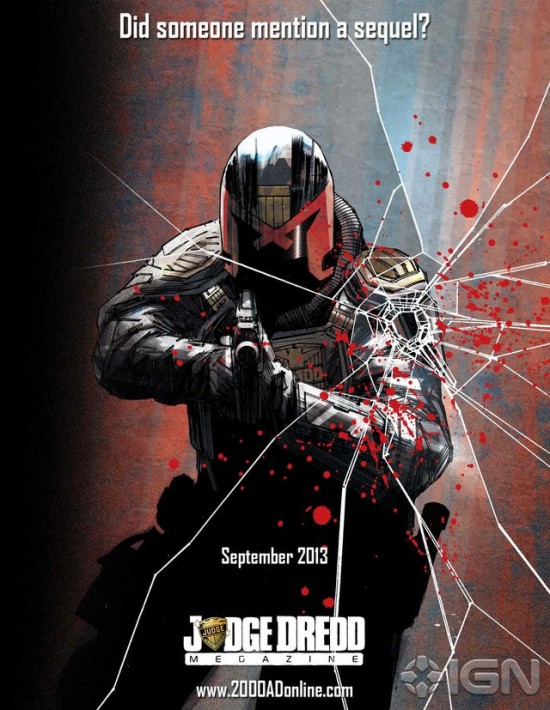 Looks like Dredd 3D is getting a sequel! In comic form. IGN has the tease.
Mike Mignola took to Facebook (via Comic Book Movie) to clear up some misconceptions about Hellboy 3:
There are a couple articles out floating around out there right now that sort of make it sound like I don't want a third movie made or even implying that somehow I might in some way stopping a third one from being made–That's just stupid. I have no idea why these things are popping up now. I'm asked all the time if a third film is in the works and I always say there isn't–Because there isn't. Simple as that. Of course I would be thrilled to see a third one made. I know Ron would like to do it and I think if ANYONE could talk Universal into it it would be del Toro. After #2 someone at the studio assured me that they would NEVER make a third and that was the last contact I had with anyone at Universal. That was a long time ago and things change and I do hope things will change, but who knows. Certainly it all has nothing to do with me. The fate of a third film is entirely somewhere between del Toro and Universal.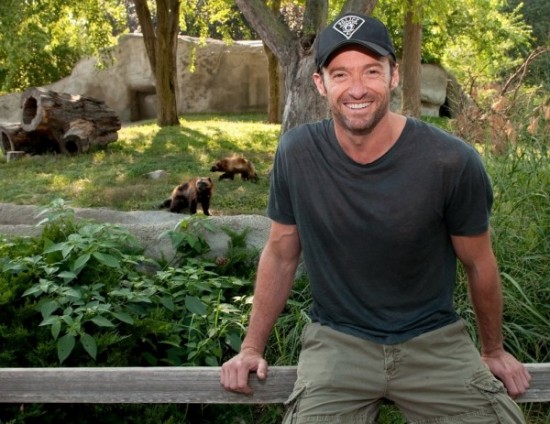 The Detroit Zoo (via Buzzfeed) posted this photo with Wolverine with wolverines.
For the next week, if you head to the Iron Man 3 exhibit at Disneyland, you'll get a free poster.
Superhero Hype posts the opening cinematic to Injustice: Gods Among Us.Big Bad Toy Store (via CBM) released some descriptions of Thor: The Dark World minimates.
Due to the amount of graphics and images included in Superhero Bits, we have to split this post over TWO pages. Click the link above to continue to the second page of Superhero Bits.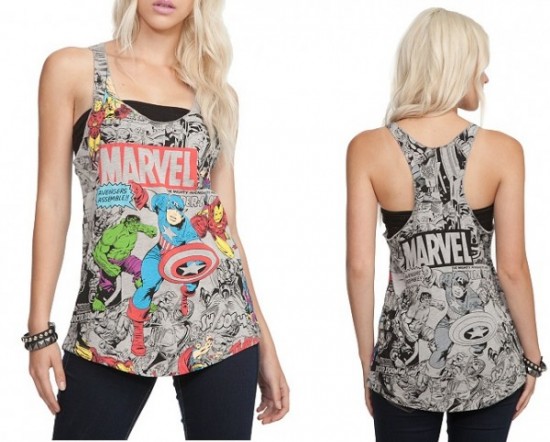 Chic little Marvel tanktop over on Fashionably Geek.
The female comic book fan, respected above, is less respected in these Marvel shirts, via IO9.
Bryan Singer plays a joke on the set of X-Men Days of Future Past.MarvelMexico has seen the first trailer for Thor: The Dark World, and posted a description. Thanks to Comic Book Movie.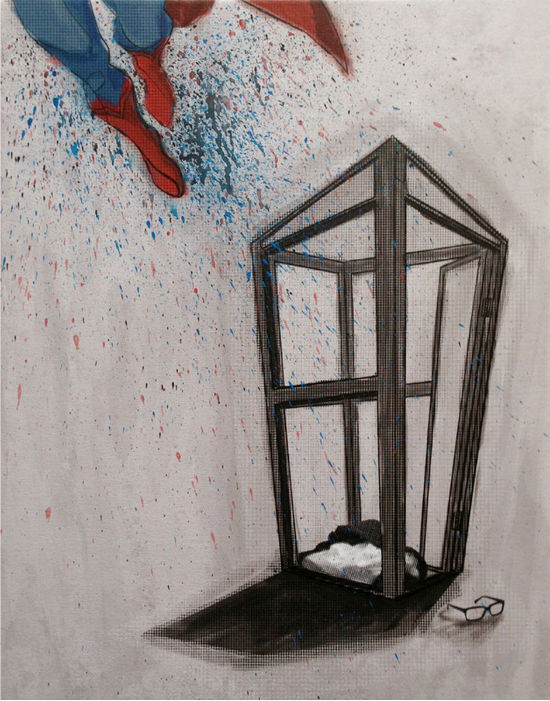 Jason Liwag's original piece for the 5th anniversary of the Phone Booth Gallery in Long Beach, CA.
The Rochester Business Journal (via SHH) posted more details on the Amazing Spider-Man 2 shoot.
Entertainment Tonight posted their Iron Man 3 behind the scenes video.
And here's Singer next to...Cerebro?