Melissa McCarthy Will Voice A Character In 'B.O.O. (Bureau Of Otherworldly Operations)'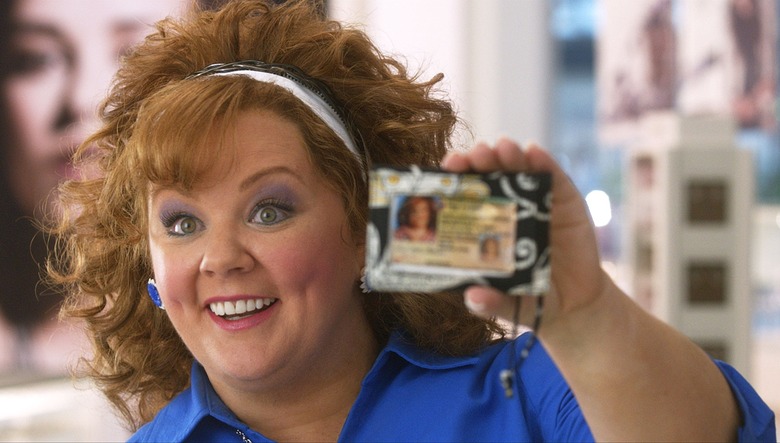 The comic book adaptation R.I.P.D. (standing for Rest in Peace Department) features an agency staffed by deceased lawmen taking on spirits that don't want to leave Earth. Just in case the kids won't be attracted to that, DreamWorks Animation is making B.O.O. (Bureau of Otherworldly Operations), in which "a super secret government agency staffed with ghosts is dedicated to protecting humans from evil hauntings."
In the animated  story, two new agents — Jackson Moss (Seth Rogen) and oddball partner Watts (Melissa McCarthy) — uncover a plot to destroy the agency, and work to stop said plot from coming to fruition. Oh, and there's a ghost army, so that might be neat.
Tony Leondis came up with the idea and will direct. Maryann Garger (Astro Boy and Flushed Away) produces and Tom Wheeler (Puss in Boots) scripted. B.O.O. hits theaters on June 5, 2014.
This film was originally set for  November 6, 2015, and at one point was called Boo U. (Seth Rogen has been attached to the film since then.)
So while you might assume that Leondis "came up with the idea" for this movie by reading issues of RIPD, the original plot for Boo U was quite different, and somewhat like Monsters University. It featured " a ghost who is bad at his job and must return to ghost school to learn how to become a better spook." At some point that story was changed around quite a bit, and it's hard to say whose decisions are responsible for the film's current incarnation. [Deadline]