Superhero Bits: Captain America The Winter Soldier, RIPD, Justice League, Iron Man 3, X-Men: Days Of Future Past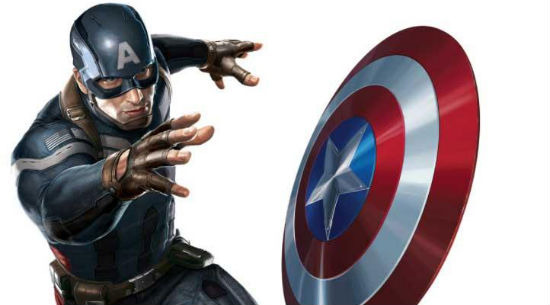 Want to see a possible glimpse of Captain America's new suit in Captain America: The Winter Soldier? How much could Iron Man 3 make opening weekend? Which actor is being used in concept art to play The Flash in Justice League? Will Halle Berry's pregnancy change X-Men Days of Future Past? Has an official image from R.I.P.D. finally been revealed? Read about all that and more in today's Superhero Bits.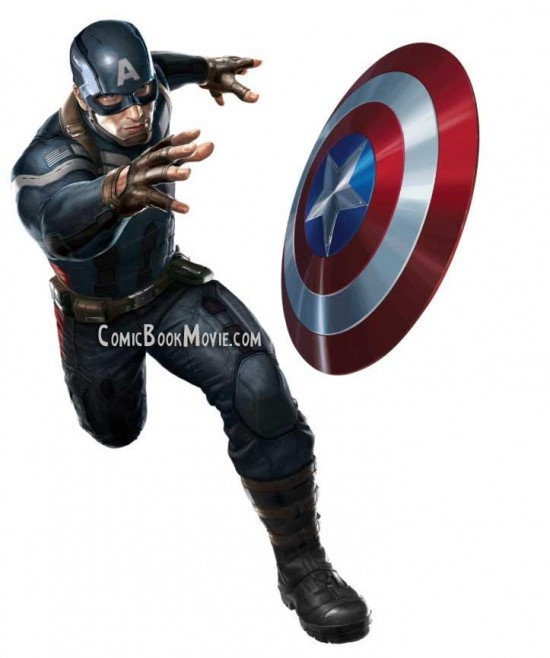 Comic Book Movie posted this image, which they say is a piece of concept art of Captain America's new suit in Captain America: The Winter Soldier.Deadline reports Iron Man 3 is tracking extremely well with audiences, possibly looking at a $125 million opening weekend.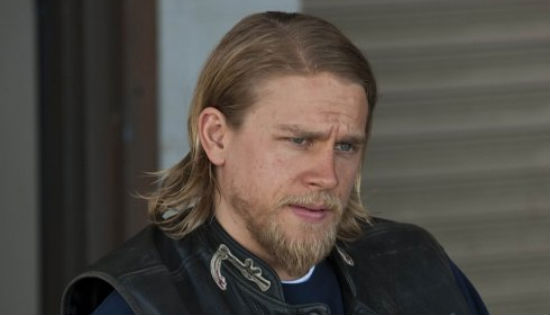 CHUD.com says Warner Bros is using an image of Charlie Hunnam, from Sons of Anarchy and Pacific Rim, in their Justice League concept art as the Flash.
Speaking to the BBC (via SHH), Halle Berry discussed how her pregnancy would affect her role in X-Men: Days of Future Past:
Storm probably won't be as badass as she was going to be because we won't be able to do any fighting or flying or things like that. She'll be different than we originally planned her to be but I still think she'll be an integral part of this new X-Men movie.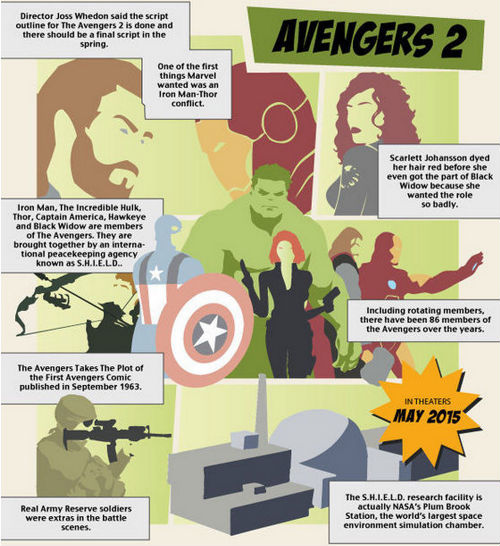 Moviepilot did a bit infographic on anticipated superhero movies. That's just a sample above, click here to see the whole thing.Iron Man 3 runs two hours and ten minutes, via CBM.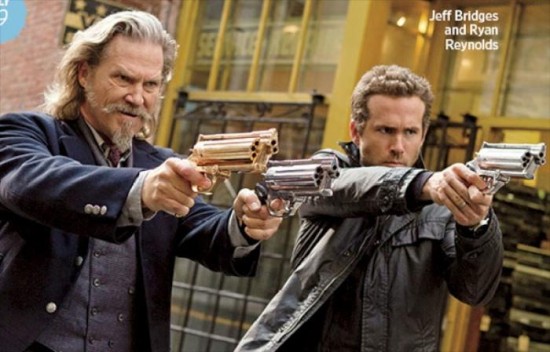 Here's your first official look at R.I.P.D. via EW and Bloody Disgusting.
Due to the amount of graphics and images included in Superhero Bits, we have to split this post over TWO pages. Click the link above to continue to the second page of Superhero Bits.
Instructables (via Gizmodo) posted the above video on how to make your own Iron Man Repulsor.Comic Book Movie has an exclusive interview with Kick-Ass co-creator, John Romita Jr., discussing Kick-Ass 2.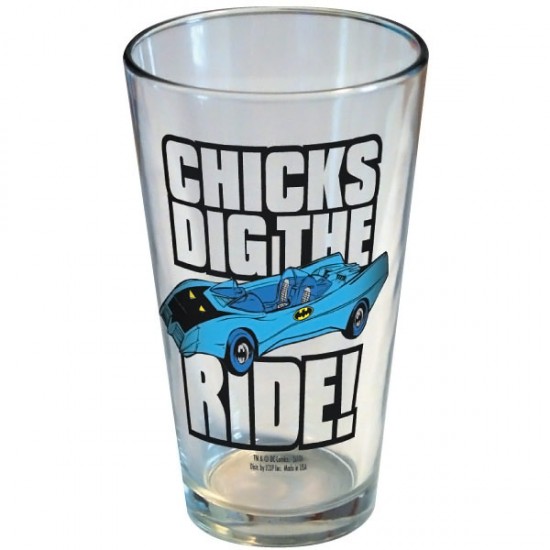 Love this pint glass over on Geek Alerts.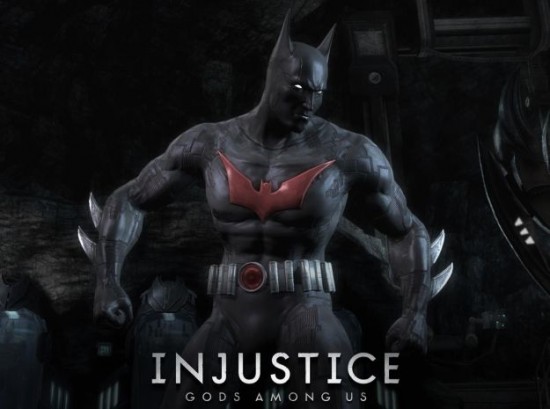 Here's the Batman Beyond skin for Injustice: Gods Among Us via Superhero Hype.