Joseph Gordon-Levitt's 'Don Jon' Gets October Wide Release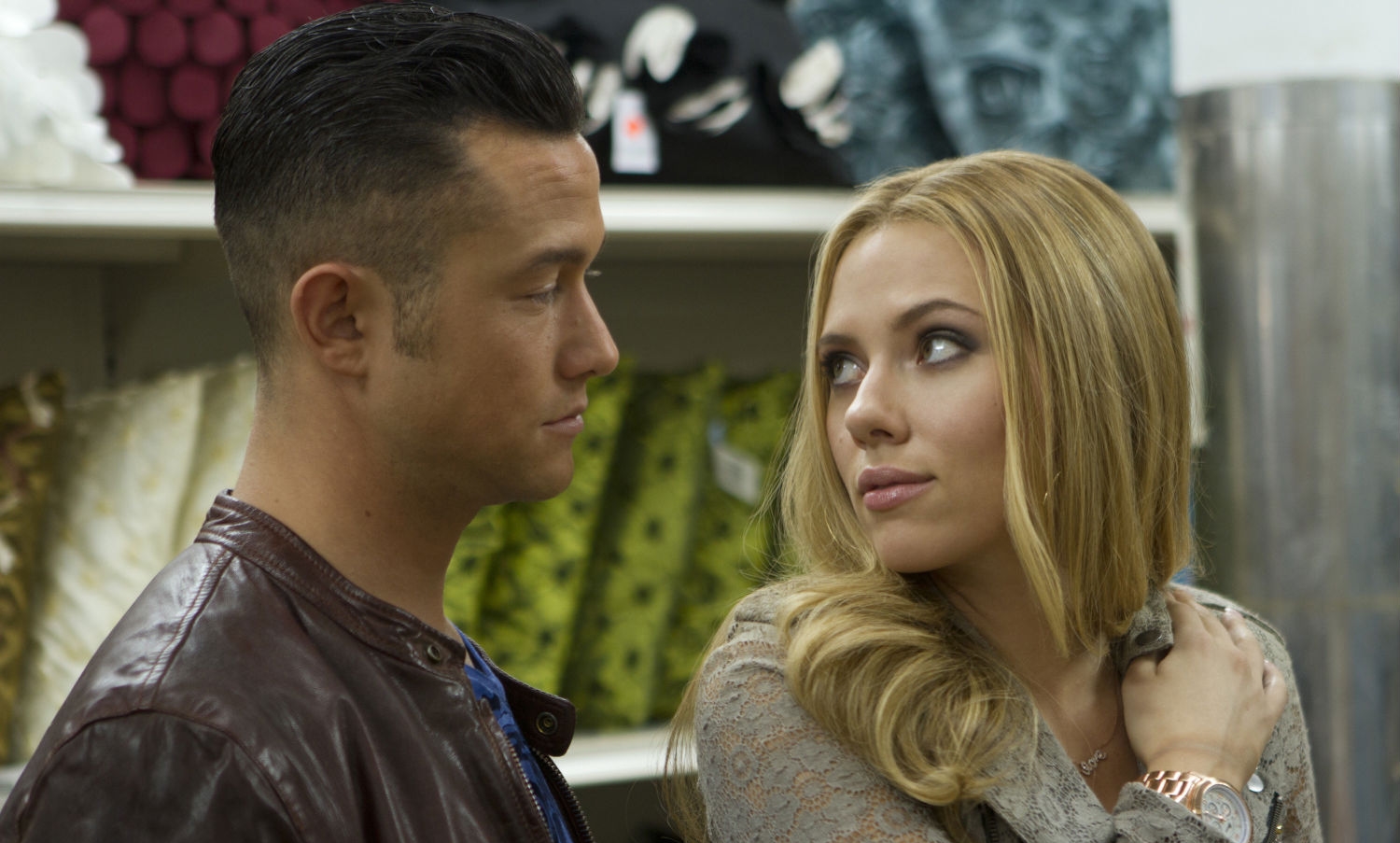 Briefly: Another Sundance hit is prepping for a theatrical bow. Relativity has just announced an October 18 wide release for Don Jon (formerly Don Jon's Addiction), Joseph Gordon-Levitt's crowd-pleasing feature directorial debut. The deal was one of the biggest at this year's Sundance, so the splashy rollout shouldn't come as much of a surprise. Don Jon faces some rather varied competition on that date, including The Seventh Son, Kimberly Peirce's Carrie remake, and Lee Daniels' The Butler.
In addition to directing, Gordon-Levitt also leads the cast as a ladies' man addicted to porn. His former Angels in the Outfield co-star Tony Danza plays his dad, and Scarlett Johansson and Julianne Moore portray two very different women who teach him about the ways of love. Read Germain' full-length review from Sundance here.