Superhero Bits: Batman Arkham Origins, Ant-Man, Spider-Man, Man Of Steel, Iron Man 3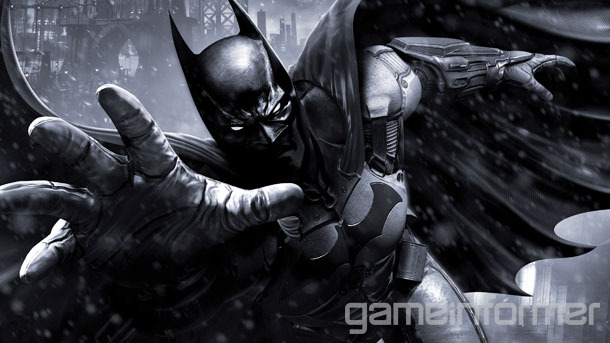 When is the new Batman Arkham Origins game hitting the shelves? How is Guardians of the Galaxy director James Gunn screwing with his fans? Want to see some concept art from Sam Raimi's Spider-Man 4? How did the head of Legendary Pictures describe Man of Steel? What is Iron Man 3 rated? Did Edgar Wright direct any part of Iron Man 3? Read about all this and more in today's Superhero Bits.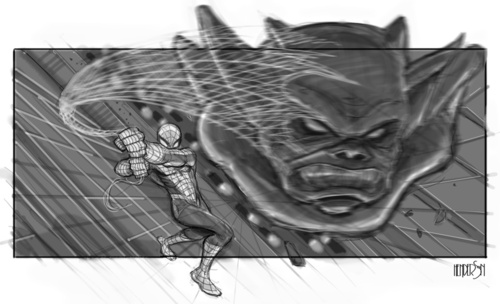 Storyboard artist Jeffrey Henderson posted some images he drew for Sam Raimi's Spider-Man 4, which never happened. Thanks to Collider.
Iron Man 3 is rated PG-13 for: Intense Sci-Fi Action and Violence Throughout, and Brief Suggestive Content

James Gunn is having a grand old time on Twitter, posted videos of raccoons, teasing Rocket Raccoon in Guardians of the Galaxy. That's just one of his tweets above.
Speaking to Collider, the head of Legendary Pictures Thomas Tull had this to say about Man of Steel:
It's the Superman movie I've always wanted to see. I think the job that Zack Snyder did along with Chris Nolan- I think that people are going to be very, very excited about the results. The acting, on top of all the incredible action- Kevin Costner playing Jonathan Kent, Russell Crowe, Diane Lane, just the cast, and I think the job Henry Cavill did, people are going to really be excited about it. It was a privilege to be a part of and Warner Brothers does a phenomenal job of bringing these things to life, Batman and Superman, and it really is a privilege for us to be a part of.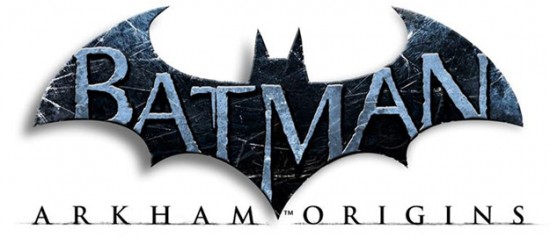 Yup, Batman: Arkham Origins is the next installment in the video game series. It's a prequel, and follows eight assassins who invade Gotham City on one night to kill Batman. It's out in October. Read much more at Game Informer via SHH.
The Man of Steel website is updated with a new synopsis.
Snippets of new footage in this international TV spot for Iron Man 3.
Edgar Wright subtly hinted that he might have directed an Ant-Man scene in Iron Man 3.
Due to the amount of graphics and images included in Superhero Bits, we have to split this post over TWO pages. Click the link above to continue to the second page of Superhero Bits.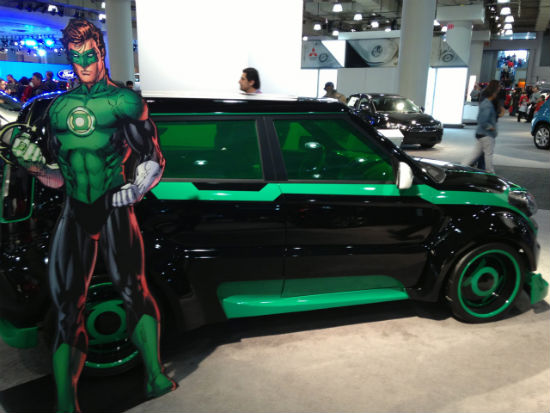 Nerdology (via Laughing Squid) posted photos of DC themed Kia mods. We posted Batman before, but they did Superman and Green Lantern too.Entertainment Weekly wrote about ten sexist moments in the comics of Wonder Woman.
Geekologie wrote about this guy who modded his Daewoo into the original TV Batmobile.
Legendary DC Comics Editor Carmine Infantino passed away at the age of 87.
Kotaku posted about this Iron Man mod of Grand Theft Auto IV called Iron Man 4. It's available for download now.
Looks like Professor X is working with the government in X-Men: Days of Future Past.