Bradley Cooper Replaces Jude Law In 'Jane Got A Gun'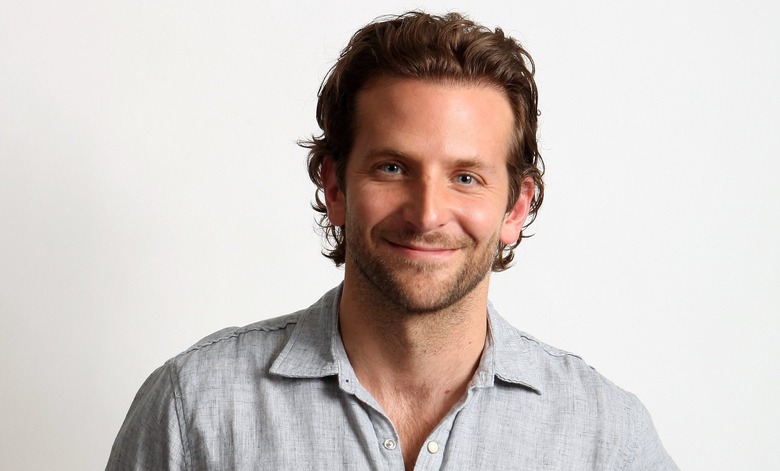 The all-star lineup for Jane Got a Gun is changing again, hopefully for the last time. Bradley Cooper has just joined the Gavin O'Connor-directed Western in the villain role vacated last month by Jude Law — who was himself a replacement for Joel Edgerton, who switched characters when Michael Fassbender departed.
The troubled Western has seen some serious shakeups over the past few weeks, most famously when original director Lynne Ramsay quit by simply not showing up on the first day of production. O'Connor was quickly brought in to take her place. The one major player who's remained steadily in place throughout is Natalie Portman, who plays the title character and also serves as a producer. Hit the jump to keep reading.
The script, by Brian Duffield, centers on a woman (Portman) whose outlaw husband returns home riddled with bullet holes. She reaches out to a former flame (Edgerton) for protection when her husband's former gang (led by Cooper) comes around to finish him once and for all.
Cooper actor saw his star rise significantly last year, with an Oscar-nominated turn in David O. Russell's Silver Linings Playbook. He's currently filming Russell's untitled follow-up, due out at the end of this year. In addition, he stars in Derek Cianfrance's The Place Beyond the Pines, now in theaters, and has The Hangover Part III and Susanne Bier's Serena due out over the next several months. In spite of all the drama, Jane Got a Gun has been shooting for about two weeks now.
[Source: Deadline]