Nicolas Winding Refn Explains 'Only God Forgives' Scriptwriting Process In Behind The Scenes Footage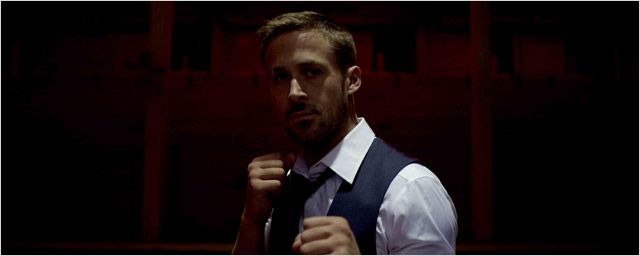 We've only just seen the first trailer from Nicolas Winding Refn's new film Only God Forgives, in which Ryan Gosling plays a man looking to avenge his brother's murder in Bangkok. (There appears to be a bit more to the story than that, but we'll keep it simple for now.)
Turns out there has been a nice little video piece about the making of the film floating around for a few months. In a segment from the documentary N.W.R., we find the writer/director in Bangkok preparing to make Only God Forgives. He explains a bit more of the story — more even than the trailer really gives away — and also describes some of the difficulties of making the movie in Thailand.
But the most interesting bit is perhaps the segment towards the end, where Refn is in his hotel room putting together the script. That doesn't sound like a great thing to look at, but his explanation of his writing process, combined with the view into his working space, is somewhat unique.
(Note: This headline has been altered from the original "Nicolas Winding Refn Races to Finish 'Only God Forgives' Script in Behind the Scenes Footage" in order to avoid any suggestion that Refn is working to finish the script now.)
Thanks to Movies.com for the heads-up on this video piece.